Construction Industry Outlook 2018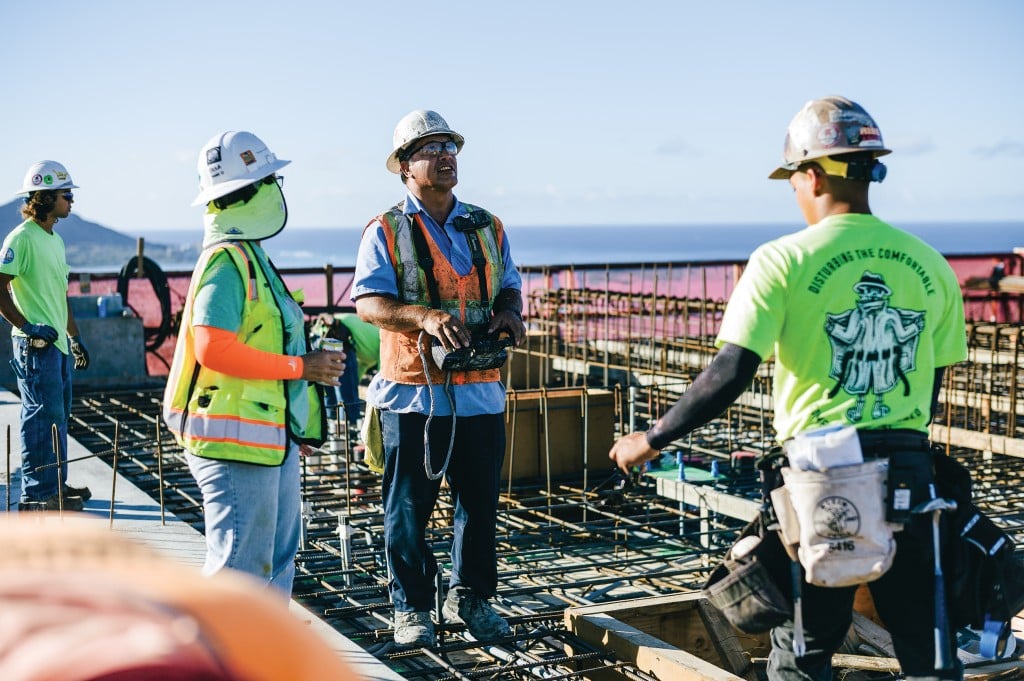 a message from
HPM Building Supply
HPM Building Supply is one of Hawaii's most dependable sources for the building blocks of development. For over 95 years, this local company represents more than 2,200 lines of pro-grade lumber and building materials.  HPM also manufactures its own custom wood wall panels, trusses, metal roofing and pre-hung doors, and offers proven house plans with conveniently packaged building materials.
HPM Building Supply is always just around the corner, with seven locations statewide including four on the Big Island, two on Kauai and a fully-stocked lumber yard and sales office in Kapolei, Oahu.
And whenever you contact HPM, you'll be talking to the owner. Because HPM is 100-percent owned by its employees, who have a unique and powerful incentive to provide you with the high-level service you deserve.