Energy Outlook 2018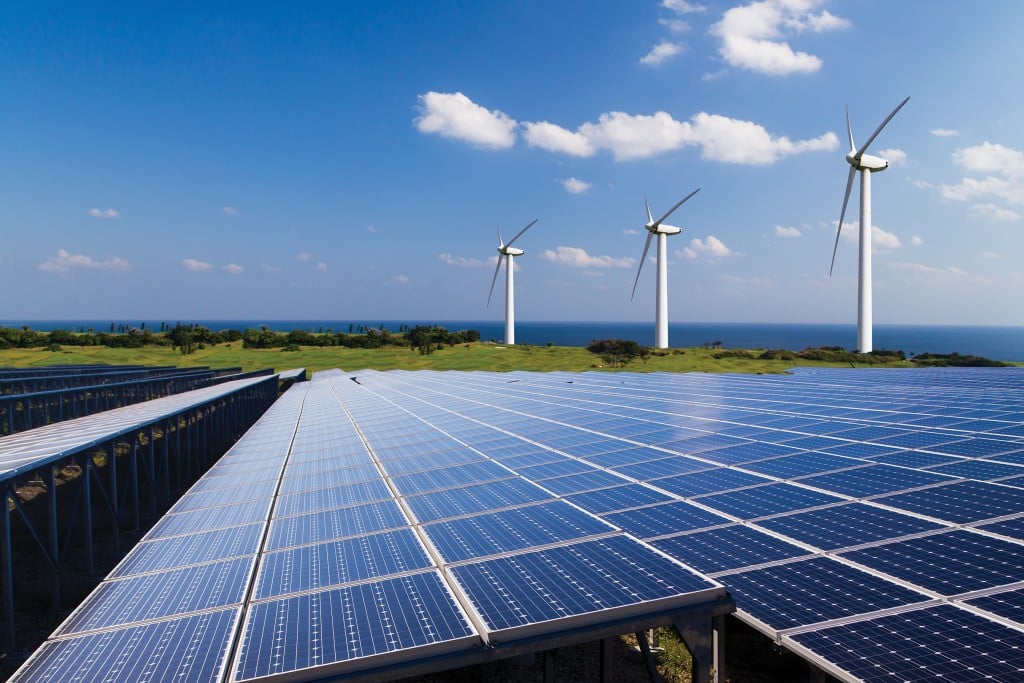 2018 Energy Forecast
Hawaii's transition to a clean energy economy is making headway, thanks to the collaboration between the state, utilities, and private sector. Alternative fuel, energy efficiency, and a growing fleet of electric vehicles usher in more jobs, innovation, and hope for the future.
A decade after the launch of the Hawaii Clean Energy Initiative, the State leans in to its goal of a 100 percent renewable power by 2045
A change of tack in climate policy at the federal level has left many wondering what lies ahead for clean energy in the U.S.
The state of Hawaii has helped fill the void of clean energy leadership by serving as a member of the U.S. Climate Alliance, a coalition of 14 states and Puerto Rico, committed to the goal of reducing greenhouse gas emissions. 2018 also marks the 10th anniversary of the Hawaii Clean Energy Initiative, an ambitious government-led program to transition the state to a clean energy economy.
Hawaii's clean energy leadership includes activities that are both direct, related to energy systems such as the grid and transportation fuels infrastructure, and indirect, supporting energy innovation within the business community. Gov. David Ige formally confirmed Hawaii's role as a clean energy pioneer in 2014 by setting a mandate that 100 percent of our electrical utilities sales come from renewable energy sources by 2045. This first-in-the-nation goal of a 100 percent renewable power system puts Hawaii at the fore of sustainable energy innovation.
Our clean energy leadership is making waves across the Pacific Rim, too. Hawaii's influence grows with the Hawaii Okinawa Memorandum of Understanding, hosting delegations from various foreign countries, a partnership with the U.S. Navy, and the VERGE Hawaii: Asia Pacific Clean Energy Summit.
---
A letter from
Hawaii Energy
Aloha,
More each day, Hawaii's energy future looks brighter as fresh innovative energy solutions become readily available. Advances in technology and best energy-saving practices continue to help island families and businesses mitigate the cost of living in Hawaii, and in the ongoing effort to address our challenging energy issues, Hawaii Energy has partnered with Hawaii Business magazine in its annual "Energy Outlook."
Here's a simple way to look at it: We would never leave a bathroom or kitchen with the water still running out of a faucet. Yet, how many of us leave an empty room with the lights on? Shifting the way we think about energy as a precious resource will help us make the greatest strides when it comes to efficiency, conservation and above all, creating a more resilient and thriving Hawaii.
What's more, we can see that you are truly realizing the benefits of making smart energy choices, whether it's experiencing a drop in your utility bill or clearly understanding that saving energy protects our environment and drives economic growth.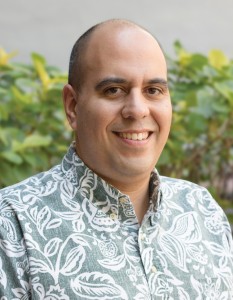 Hawaii Energy's mission is to empower island families and businesses to make smart energy choices to reduce energy consumption, save money, and pursue a 100% clean energy future.
Together, we can make that lofty goal a reality.
Brian Kealoha
Executive Director, Hawaii Energy