Energy Outlook 2018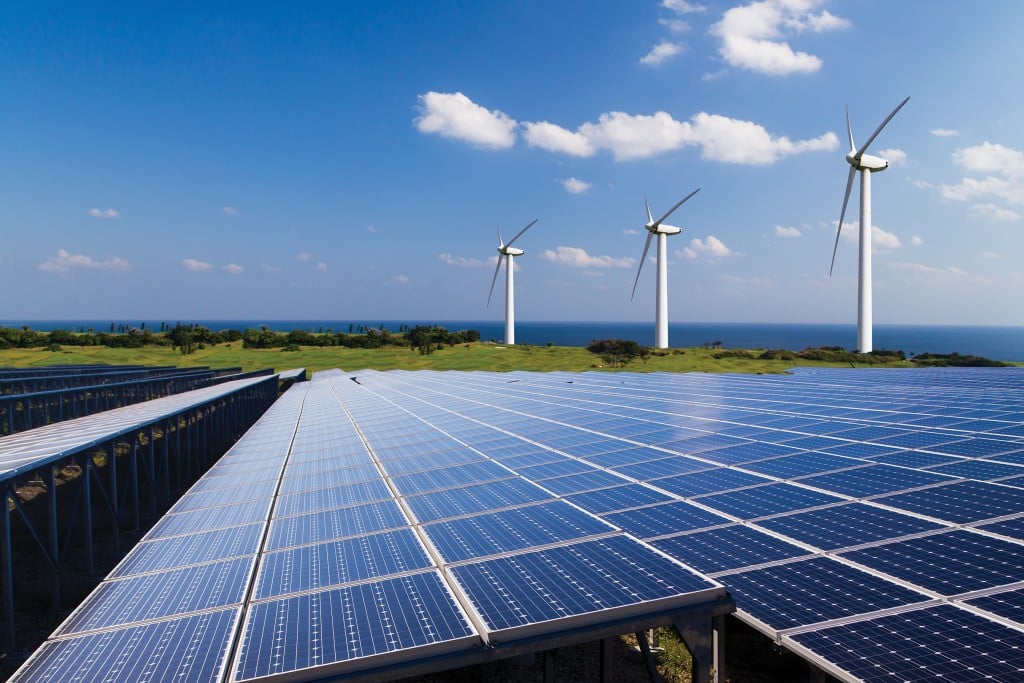 Transportation
The adoption of clean transportation has taken flight with the deployment of zero emission vehicles and build-out of charging infrastructure, contributing to reductions in petroleum consumption and emissions. Hawaii's current fleet of 5,502 registered electric vehicles has compelled a crop of 529 charging station ports across the four largest islands. In the coming years, we can expect to see electric drive corridors on Oahu and Maui. This leading-edge clean energy infrastructure will send a strong signal to others that Hawaii supports clean transportation.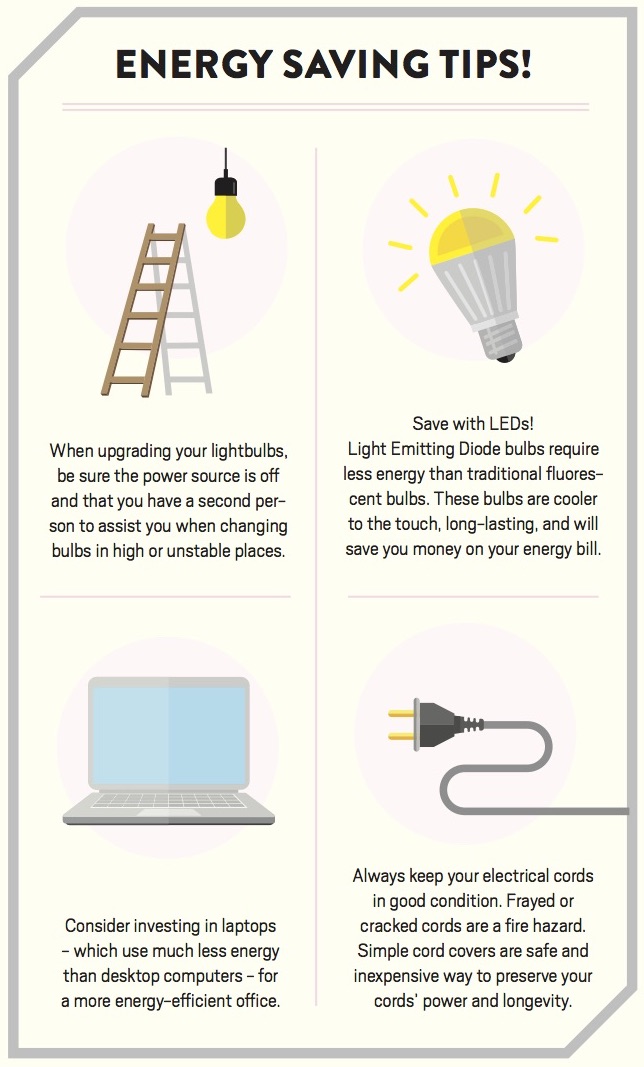 ---
A message from
Hawaiian Electric Company
by Jim Alberts,
Senior VP Customer Service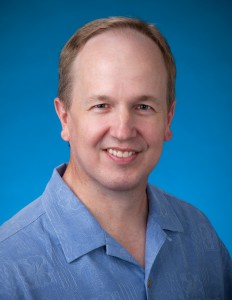 Hawaiian Electric Companies ended 2017 with 27 percent of the electricity used by our customers coming from renewable resources. With new clean generation projects coming online in 2018, we expect that percentage to increase again as we advance to our 2020 milestone of 30 percent, on the way to 100 percent by 2045, or earlier.
Customer-owned solar continues as a bright spot in Hawaii's renewable energy progress. Seventeen percent of customers have private rooftop solar. Nationally, the number is 1 percent.
We talk directly with our customers all the time and conduct independent research on their interests and concerns. We are open to new ideas that help serve our communities and customers better. We are proud that customers are recognizing our improved levels of service and reliability.
Reliability is particularly important to our commercial customers. A service interruption at home means inconvenience, but in the workplace it can mean health and safety concerns, loss of income, and other issues.
With the new Hawaiian Electric mobile app, its easier for our customers to engage with us. The app provides important notifications and makes it quicker to report an outage and know when service restoration is expected.
Last year, Hawaiian Electric celebrated its 125th anniversary. We see 2018 as the first year in our second 125, which is an exciting place to be. Focusing on what is important for our customers and communities is where you will see us spending our time in the coming years!