Leadership Conference 2017 Information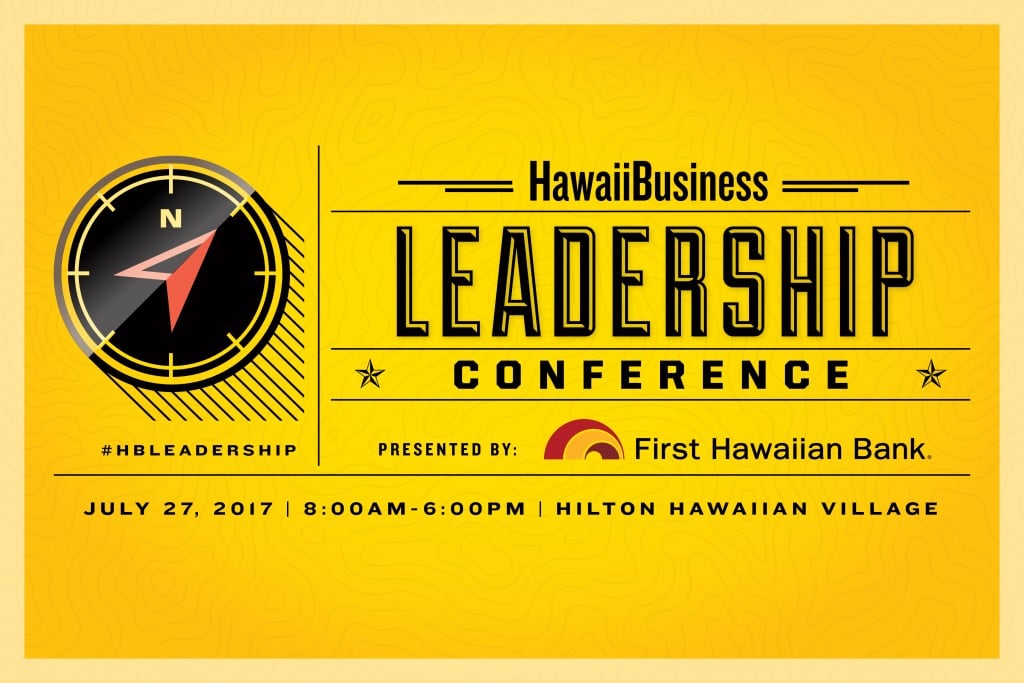 WINNER'S MINDSET: LESSONS FOR BUSINESS AND THE BOARDROOM
SPEAKERS:
David Matlin, Athletics Director, University of Hawaii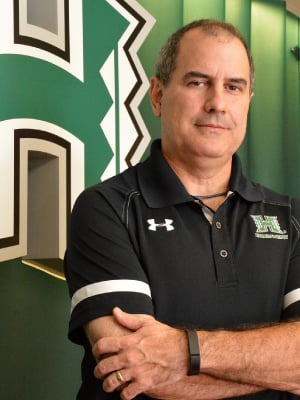 Before he was the Athletics Director of University of Hawaii, David was a former employee of the UH athletics departments, an MBA graduate from the Shidler College of Business, and a local business leader with more than 20 years of sports management experience in Hawaii. David has a deep appreciation for the significance of the role that athletics plays in the success of the University and in the lives of the people of Hawaii.
Matt Apana, General Sales Manager, ESPN Honolulu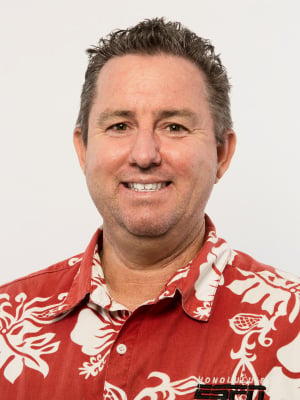 Matt Apana is the General Sales Manager at ESPN 1420. The former UH baseball star was drafted by the Seattle Mariners in the early 90s and went on to play professional baseball in Italy and Taiwan. He returned to the islands where he coached baseball at Punahou Schools, Roosevelt High School, and Waipahu High School. He joined ESPN 1420 in 2007 and was promoted to General Sales Manager this year.
Lori McCarney, CEO, Bike Share Hawaii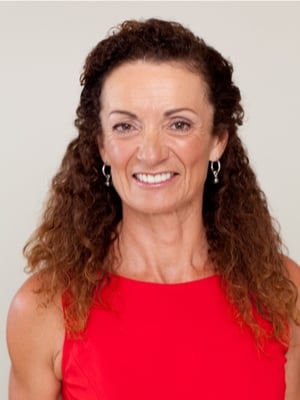 Lori McCarney has 40 years of experience in senior management and has held executive positions in local, national and international markets. She specializes in marketing and has a strong background in business strategy development. McCarney's local experience includes serving as a Senior VP of Coldwell Banker Pacific Properties, Chief Marketing Officer of FlyHawaii Airlines, and Executive VP-Director of Marketing at Bank of Hawaii. Prior to moving to Hawaii, she held executive leadership positions at Wells Fargo, Bank of America and major advertising agencies. Additionally, McCarney is currently Chair of the Blood Bank of Hawaii Board of Trustees and the Communications Chair for Kapiolani Health Foundation. She is also an avid cyclist and accomplished Ironman triathlete.
Peter Kim, President, Yummy Restaurant Group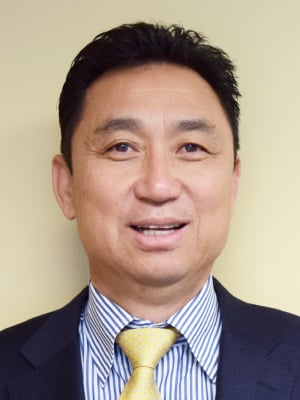 Peter Kim founded Yummy Restaurant Group in 1986. At the time, Kim planned to help his family open the first Yummy Korean BBQ for a short time while he waited for his assignment as a Treasury Department special agent. Within six months though, he had opened two more Yummy Korean BBQs. The rest is history. Over the years the company has grown to a portfolio of 10 concepts, including Yummy Korean BBQ, Lahaina Chicken Company, Mama's Spaghetti House, Cheeseburger Factor, Steak & Fish Company, and Chowmein Express and two franchises (Subway & KFC). Kim also owns Liliha Bakery (both locations) and The Signature Prime Steak & Seafood. Kim was born in Korea, but moved to Hawaii with his family when he was 15. It was at Kaiser High School where his kicking skills were discovered. He later left his UH football scholarship to play for the legendary Paul "Bear" Byrant at the University of Alabama.
MODERATOR:
Steve Petranik, editor, Hawaii Business magazine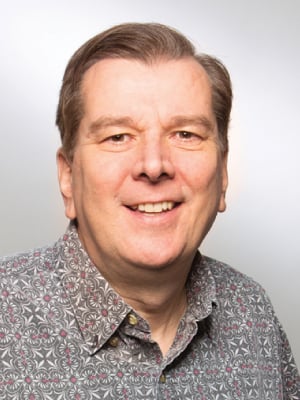 Steve Petranik has been an editor and reporter for more than three decades, and now is the editor of Hawaii Business. Before joining the magazine in 2009, he spent 18 years as an editor at the Honolulu Star-Bulletin and five years at the Honolulu Advertiser. He's reported from six countries on three continents and his stories have appeared in the New York Times, Washington Post and Los Angeles Times.
MAHALO TO OUR SPONSORS