Leadership Conference 2017 Information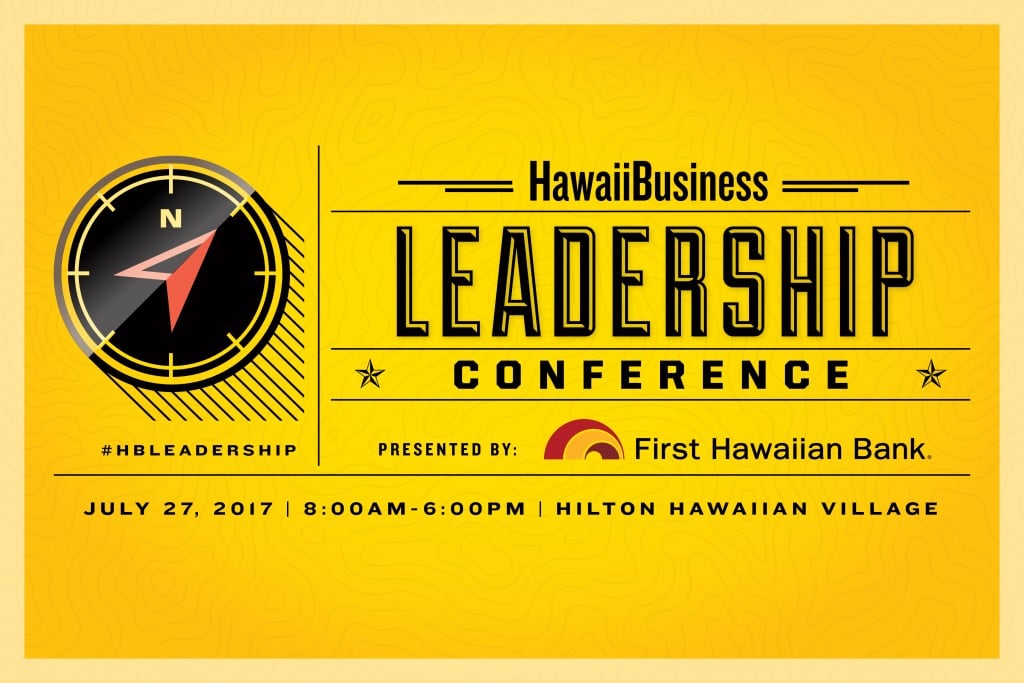 BUILDING EFFECTIVE TEAMS: TIPS FROM THE BEST PLACES TO WORK
SPEAKERS:
Ben Godsey, President, ProService Hawaii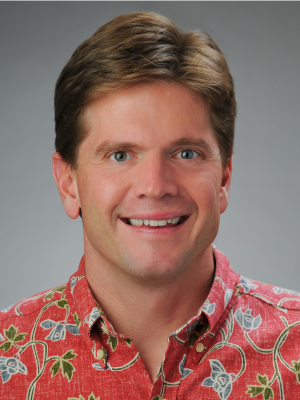 Benjamin Godsey is the President and Chief Executive Officer of ProService Hawaii, Hawaii's largest HR solutions company, serving more than 2,000 clients and 32,000 worksite employees. Under his leadership, ProService has initiated many first-to-market innovations, including the launch of a Human Resource Outsourcing service, the development of enhanced healthcare and workers compensation insurance offerings, and cultural and client service improvements resulting in a 95% client retention rate and best in class net promoter scores.
Kat Lin-Hurtubise, President & Founder, Gourmet Events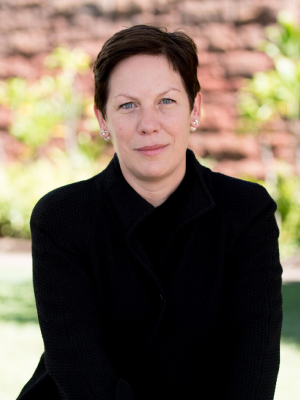 An innovative force in an industry rooted in tradition, Kat Lin-Hurtubise is the founder & president of Gourmet Events Hawaii (GEH), an award-winning full-service production, catering and event management company, and Staffing by GEH, the first full-service staffing agency in Hawaii exclusively dedicated to hospitality. Starting with what was then ground-breaking intimate chef cooking events at local restaurants, Kat grew her business until she founded GEH in 2005 with the goal of providing memorable events and exquisite hospitality. Today, GEH does over 600 events per year for corporate and private clients, in addition to providing staffing for all events at the Hawaii Convention Center.
Jeff Shonka, President & CEO, First Insurance Company of Hawaii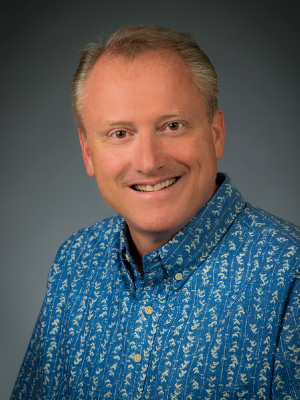 Since 2014, Jeff has been President and CEO of First Insurance Company of Hawaii. In addition to heading the oldest and largest Hawaii-based insurance company, Jeff is on the boards of the Hawaii Business Roundtable, Move Oahu Forward, Red Cross of Hawaii, and the University of Hawaii Shidler College of Business Advisory Council.
MODERATOR:
Peter Burke, President, Best Companies Group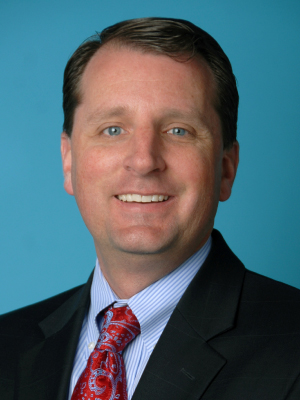 Peter started Best Companies Group in 2004 with the mission of identifying and recognizing great places to work through the creation of "Best Places to Work" programs. BCG now manages over 60 "Best Places to Work" programs across the US, Canada and now in the UK. Annually, BCG surveys over 600,000 employees representing over 5,000 employers.
MAHALO TO OUR SPONSORS