Leadership Conference 2017 Information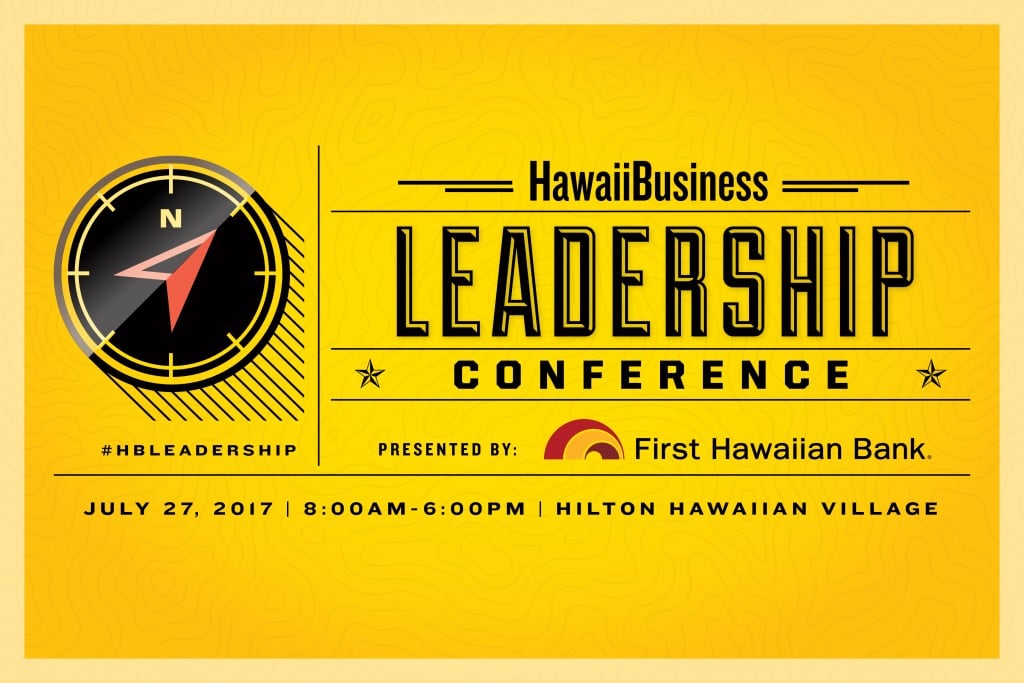 POSITIONING & PERSUASION: THE KEYS TO MANAGING UP
SPEAKERS:
Jennifer Hee, Chief Development Officer, The Salvation Army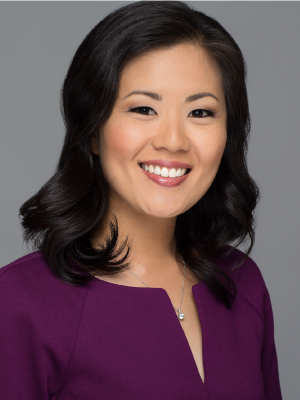 As Chief Development Officer, Jennifer's focus on building relationships – internal and external – allows her to effectively advocate on behalf of The Salvation Army, one of the largest social services organizations in Hawaii that is in the business of serving those in need. Jennifer has a proven track record in nonprofit experience. Her passion to serve others and the community, combined with 15 years of driving strategy, execution, organizational growth, and building incredible teams, makes her really good at her job.
Unyong Nakata, Executive Director of Development, UH Foundation – Shidler College of Business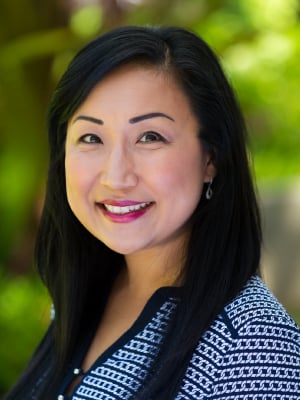 Unyong leads the Shidler Advancement Team that manages alumni relations, fundraising, communications, events, and stewardship. Through her close partnership of 10 years with Dean Roley, she has been part of the team that has increased the College's reputation and impact for Hawaii and beyond. Being the first in her family to graduate from college, Unyong views her position as a privilege to "pay it forward" for others to achieve their academic aspirations.
Robbie Melton, Executive Director & CEO, High Technology Development Corporation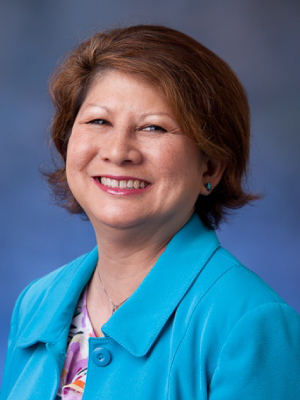 Prior to joining HTDC in 2014 Robbie served as the Director for Entrepreneurial Innovation for the Maryland Technology Development Corp. (TEDCO). Her primary responsibility is assisting early stage companies to secure funding and business resources to facilitate the commercialization of technology developed at university and Federal Laboratories. As Executive Director and CEO of Hawaii Technology Development Corporation, she leads the organizations three divisions, Technology Based Economic Development, INNOVATE Hawaii Manufacturing Extension Program and Hawaii Center for Advanced Transportation Technologies.
Harrilynn Kameenui, Sr. VP of Administration & Legal Affairs, General Counsel, Pulama Lanai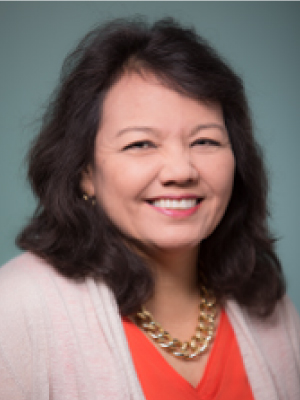 Harrilynn is responsible for building human capacity at Pūlama Lānaʻi. She serves as champion of Pūlama Lāna'i's culture, ensuring opportunities for inspiration, integration and improvement, and fostering a workplace environment consistent with our mission, vision and values. She also directs the efforts of Safety & Security and Information Technology.
MODERATOR:
Steve Petranik, editor, Hawaii Business magazine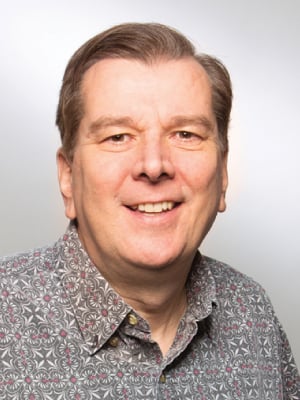 Steve Petranik has been an editor and reporter for more than three decades, and now is the editor of Hawaii Business. Before joining the magazine in 2009, he spent 18 years as an editor at the Honolulu Star-Bulletin and five years at the Honolulu Advertiser. He's reported from six countries on three continents and his stories have appeared in the New York Times, Washington Post and Los Angeles Times.
MAHALO TO OUR SPONSORS