Leadership Conference 2017 Information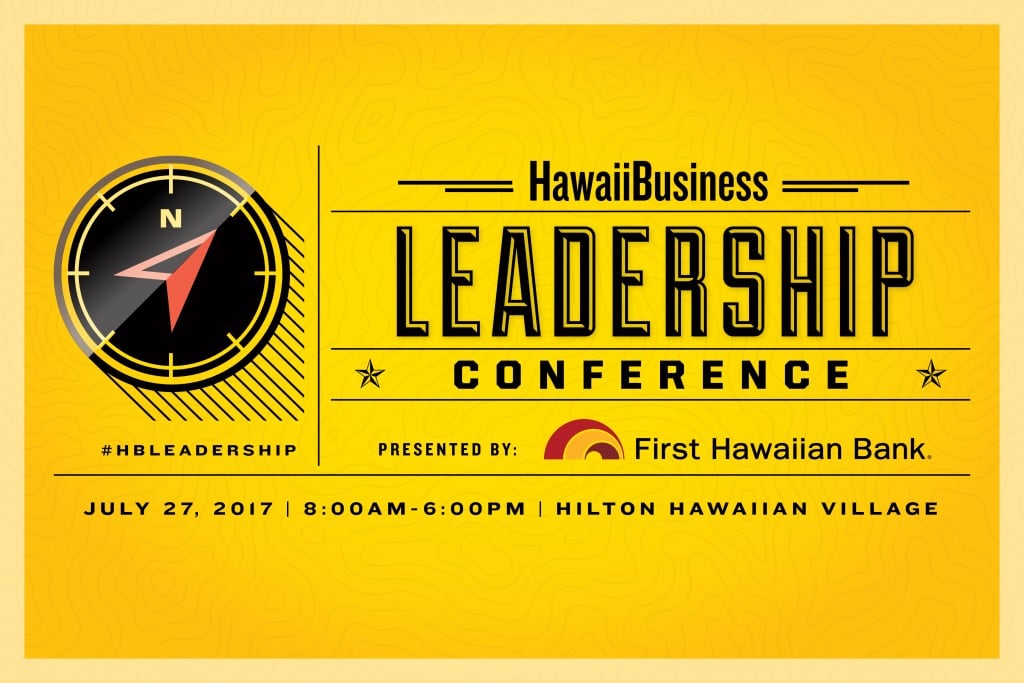 ARE YOU READY TO BE LEADER?
SPEAKERS:
Katie Chang, Executive Director, Center for Tomorrow's Leaders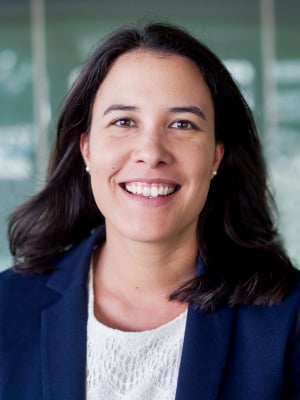 Katie Chang is the Executive Director of the Center for Tomorrow's Leaders, an organization dedicated to engaging, equipping and empowering a new generation of leaders in Hawaii. Katie is a proud alumnus of the very first class of CTL Fellows. Since her appointment in 2011, she has expanded the CTL from its flagship Fellows program to include the innovative Schools program which offers leadership development directly to Hawaii's high schools. She is a certified presenter of the nationally-acclaimed Student Leadership Challenge which is the foundation of the program.
Paul Turnbull, President, Mid-Pacific Institute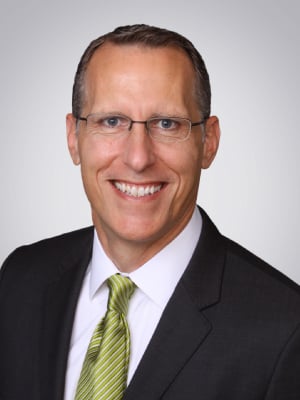 Paul is the ninth President of Mid-Pacific Institute, a coeducational, college-prep Preschool – 12th grade school in Honolulu. Mid-Pacific is home to 1,580 students and was the first school in Hawaii to offer a pre-professional School of the Arts, the International Baccalaureate Diploma Program, and a one-to-one iPad program for students. Throughout his academic career Dr. Turnbull has placed children first in his thinking and actions. He is committed to the innovative, diverse and cutting-edge philosophies that have guided Mid-Pacific to national prominence.
David Heenan, Trustee, James Campbell Estate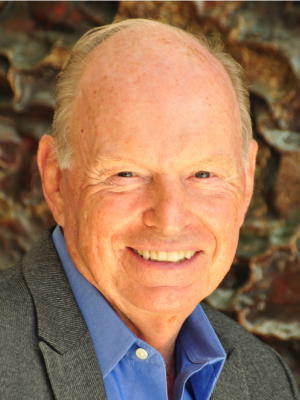 David Heenan is a trustee of the Estate of James Campbell, one of the nation's largest landowners, as well as a visiting professor at Georgetown University. He formerly served as chairman and CEO of Theo. H. Davies & Co., the North American holding company for the Hong Kong-based multinational Jardine Matheson. In his new book, Hidden Heroes: Finding Success in the Shadows, he examines ten sets of extraordinary servant leaders, from both history and contemporary life, in business, education, entertainment and sports. His subjects demonstrate how business and society can reap rich rewards by unleashing those who focus on others rather than themselves, and how individuals and organizations can benefit from a more inclusive, less celebrity-oriented view of leadership.
Jack Wong, CEO, Kamehameha Schools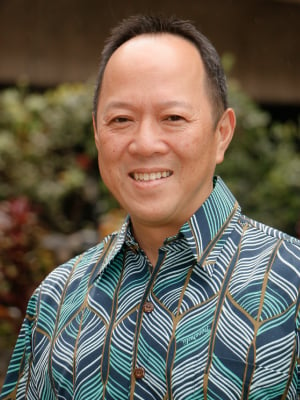 Livingston "Jack" Wong was named Chief Executive Officer of Kamehameha Schools in September 2014. Prior to being named CEO, Jack served as an attorney for Kamehameha Schools for 17 years, and most recently served as KS' Vice President of Legal Services and General Counsel. Guided by the vision of its Trustees, and under Jack's leadership, Kamehameha Schools embarked in 2015 on a bold, exciting voyage that envisions, in one generation, a thriving Lāhui in which all Hawaiian learners achieve post-secondary educational success, enabling good life and career choices.
MODERATOR:
Susan Eichor, President & COO, aio Group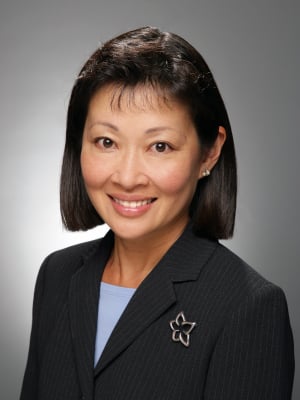 Susan has been with aio, a family of businesses in media, sports, food and technology, for the past twelve years. aio is dedicated to living and promoting the unique values of Hawaii, its culture and its people. aio's brands include the publications Frolic Hawaii, Hawaii Business, Hawaii Home+Remodeling, Hawaii, and HONOLULU, Watermark Publishing, ESPN 1420 AM, NBC Sports Radio AM 1500, B. Hayman, Milan Marketplace, Obun Hawaii, Upspring Media, Pagoda Restaurant, Punalu'u Bake Shop, and Brio Ice Cream. Eichor currently serves on the boards of HPM Building Supply, Blood Bank of Hawaii, Diamond Head Theatre, Hawaii Bowl Executive Committee, UH – Shidler College of Business Advisory Council, and the U.S.-Japan Council.
MAHALO TO OUR SPONSORS