Leadership Conference 2017 Information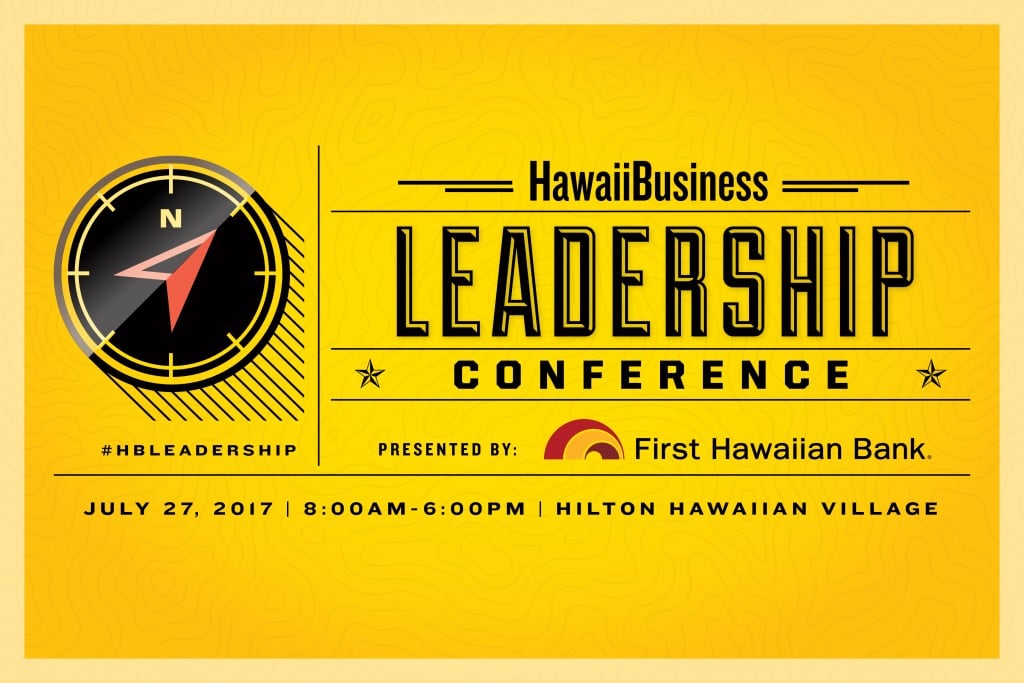 MAKING YOUR POINT QUICKLY & EFFECTIVELY
SPEAKERS:
Isabella Hughes, President & Co-Founder, Shaka Tea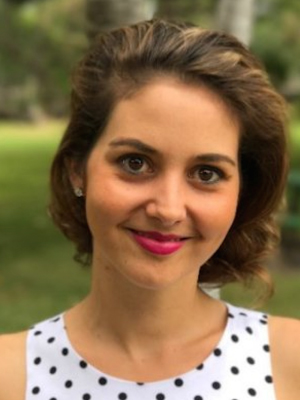 Hughes is a nonprofit arts professional and food and beverage entrepreneur. In food and beverage, she's a co-founder and president of Shaka Tea, the first line of Hawaiian-grown, ready-to-drink iced teas on the market brewed from endemic, Hawaiian māmaki and co-founder of Lezzetli Ice Cream Co. Shaka Tea has garnered numerous awards and recognition nationally and internationally and is found across the Islands. In the arts, she co-founded and is director of Honolulu Biennial Foundation, which presents Honolulu Biennial, a visual arts festival that debuted in 2017 and welcomed over 93,000 visitors.
Omar Sultan, Co-Founder, Sultan Ventures and Co-Founder/Managing Partner, XLR8UH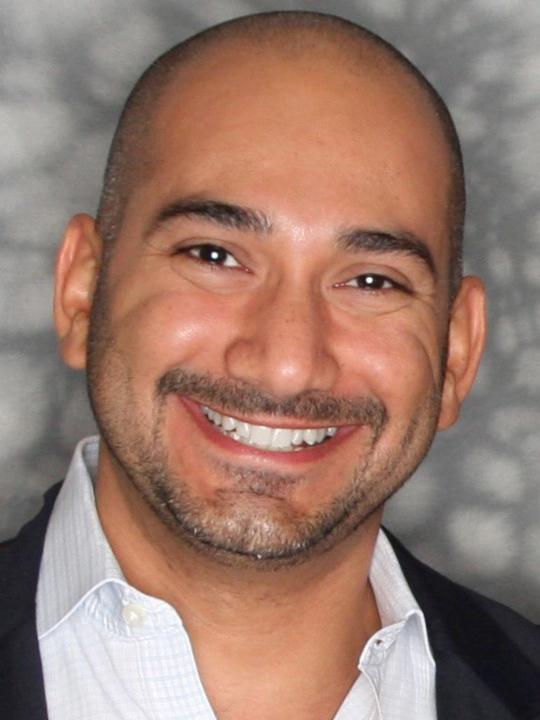 Omar Sultan co-founded Sultan Ventures and is a co-founder and Managing Partner of XLR8UH, the Univerisity of Hawaii's nationally ranked, top 30, award winning venture accelerator focused on mentoring and investing in UH affiliated innovations. He is a founding member of the Startup Paradise initiative, helping to build a thriving startup community that nurtures talent development and innovation in Hawaii. He has received personal and professional accolades including being recognized in 2015 by Hawaii Business Magazine's 20 for the next 20 and Pacific Business News' Forty under 40. Omar was recognized along with his brother Tarik, as the 2014 Hawaii Venture Capital Association's (HVCA) Investors of the Year. Omar is also Vice President of the Entrepreneurs Foundation of Hawaii, a 501(c)(3) nonprofit that helps great entrepreneurs become great philanthropists, VP of Ala Wai Pharma, a drug delivery company focused on increasing the bioavailability of polar drugs, and also helps manage the UPSIDE Fund, a venture fund focused on commercializing University of Hawaii intellectual property. He holds a BSM in Finance from Tulane University's AB Freeman School of Business and an MBA from the Shidler College of Business.
Donavan Kealoha, Senior Associate, Startup Capital Ventures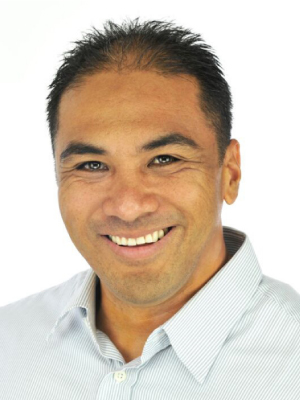 Donavan is a Senior Associate at Startup Capital Ventures, where he works alongside the fund's partners in all aspects of potential and active investments, from deal sourcing, deal diligence and portfolio company management, including serving on the board of the portfolio company AreaMetrics, and board observer of Breinify. In addition to his work with Startup Capital, Donavan is a director with Shifted Energy, an energy startup that creates and deploys large-scale solutions to shift peak energy loads and store renewable energy via fast, automated Demand Response solutions. Donavan also serves on the Entrepreneurs Foundation of Hawaii board.
MODERATOR:
Dawn Lippert, CEO, Elemental Excelerator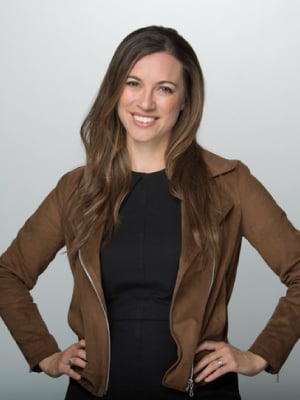 Dawn Lippert is CEO of Elemental Excelerator and Director of Innovation and Community at Emerson Elemental. Elemental Excelerator (EEx) is a startup program Dawn founded in Hawaii in 2012 that helps startups change the world, one community at a time. Each year, the program finds 12-15 companies and fund each company up to $1 million to improve systems that impact people's lives: energy, water, agriculture, and transportation. EEx has awarded over $20 million to more than 50 companies that improve infrastructure in order to transform communities. In addition to leading EEx, Dawn is the Chair of the Hawaii Clean Energy Initiative Advisory Board.
MAHALO TO OUR SPONSORS