Leadership Conference 2017 Information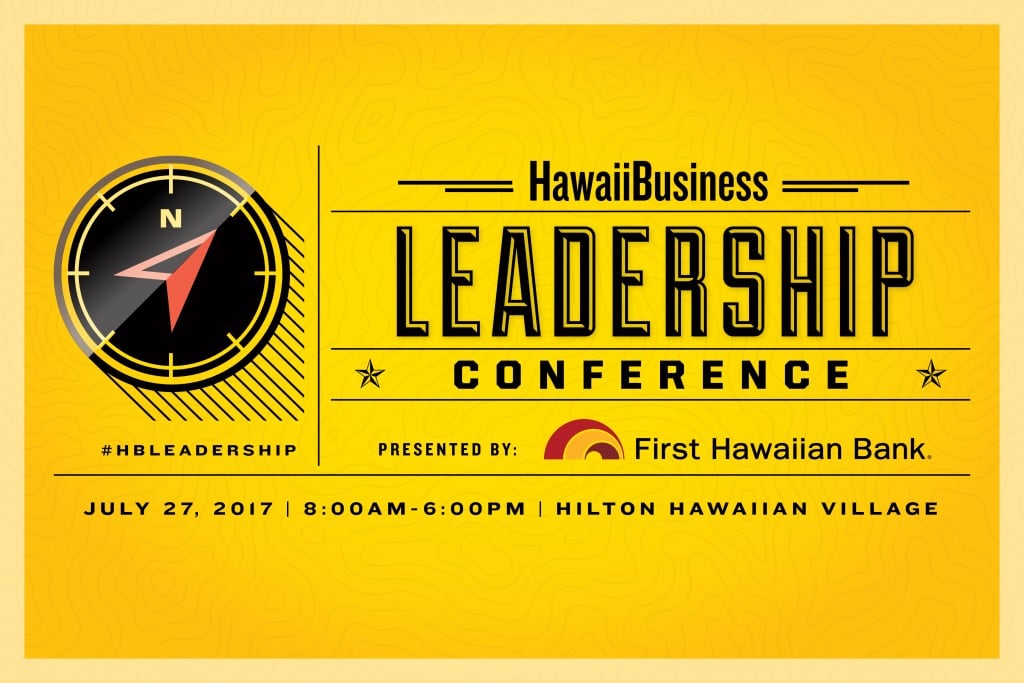 LEADERSHIP LESSONS FROM THE HOKULEA
SPEAKERS:
Billy Richards, Polynesian Voyaging Society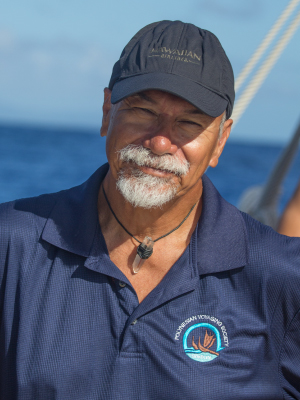 Richards serves as a director on several public service, Native Hawaiian and educational boards, including Paepae O Heʻeia, Bishop Museum Association Council, and ʻAha Kāne. Currently, Billy is the Director of Communications for Partners in Development Foundation, a public not-for-profit company that serves the Native Hawaiian community through social and educational programs. He has been involved with Hawaiʻi's voyaging community since 1975 and has voyaged aboard the waʻa kaulua (double-hulled voyaging canoes) Hōkūleʻa, Hawaiʻiloa, Makaliʻi and Hokualakaʻi throughout the Pacific. He is presently the President of "The Friends of Hōkūleʻa and Hawaiʻiloa" and serves as co-chair of 'Ohana Waʻa, a round-table collaborative of voyaging organizations from all of the Hawaiian Islands.
Kalepa Babayan, Pwo Navigator, Captain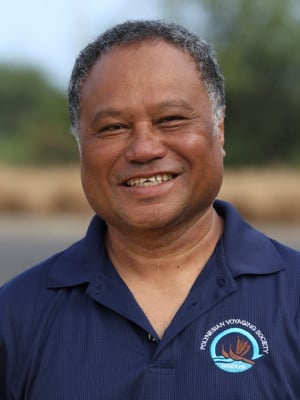 Born and raised in Lahaina, Maui, Kalepa first sailed on Hōkūleʻa in 1975 and has sailed on all major Hōkūleʻa voyages since. He has served as captain on Hōkūleʻa as wella s voyaging canoes Hawai'iloa and Hōkūalaka'i. He was the Site Director of Honuakai, the Exploration Sciences Division of the 'Aha Pūnana Leo, which teaches the Hawaiian Language to participants that crew aboard the Hōkūalaka'i. He currently serves as the Navigator in Residence at the 'Imiloa Astronomy Center of Hawai'i developing wayfinding activities, curriculum materials, and conducting outreach. Kālepa sees Hōkūleʻa as a vehicle for successful aspirations and a promise for all that is possible.
Austin Kino, Apprentice Navigator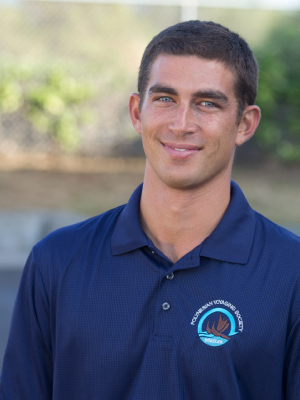 Born and raised in the valley of Wailupe on the south side of Oahu, Austin's family was big on the ocean, specifically with canoe paddling. Through canoe paddling, and family events, he knew Bruce Blanenfeld and Nainoa Thompson and paddled with them at a young age. His relationship with the master navigators has grown and he joined a group of young apprentice navigators who were trained to navigate some of the legs in the Worldwide Voyage.
Haunani Kane, Assistant Navigator and Science Coordinator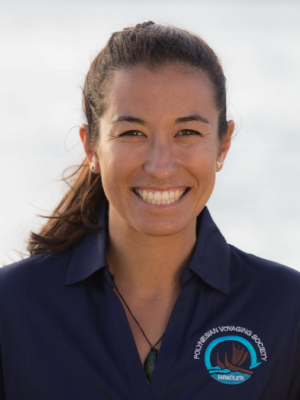 As a PhD candidate in Geology and Geophysics at the University of Hawaii, Haunani's research focuses on assessing impacts of past, present, and future changes of sea-level rise upon islands throughout the Pacific. Haunani is a crew member with the Polynesian Voyaging Society and most recently was a part of the homecoming voyage from Tahiti to Hawaii. She is also an active volunteer with Na Kama Kai, a non-profit organization that provide monthly ocean clinics and youth mentoring centered upon ocean awareness and conservation.
Kaʻiulani Murphy, Navigator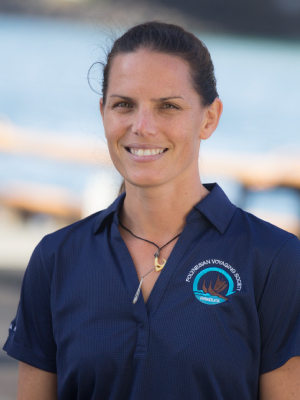 Kaʻiulani Murphy graduated high school from Kamehameha in 1996 and then from University of Hawaii Manoa in 2001 with a degree in Hawaiian Studies. She is currently an instructor at Honolulu Community College where she teaches Hawaiian Studies – Voyaging. Kaʻiulani first found the Polynesian Voyaging Society in 1997 when she enrolled in the Hawaiian Studies' Voyaging class in college. She was asked to help during dry dock and then crewed on Hōkūleʻa for sea trials to Molokai. She has been an avid voyager since and most recently served as the lead navigator on the leg from Tahiti to Hawaii on the Worldwide Voyage.
MODERATOR:
Bryson Hoe, Producer/Writer/Reporter, Oiwi TV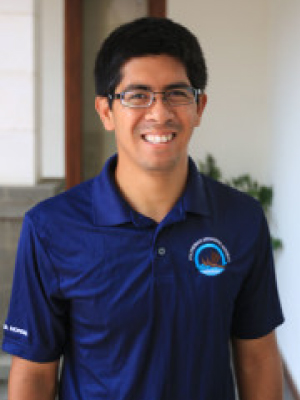 Bryson Hoe is from the small community of Punaluʻu, Oʻahu and currently a producer with ʻŌiwi TV, a media company specializing in the Hawaiian language, culture, and perspective. For nearly a decade, Bryson has been involved in the development and production of news, episodics, and documentaries that have been distributed locally, nationally, and internationally. Along with the rest of the 'Ōiwi TV team, he participated in the documentation and communications strategies for Hōkūleʻa's Mālama Honua Worldwide Voyage, covering more than 42,000 nautical miles and 150 port visits around the globe. Bryson earned an undergraduate degree from Gonzaga University and a masters of business administration from the Shilder College of Business at the University of Hawaiʻi at Mānoa.
MAHALO TO OUR SPONSORS