Leadership Conference 2017 Information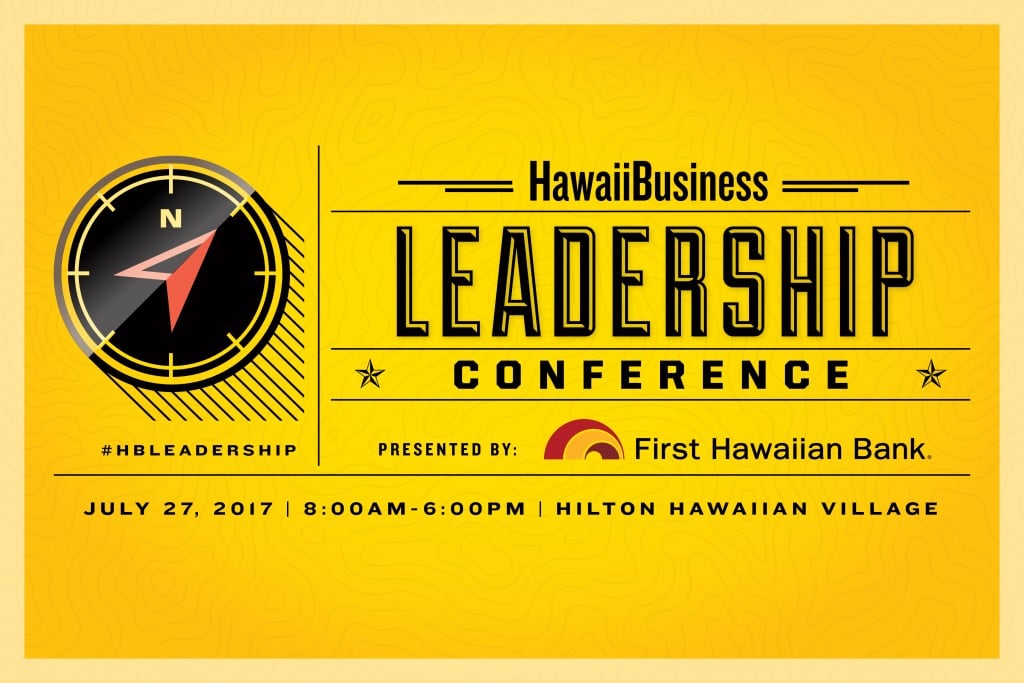 WHAT DOES IT MEAN TO BE AN INTRAPRENEURIAL LEADER?
SPEAKERS:
John Komeiji, Chief Administrative Officer & General Counsel, Hawaiian Telcom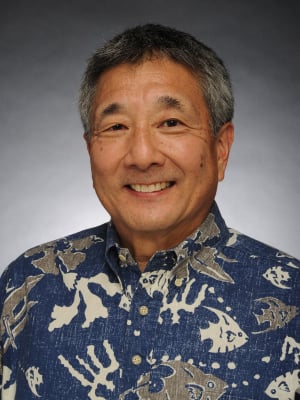 In his role as Chief Administrative Officer and General Counsel, John is responsible for Hawaiian Telcom's day-to-day business operations. His Administrative Services Organization includes the External Affairs, Government Affairs, Human Resources, Information Technology Systems & Order Management Systems, Legal, Project Management & Delivery, and Support Services teams. John also serves on numerous non-profit boards including as Board Vice Chair for Hawaii Medical Service Association, as Board Vice Chair for Blood Bank of Hawaii, as President of The 200 Club, and as a Board member of the Hawaii Visitors and Convention Bureau.
Darrick Ching, Senior Vice President & Division Manager, Consumer Branch Banking Division, First Hawaiian Bank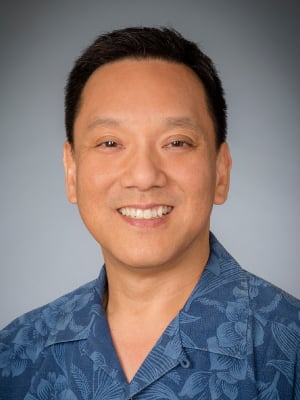 Darrick Ching serves as Senior Vice President and Consumer Branch Banking Division Manager of First Hawaiian Bank, the state's largest bank, providing a comprehensive suite of financial services and digital solutions for its customers. He oversees the bank's personal banking segments, retail planning, and sales, service and training for the bank's retail banking group. Darrick has over 29 years of financial services experience in Hawaii and has extensive background in lending and successfully leading business banking and retail banking teams.
Bill Coy, Director, Omidyar Fellows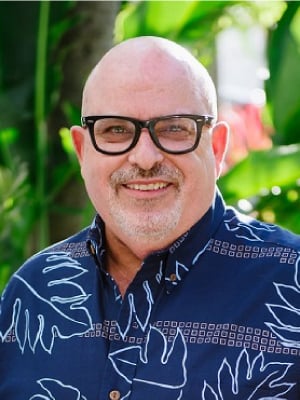 Bill is an exceptional coach, consultant, and educator with particular skills in helping growing organizations to manage their human capital, develop their leadership talent, and integrate their changing cultures. Organizational and leadership development have been a primary focus of Bill's work for the past 20 years. He is currently the Director of the Omidyar Fellows Programs in Hawaii and responsible for the overall success and external impact of the program and the Forum of the Fellows. This includes the design, facilitation, staffing, presentation, and evaluation of all elements of the program.
MODERATOR:
Meli James, President, Hawaii Venture Capital Association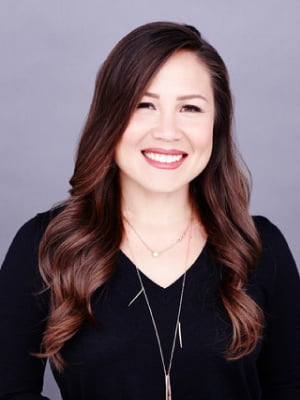 Melialani "Meli" James focuses on new ventures at Sultan Ventures and is also the program director for XLR8UH, the University of Hawaii's award-winning venture accelerator. Prior to returning to her native Honolulu, Meli spent over 10 years in Silicon Valley where she co-founded numerous startups including Nirvino, a #1 ranked wine app and Apple Platform Top 100 App during its time. Devoted to igniting Hawaii's innovation economy, Meli serves as president of the Hawaii Venture Capital Association and appointed member of the Oahu Workforce Development Board.
MAHALO TO OUR SPONSORS