Leadership Conference 2017 Information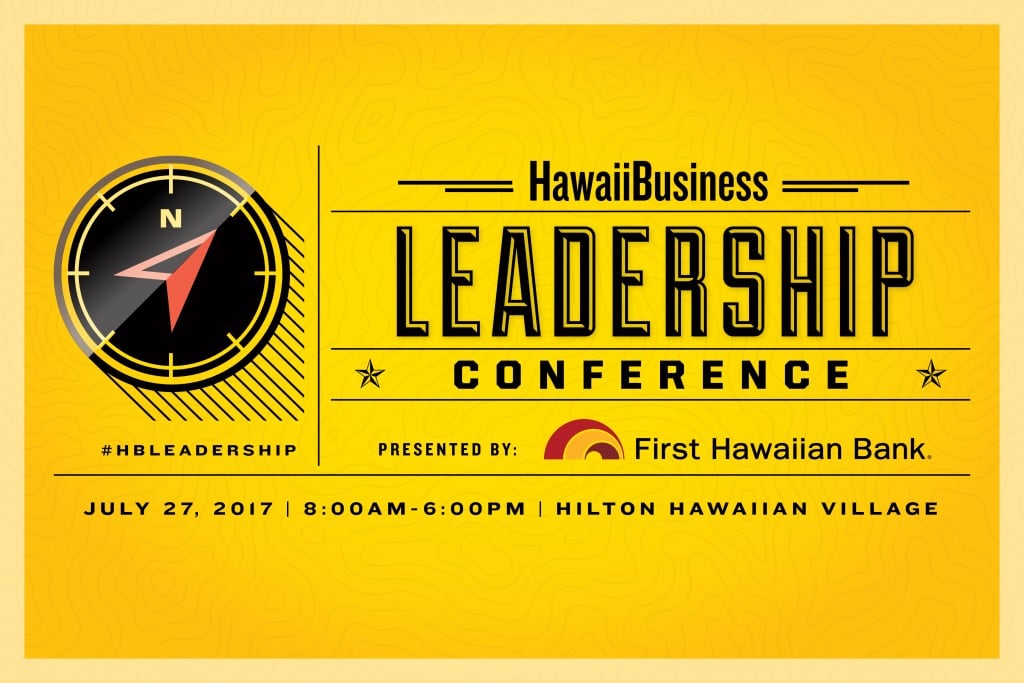 BRIDGING THE GAP: DIVERSITY IS THE KEY INGREDIENT
SPEAKERS:
John Gotanda, President, Hawaii Pacific University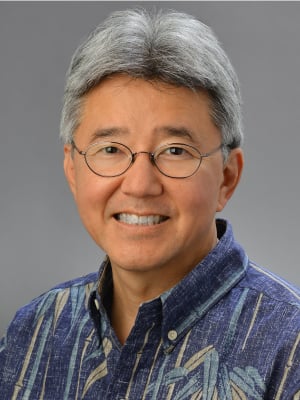 John Gotanda is the President of Hawaii Pacific University, the largest private university in the State of Hawaii. He is recognized as one of the world's leading authorities on damages in international law, and has been cited by courts, tribunals and commentators, including by the U.S. Supreme Court. He has spoken widely on the subjects of damages, international arbitration, and international sales law, including at the Hague Academy of International Law. He has also served as an expert on damages and an arbitrator in international investment disputes.
Dr. Richard Vuylsteke, Chief Executive, East West Center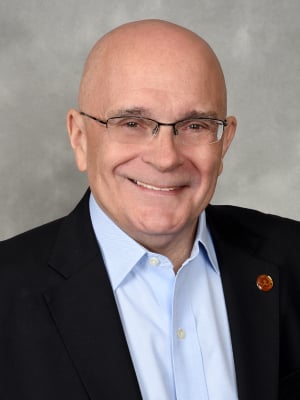 Dr. Richard Vuylsteke took office as the East-West Center's 11th chief executive on January 1, 2017. A former East West Center grantee and staff member, he rejoins the Center after several decades living in Asia and serving most recently as president of the American Chamber of Commerce in Hong Kong. He previously served as president of the American Chamber in Taipei, editor-in-chief of the Taiwan Review, and area studies coordinator for the US Department of State Foreign Service Institute in Taipei.
Chris Hause, VP of Marketing, Sales and Business Development, Kaiser Permanente Hawaii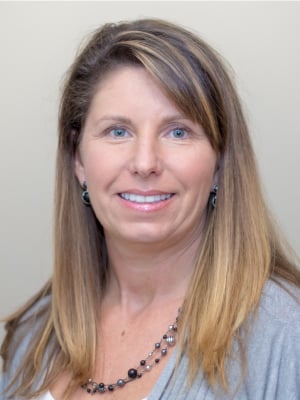 Chris is responsible for providing leadership in the development and execution of business strategies for membership growth, creating and communicating marketing and sales strategies, and building and sustaining high-performing sales and account management teams. She has extensive health care sales and marketing experience and joins Kaiser Permanente Hawaii Region from Magellan Health Services in Avon, Conn where she served as senior vice president of Sales, Sales Operations and Product Innovation.
MODERATOR:
Daniel Ikaika Ito, Digital Media Director, Hawaii Business magazine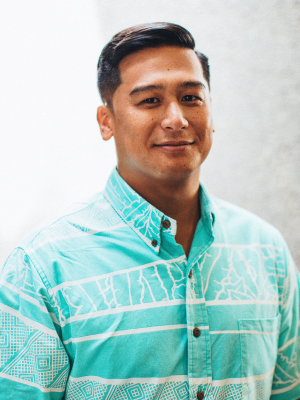 Daniel Ikaika Ito was the first native Hawaiian editor of a surf publication during his tenure at Free Surf Magazine and is the founder and editor of Contrast magazine. Currently, Ito is the digital media director of Hawaii Business magazine. As a surfer and journalist, Ito gives back to his community as a coach for the Kamehameha Schools Kapalama Surf Team, founding president of Ahahui Haku Mooloe (Hawaiian Journalists Association) and board member of Makahiki hosted by Zeke Lau.
MAHALO TO OUR SPONSORS