Leadership Conference 2017 Information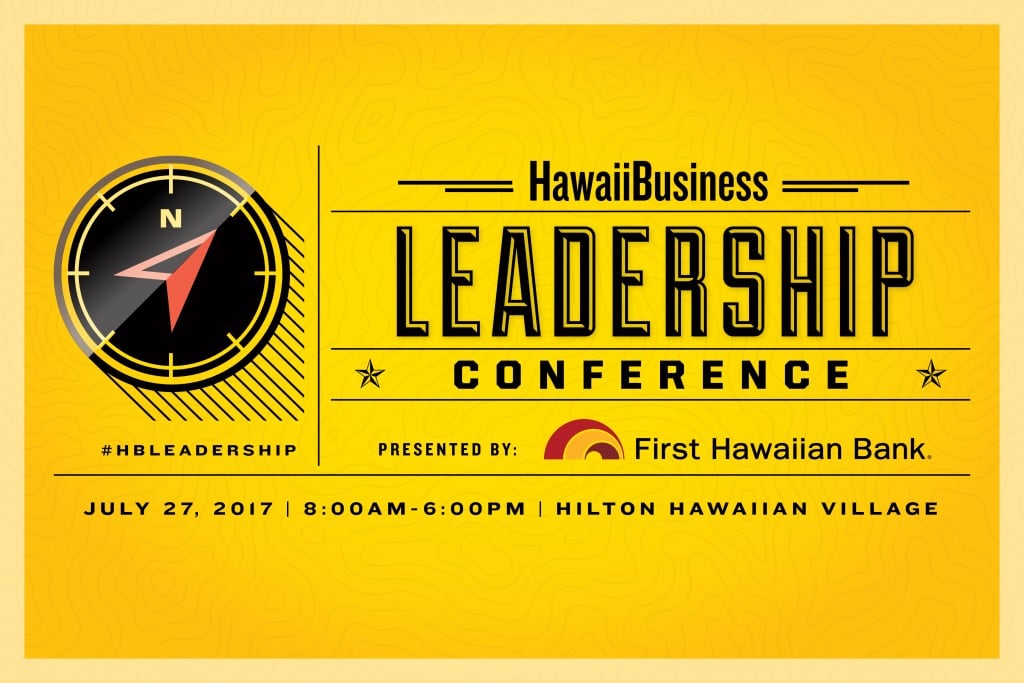 CULTIVATING CULTURE WITHIN YOUR COMPANY
SPEAKERS:
Bob Hurley, Founder, Hurley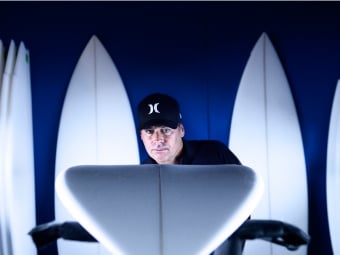 Raised in Orange County, Bob Hurley has always had a passion for surfing and beach culture. With a vision to build a business that would be a true "Microphone for Youth," he founded the influential Action Sports brand Hurley in 1999, where he served as President and CEO through October 2007. In 2002, he seized the opportunity to join forces with Nike, Inc., thus bonding Hurley to arguably the world's most prominent and innovative athletic apparel brand. From Hurley's conception to present day, he has been responsible for establishing and maintaining a clear direction and vision for the brand, which currently employs approximately 350 people internationally. Before forming Hurley, Bob founded and owned Hurley Surfboards from 1979 to 1983, and served as President of Billabong USA from 1983 to 1999. In 1997 he was awarded the prestigious title of Costa Mesa Business Person of the Year.
Sig Zane, Legendary Designer, Craftsman and Hawaiian Culture Curator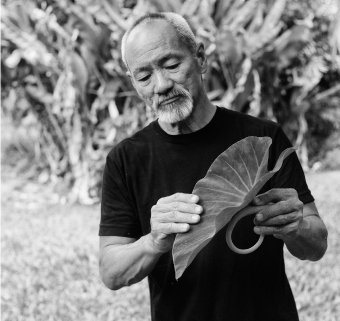 Sig Zane is a legendary designer and craftsman, renowned for his storytelling and curation of Hawaiian culture. Using the ocean as his playground and inspiration, Sig continues to create handmade patterns that turn ordinary clothing into wearable history.
MODERATOR:
Daniel Ikaika Ito, Digital Media Director, Hawaii Business magazine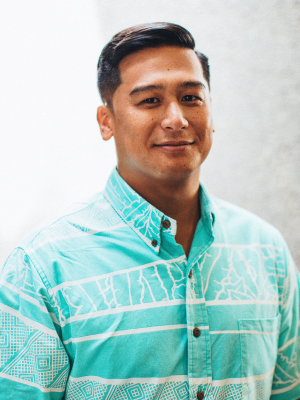 Daniel Ikaika Ito was the first native Hawaiian editor of a surf publication during his tenure at Free Surf Magazine and is the founder and editor of Contrast magazine. Currently, Ito is the digital media director of Hawaii Business magazine. As a surfer and journalist, Ito gives back to his community as a coach for the Kamehameha Schools Kapalama Surf Team, founding president of Ahahui Haku Mooloe (Hawaiian Journalists Association) and board member of Makahiki hosted by Zeke Lau.
MAHALO TO OUR SPONSORS