Leadership Conference 2017 Information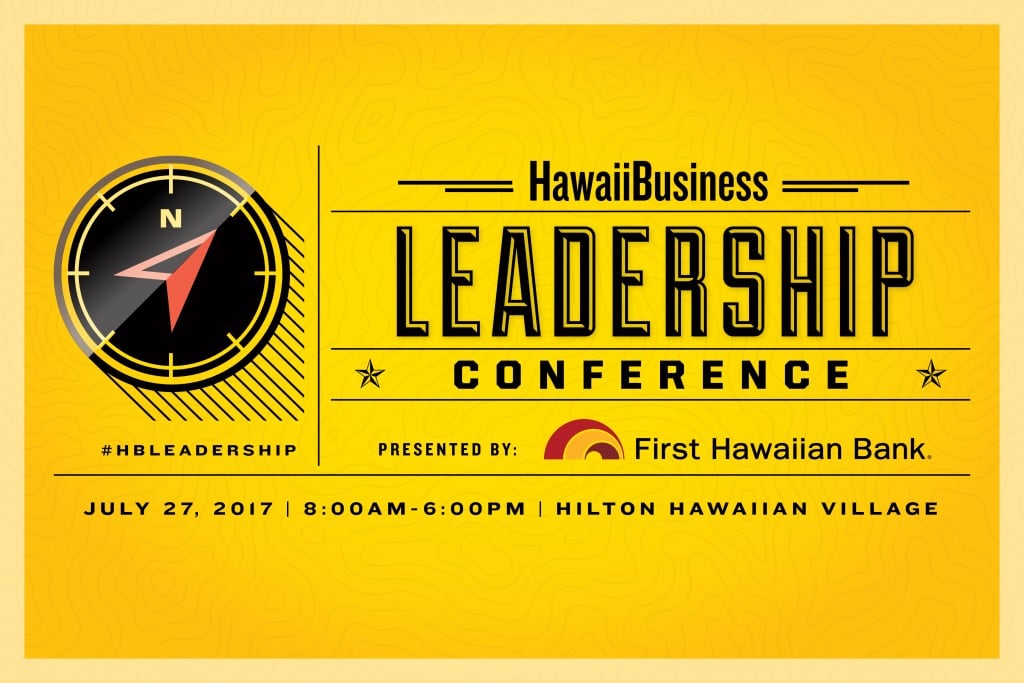 WIN-WIN NEGOTIATIONS
SPEAKERS:
Jon Snook, COO, Hawaiian Airlines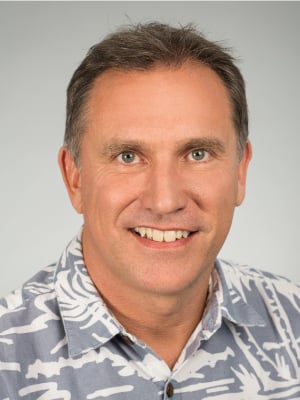 Jon oversees all flight operations, in-flight services, customer service, maintenance and engineering, and operations analytics for Hawaiian Airlines. He brings to Hawaiian Airlines 29 years of broad commercial and operational experience leading business units in airline, cargo, trucking, tour operating and ground handling industries. Prior to joining Hawaiian, he successfully ascended through the ranks of American Airlines, starting on the front line as a ticket agent and most recently serving as senior vice president – customer service, where he led over 40,000 employees and directed the delivery of the airline's end-to-end customer experience.
Kai Wang, Partner, Carlsmith Ball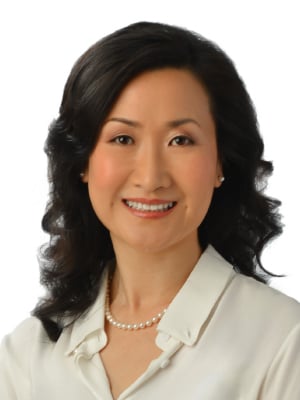 Kai has rejoined Carlsmith Ball as a partner whose practice focuses on the areas of real estate, land use, hospitality, and foreign investment in Hawaii real estate. Previously, Kai served as Vice President, Legal, Greater China, for Starwood Hotel & Resorts, and head of DLA Piper's Beijing real estate team. She has advised U.S., Europe and Asia-based clients on a wide range of real estate matters, including acquisition, development, management and sale of commercial properties.
Robert Landau, Executive Director, Hawaii Association of Independent Schools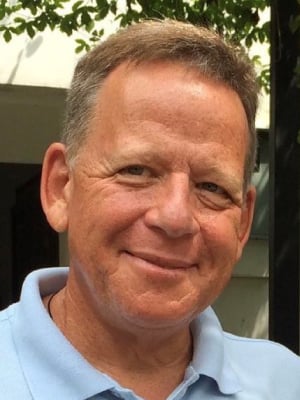 Born and raised in Los Angeles, California, Robert received a California State teaching credential and moved overseas to become a teacher and administrator in international schools in Switzerland, Indonesia, Czech Republic, China, Cambodia, and Singapore. In China, Robert had the honor and privilege of directing the Western Academy of Beijing. After 40 years abroad, he returned to the United States in July 2015 to become the Executive Director of the Hawaii Association of Independent Schools. He oversees licensing, accreditation, professional development and marketing for 93 schools across the state.
MODERATOR:
Ani Menon, Managing Consultant, KPMG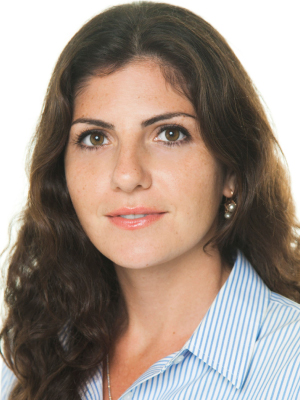 Ani Martirosian Menon is the regional Account Relationship Manager for KPMG's Advisory practice in Hawaii. She works with the Department of Human Services to maintain and operate their Medicaid eligibility platform. She also focuses on broader community building, partnerships, and strategic initiatives for the firm. Before joining KPMG, Ani founded and ran AMS Naturals, a Hawaii-based all-natural products company. She is an alum of the Richardson School of Law at the University of Hawaii, Hawaii Pacific University and McKinley High School.
MAHALO TO OUR SPONSORS