Leadership Conference 2017 Information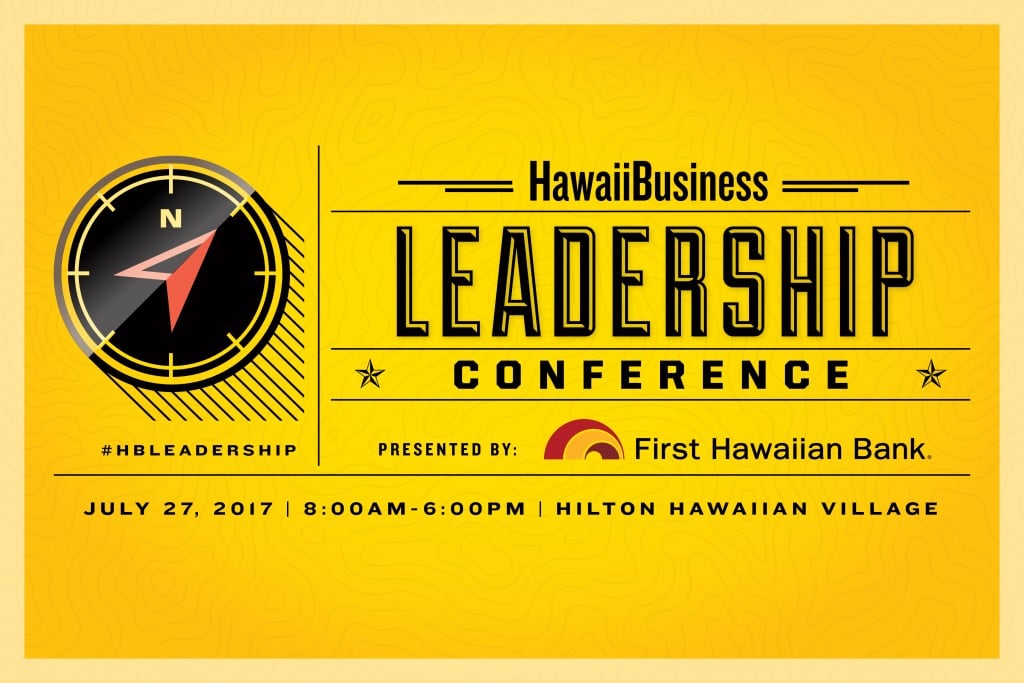 BECOMING A CIVIC MINDED LEADER
SPEAKERS:
Cindy Adams, President & CEO, AUW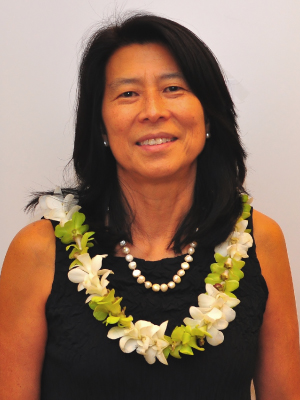 Cindy Adams is the president and chief executive officer of Aloha United Way. Adams brings decades of leadership experience to United Way, including executive positions in both the private and nonprofit sectors. She is responsible for leading, managing and directing the organization's efforts to form collaborative solutions to Hawaii's most pressing community problems. Adams has held executive leadership positions with various companies and was the founding executive director of the Hawaii Meth Project, a large-scale prevention campaign and community outreach program that aimed to reduce methamphetamine use among teens.
Rick Blangiardi, General Manager, Hawaii News Now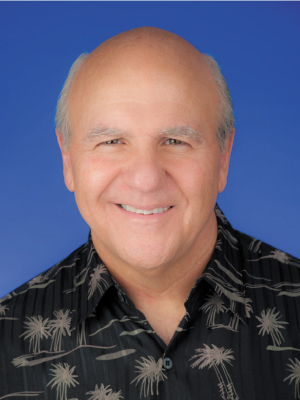 Rick Blangiardi is the General Manager of Hawaii's largest multimedia company, Hawaii News Now, KGMB (CBS) and KHNL (NBC). For the second consecutive year Hawaii News Now was voted by Rick's team of 160 employees as one of "Hawaii's Best Places to Work." Rick encourages a culture of service in the workplace and he has made community the foundation of his leadership. He has helped lead the station's relentless advocacy work in their efforts to put a spotlight on the plight of Hawaii's Homeless, and he has been nationally recognized by the Joyful Heart Foundation, for his strong commitment and involvement in raising awareness in the battle to end Domestic Violence and Sexual Abuse. Practicing what he preaches, he also has an extensive and incredible resumé of involvement with Hawaii's leading non-profits, educational institutions, and youth development programs.
Matthew Cox, Chairman and CEO, Matson, Inc.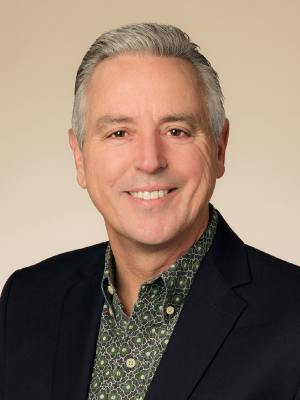 Matt Cox was appointed Chairman of the Board of Matson, Inc. on April 27, 2017, having served as president and chief executive officer since 2012 and president since 2008. He is responsible for overseeing the entire Matson organization, which includes Matson Navigation Company, Inc., Matson Logistics, Inc. and Matson Terminals, Inc. Prior to Matson, he had 15 years of experience in the transportation industry 12 of which were spent at American President Lines, Ltd. (APL). He also serves on boards of First Hawaiian Bank, the Standard Club, Move Oahu Forward and Catholic Charities of Hawaii.
Todd Apo, Vice President, Community Development, The Howard Hughes Corporation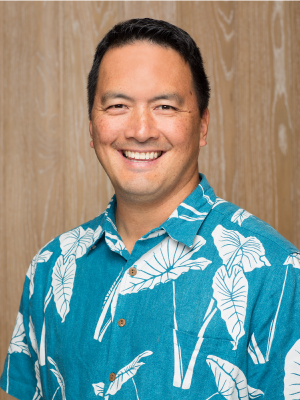 Todd Apo is Vice President of Community Development for the Howard Hughes Corporation at its Ward Village development. He helps to lead the development of the 60-acre master planned community with a focus on branding the revitalization of this urban community. He is responsible for public relations, corporate citizenship, the Ward Village Foundation, as well as community and government relations. Apo has held positions with the Walt Disney Company, Ko Olina Resort as well spent six years on the Honolulu City Council.
MODERATOR:
Kim Gennaula, Executive Director of Advancement, Iolani School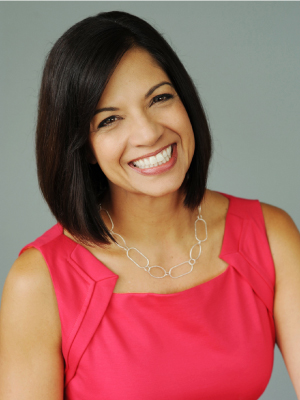 Kim Gennaula joined 'Iolani School in 2014 as Executive Director of Advancement. In her role Kim provides strategic direction for fundraising, alumni and parent relations, campaign and community stewardship and works closely with head of school Dr. Timothy Cottrell. Both of Kim's children attend Iolani School in grades 9 and 10. Previously, Kim was President & CEo of Aloha United Way. Kim's community service includes a term on the State Board of Education and work as a Philanthropy Director of Kapiolani Medical Center.
MAHALO TO OUR SPONSORS