Who Should Manage and Protect Mauna Kea?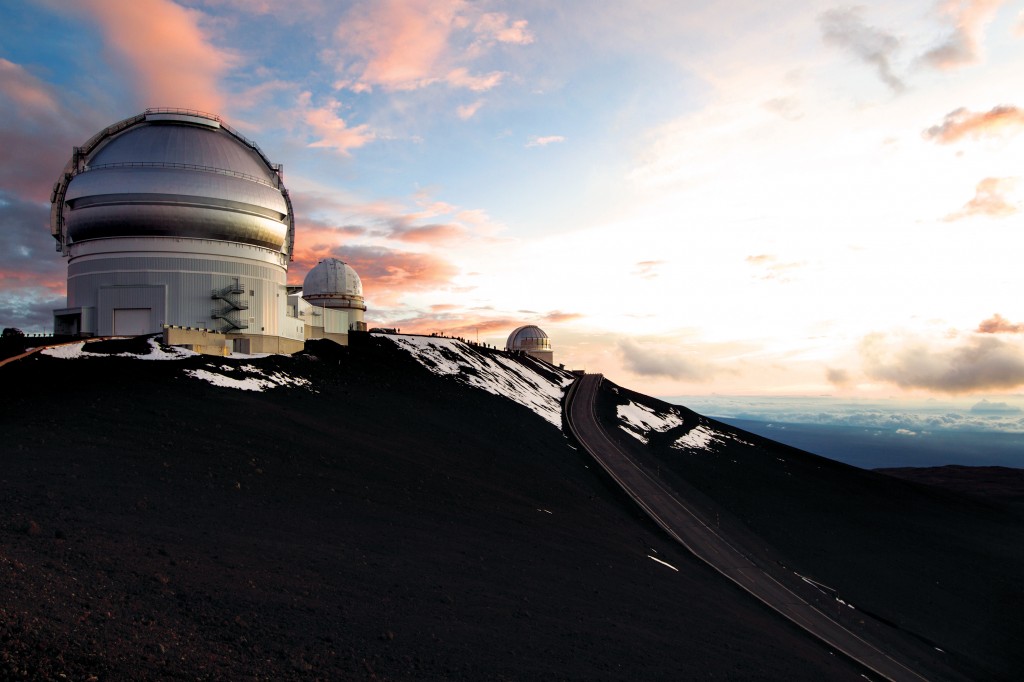 UH's Stewardship of Mauna Kea
"For us, the 1998 audit was a wake-up call" that prompted the university to overhaul its approach to stewardship of mauna kea, says UH president David Lassner.
He says the university has come a long way in the 20 years since: A new management structure was created, several management plans were adopted, and new programs were initiated that better protect the Mauna Kea Science Reserve. Examples include the Maunakea Rangers and the archaeological and environmental studies that have been conducted.
Another effort is a new model of subleases that require observatories to pay rent to support stewardship programs; contribute a community benefits package; commit to a workforce pipeline program to help prepare residents for science, engineering and technology jobs; and help pay for certain shared services such as the ranger program, access road maintenance, visitor center maintenance and weather prediction. The Thirty Meter Telescope sublease is the first of this new model, Lassner says. Subleases for existing observatories won't be renegotiated with these new provisions until a new master lease is in effect.
Currently, all subleases contribute to shared services. Eight subleases – for the telescopes not owned by UH – pay $1 a year in rent in exchange for providing astronomical viewing time to the university's staff and students. That $1 a year rent is one of the biggest concerns people have with UH's management. Cultural practitioner Lanakila Mangauil says there's potential for a lot of money to be made that could be used for the mountain's care.
In the 20 years since the 1998 audit, Simons says, appreciation and understanding of Hawaiian culture has become more ingrained into the observatories. An example is the orientation and training provided to all observatory personnel, contractors and vendors. UH is working to expand that program and develop a similar one for visitors, Lassner says. In addition, UH hopes to better integrate astronomy, education, research, culture and history in the visitor experience – and that could generate revenue to support stewardship.
A change to UH's management occurred in February when Maunakea Management Board chair Greg Chun was appointed as senior advisor to Lassner and UH Hilo Chancellor Marcia Sakai. In that role, Chun facilitates the university's efforts to further its stewardship and management.  
In March, the university's internal audit office began a financial management audit of UH entities that manage the mountain. It's being conducted in response to public concerns and will recommend improvements to existing practices and procedures.
UH's Office of Maunakea Management and its improvements have been recognized by two external awards in 2017, one from the Historic Hawaii Foundation and another from the Kona-Kohala Chamber of Commerce. "We're not done," Lassner says.