Who Should Manage and Protect Mauna Kea?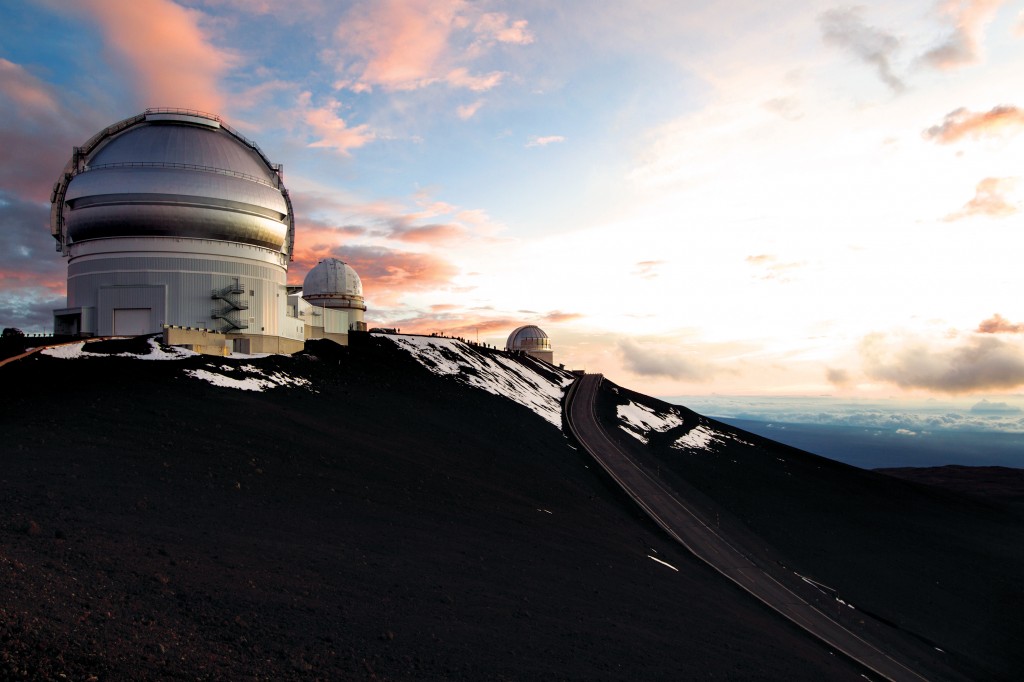 Those who believe astronomy and Hawaiian culture can coexist on the volcano disagree about who should be in charge
For the three years since the confrontational protests atop Mauna Kea, the volcano's future has been discussed, debated, dissected and disputed but not resolved.
Many people believe that Hawaiian culture and modern astronomy can exist together at the summit, but they disagree about what the mountain's future should look like – with stakeholders split into two broad camps.
One camp is convinced the University of Hawaii should remain in charge of the 11,288-acre Mauna Kea Science Reserve. They argue that despite past faults, UH is improving its stewardship, and that a change of management would be counterproductive.
The other camp says UH has been such a poor steward that it can no longer be trusted to protect the mountain that so many consider sacred. These people say new management is needed.
"I will agree that things have improved but I would also say that they haven't improved enough," says Clarence "Ku" Ching, a cultural practitioner. State Sen. Kaialii Kahele says the people of Hawaii Island no longer trust the university and has introduced Senate Bill 3090 to give management to a new entity.
Meanwhile, the fate of the proposed $1.4 billion Thirty Meter Telescope remains unclear.
Mauna Kea is the world's premier site for astronomy, says Doug Simons, executive director of the Canada-France-Hawaii Telescope. The huge mountain's gentle slope and location in the middle of an ocean allow air to flow smoothly, permitting astronomers to take clear pictures of the cosmos.
Scientists aren't the only ones attracted here; hundreds of people journey up Mauna Kea each day. Many in the community say the volcano hasn't been protected enough in the 50 years that UH has managed it. Instead, they say, UH has focused on development for astronomy at the expense of the mountain's natural and cultural resources.
Over the years, the university has created plans, programs and a new management structure to address these concerns. And Simons says appreciation and understanding of Hawaiian culture has become more ingrained at the 11 observatories operating at the summit.
At press time, the university was preparing to solicit public comments to help it draft an environmental impact statement, which is needed for a new master lease proposal, and its Board of Regents was expected to discuss proposed administrative rules that have long been needed to govern public and commercial activities on the mountain – rules that are more than a decade overdue. In addition, the fate of TMT, the largest telescope to be built on Mauna Kea, remains uncertain as the observatory awaits the decisions of its board of directors and the state Supreme Court.