Good Mentoring Changes Lives, But Too Often It's Done Badly
Editor Steve Petranik highlights Harvard Business Review report on mentoring's benefits and challenges and one program that succeeds.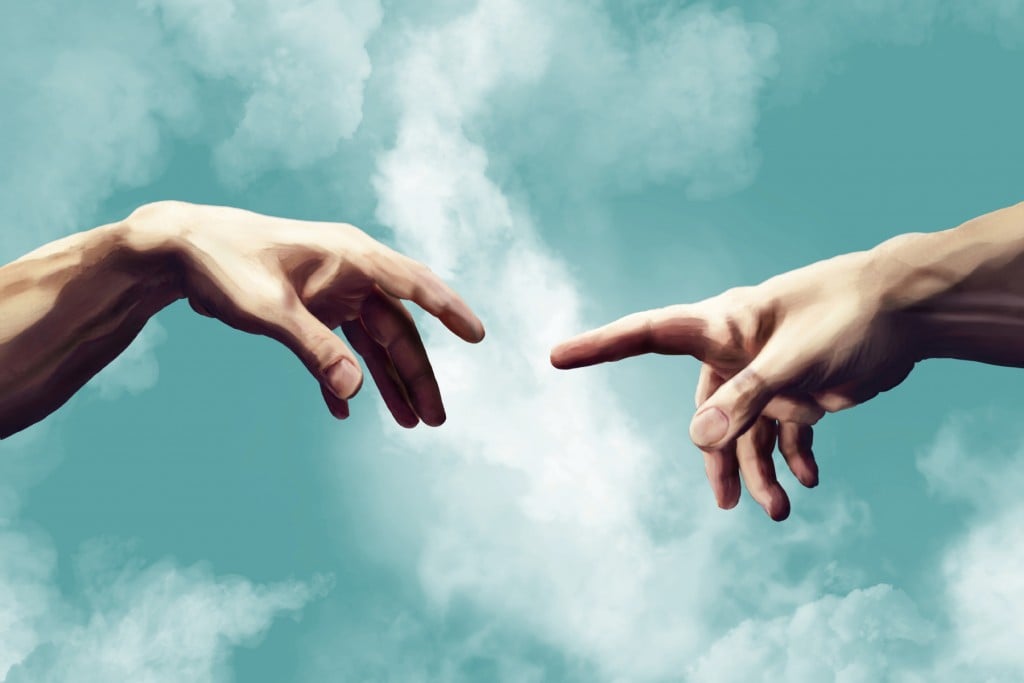 Think about the biggest challenges facing Hawaiʻi: There are many, but my top four are climate change and repair; building housing and improving the quality of life for ordinary working families; making strides in public education; and improving the strength and resilience of local businesses and nonprofits.
You might have a different top four, but no matter what's on your short or long list, Hawai'i needs capable leaders to help solve those challenges – which makes nurturing the next generation of leaders crucial to Hawai'i's future.
That's why I think mentoring is so important. We begin a regular column this month called "How and Why I Mentor" on page 26. If you have years of experience successfully mentoring people and are willing to talk with a reporter, let us know at hawaiibusiness.com/mentoring.
After many decades of working and living, I feel both obligated and privileged to mentor young people. That's because most of the screw-ups and stalls in my life happened when I didn't know the best ways forward or because what I thought was smart and right wasn't.
If only I had experienced and empathetic people to answer my questions and share their experiences – or simply listen to my problems and help me work through them. Many people's parents help serve in that role, but I had immigrant, working-class parents who couldn't help me navigate college and a white-collar world. Many young people face that same situation: Support from immediate family can only take them so far.
Benefits and Challenges
Take my word for it: A report last year in the Harvard Business Review laid out both benefits and challenges of mentoring.
"After five decades of mentoring relationship research," the report says, "the evidence is irrefutable: people who have strong mentors accrue a host of professional benefits, including more rapid advancement, higher salaries, greater organizational commitment, stronger identity, and higher satisfaction with both job and career.
"They also see personal benefits, such as better physical health and self-esteem, ease of work-life integration, and stronger relational skills. At its best, mentoring can transform lives and careers while bolstering retention and maximizing employee potential."
Most Fortune 500 companies have mentoring programs and many local companies have them too. The problem is a lot of those programs don't work because of what the report calls "marginal mentoring."
"Marginal or mediocre mentoring may be a consequence of assigning mentors who are too busy, disinterested, dysfunctional or simply lack competence in the role. Prospective mentors often are randomly selected or told to participate. Leaders fail to give resources to, evaluate, or reward mentoring," the Harvard report says.
"With no meaningful incentives attached, it is justifiably seen as an onerous add-on duty, a thankless distraction from REAL work leading to pay and advancement."
A Better Way
If that sounds like your mentoring program, there is a better approach called "Master Mentor," which began at Johns Hopkins University's medical school, one of the best in the country. Here are highlights of its four steps:
Select mentor candidate nominations from managers who have a strong record of informal mentoring. "Not sure who these folks are?" the Harvard report asks. "Ask your junior employees."
A committee selects candidates from each department. For six months this cohort meets for mentor skill-building workshops and case discussions – including visits from senior leaders who reinforce the organization's commitment to a mentoring culture.
Master Mentor certificates are issued to those who finish the training and they take on more of the mentoring duties in their companies.
A new cohort is created each year.
I will add that C-Suites must ensure that Master Mentors in their companies are rewarded with promotions and raises that reflect the huge added value they bring to their organizations. In fact, maybe becoming a Master Mentor should be one key to the C-Suite.
Learn more about Johns Hopkins' program at tinyurl.com/JHMentors; read the Harvard report at tinyurl.com/e5cxvc8a.