Micah Kāne shares how CHANGE can help Hawaiʻi move forward
Hawaii Business Magazine's Director of Events, Anthony Bagnoli, spoke with Micah Kāne, President and CEO of the Hawaiʻi Community Foundation, and presenting sponsor of the CHANGE Event Series.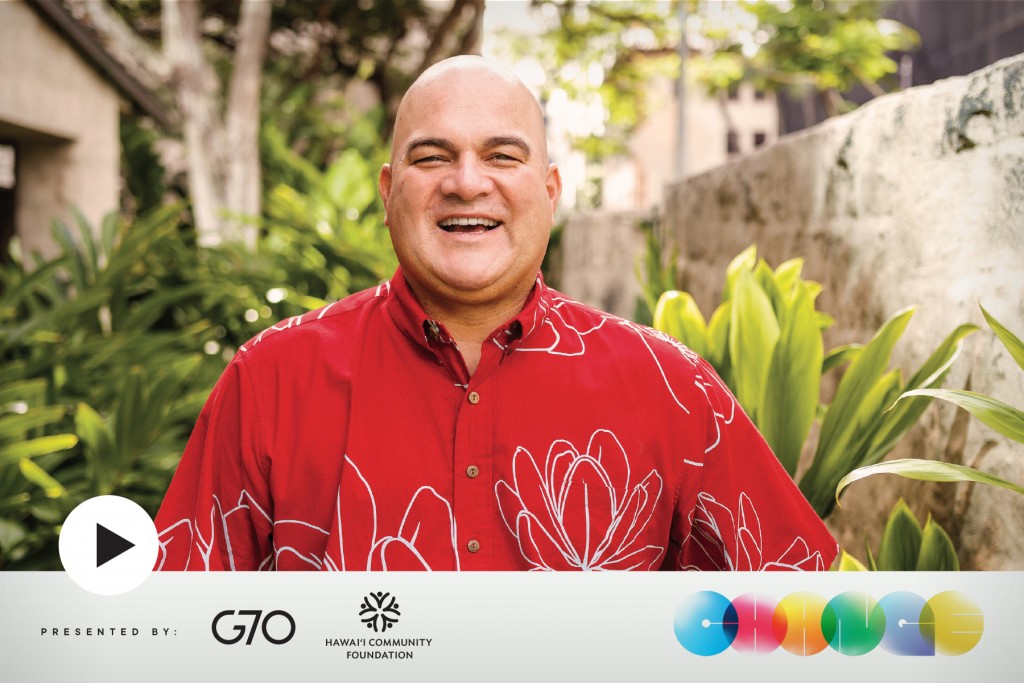 In this interview, they discuss how looking at a common dataset, having shared goals, and taking collective action can help Hawaiʻi address challenges and move forward.
The upcoming CHANGE event on Arts & Culture will take place on Thursday, April 22 at 3 p.m.
We'll discuss ways that arts & culture can revitalize our communities and help our economy recover, and look at how artists and arts organizations have pivoted their business models to survive the pandemic.
Register for the virtual event here.