35 Hawaii Legislators have a Second Job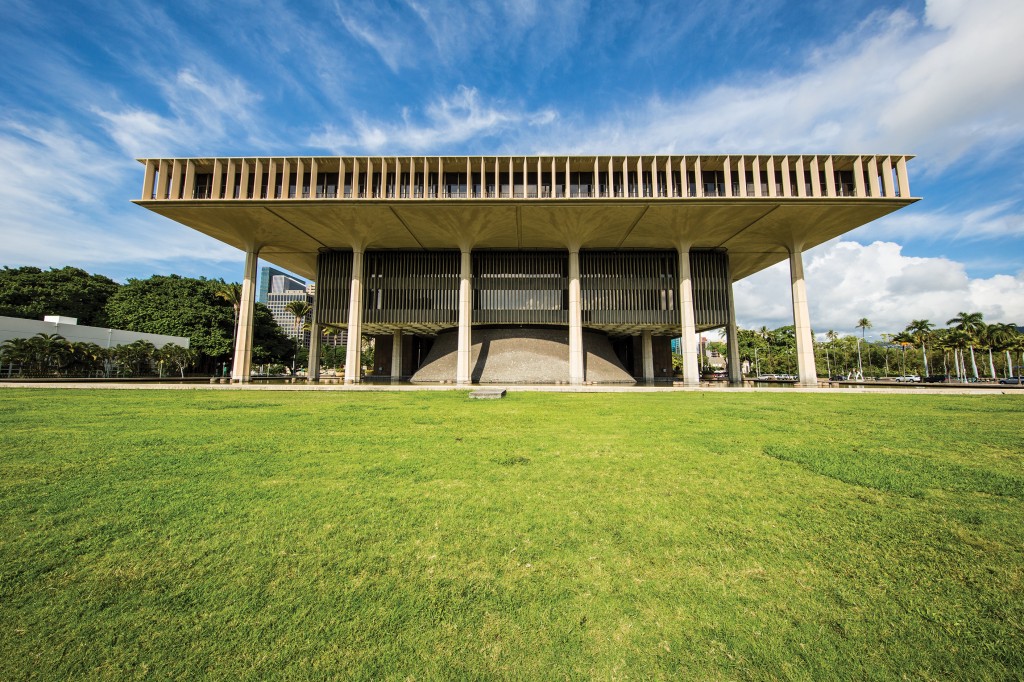 Nearly half of our state legislators hold second jobs, from pilot, doctor and lawyer to business owner, real estate agent and more.
Most people would be surprised to see a state senator mowing the lawn or cleaning the restrooms at a community center, but that's part of Sen. Breene Harimoto's other job as executive director of the Pearl City Foundation.
"When I got elected, the Senate people told me, 'You got to stop cleaning toilets and mowing the lawn. Senators don't do that.' It's like no, that's what I enjoy. Being out there I can talk to people – it's a real world," he says.
Harimoto is one of 35 lawmakers with a job outside of the state Legislature. Hawaii's lawmakers work year-round, going to committee meetings and speaking with constituents, but being a legislator is not meant to be a full-time job. Regular sessions only last for 60 days of the year – spread across four months – leaving time for other careers.
Of the 25 state senators, 14 have another job; in the House, 21 of 51 state representatives have one. While maintaining two roles can be a balancing act, many legislators say the benefits of an outside career are worth it.
"I think sometimes legislators, especially those who have been here a long time, might tend to get disconnected from reality. … You're inside the glass tower and you tend to see it from your perspective, so I really believe being out there in a real life working position, mowing the lawn, cleaning restrooms, just being out there in a real life job keeps me grounded," Harimoto says.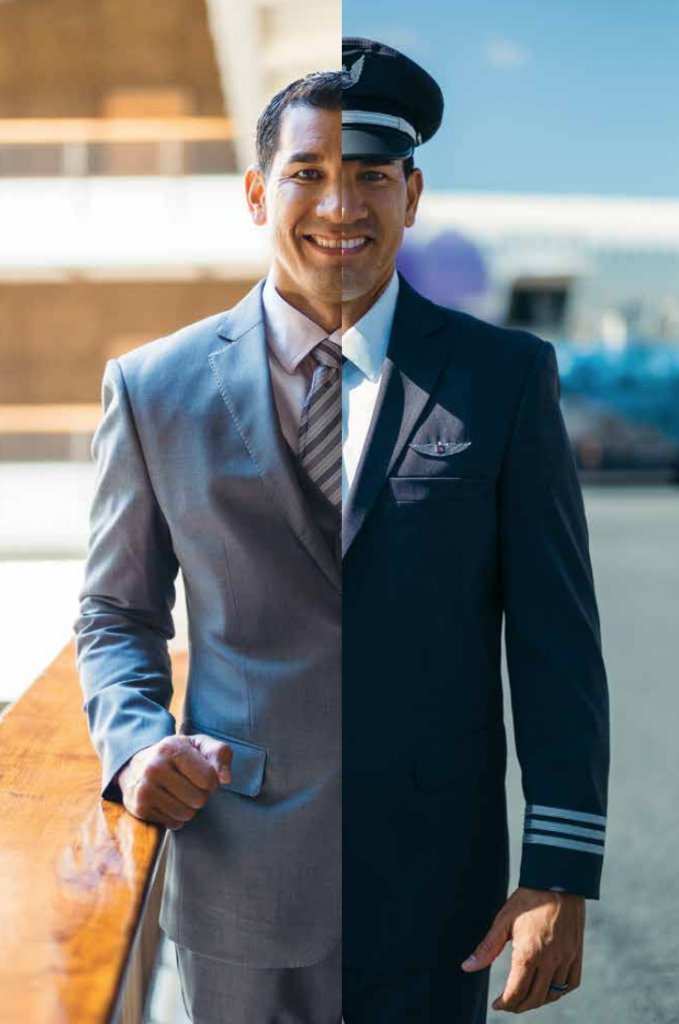 Sen. Kaialii Kahele: Legislator, Pilot and Mobility Airlift Planner
When state Sen. Kaialii Kahele is not at his office at the state Capitol, he typically works for Hawaiian Airlines and the Hawaii Air National Guard.
At Hawaiian Airlines, he often pilots flights to Beijing, Sydney, New York and Tahiti. He's the chair of the Senate Committee on Higher Education, so when he travels, he says, he looks at different universities to see how they compare with U.S. institutions. When the Legislature is in session, he'll fly for Hawaiian Airlines on most weekends. Outside of those four months, he'll fly about eight days a month.
One weekend a month is reserved for his work as a major in the Hawaii Air National Guard, where he plans airlift missions in Hawai'i and the Pacific. Those missions, which he used to fly, can involve humanitarian and disaster relief or moving cargo and troops.
The challenge with juggling three jobs is finding time for his family, so he says he flies home to Hawaii Island almost every weeknight during the session. "It's how important family is to me," he says. "It comes at a cost sometimes, because oftentimes, the work at the Legislature is done after hours. … Unless it's something I absolutely have to be at, I'll fly home to my family because my family is incredibly important to me and I wouldn't do anything to jeopardize that."
---
Added Perspective
Many other legislators agree that outside jobs broaden their perspectives so they can better understand the impact of the laws they create or change.
"It is ideal to have legislators who have jobs because if you have legislators who have never worked a day in their life on anything, can you really expect them to make laws that make sense to regular working people?" asked Rep. Matthew LoPresti, an associate professor of philosophy and humanities and chairman of the Asian and Pacific Studies program at Hawaii Pacific University. "We have people who don't have, and haven't had, the kinds of jobs that you need to live here, and I think that makes it an extra hurdle for one to come to terms with and understand what people are going through."
In 2015, Rep. Aaron Ling Johanson turned his volunteer college consulting work into a small business called Opportunity Enterprises LLC. He helps high school students prepare for college by reviewing applications, editing essays and conducting mock interviews. He says having firsthand experience running his own business has made him more empathetic of how difficult things can be for small business owners, and this has helped him in his role as chair of the House Committee on Labor and Public Employment.
The same can be said for Sen. Josh Green, who works as an emergency room physician at Kohala Hospital. "If I was not a physician, I think I might be an OK legislator, but I wouldn't have nearly as much to offer," he says, adding that policy ideas – for instance, he believes Hawaii should rethink its treatment of the homeless and create a center for people who are chronically homeless – have come out of his work in the emergency room. Green says his work on the outside gives him and other legislators with additional jobs more credibility on specific issues. After all, he says, only a teacher can truly know what goes on in the classroom and therefore is better positioned than the rest of the Legislature to say what educational reform should be recommended.
LoPresti says it's not just the added perspective that's of benefit to a legislator – it's also the added skills. As a philosophy professor, LoPresti says, he's able to articulate difficult problems in a clear and concise way, and is able to "spot the BS and call it out for what it is – because there's a lot of that in government."
"Being on the finance committee, for example, everybody wants something from the state, and part of our job is being competent gatekeepers as to where we spend the money, and there's a lot of half truths out there that we have to sort through, bad reasoning that we have to sort through. And so having the critical thinking and being a professor who teaches critical thinking, oh my gosh is that relevant to my job here."