35 Hawaii Legislators have a Second Job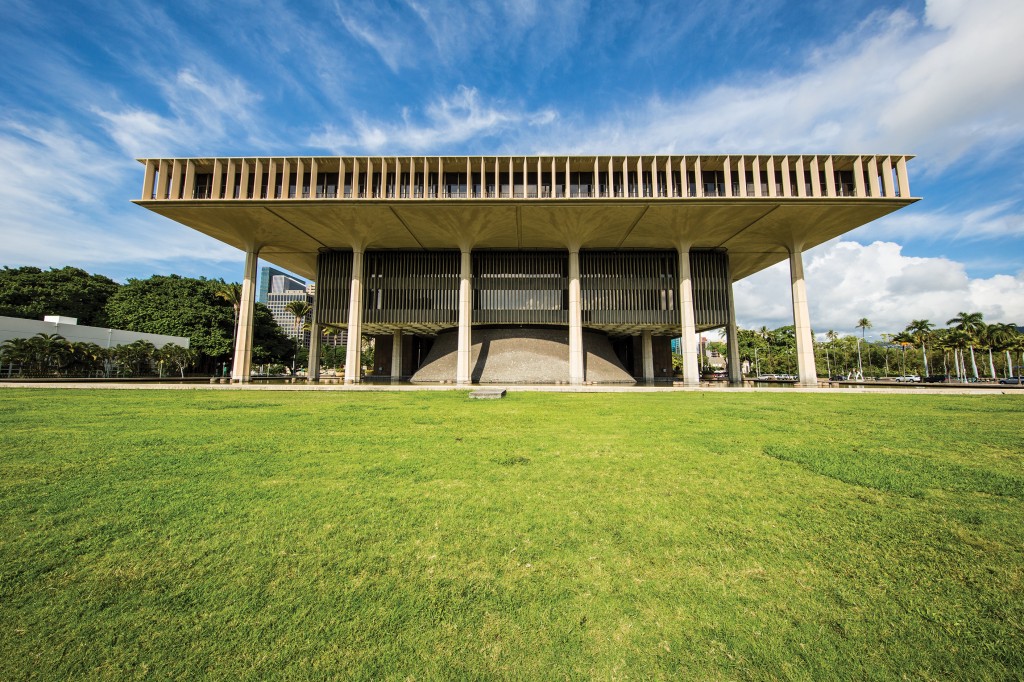 SURVEYS ASK: PART-TIME OR FULL-TIME LEGISLATORS?
BY STEVE PETRANIK
Separate surveys of local business leaders and of the general public in Hawaii showed more people support the tradition of part-time state legislators. However, in both surveys, a substantial minority said they would rather have a Legislature made up of full-time lawmakers.
| | | | |
| --- | --- | --- | --- |
| Preference | Business leaders | General public (all respondents) | General public (registered voters only) |
| Part-time | 47% | 58% | 60% |
| Full-time | 34% | 41% | 39% |
| Don't know* | 19% | 1% | 2% |
*Don't know or refused to answer
Note: Percentages do not always add to 100 due to rounding.

Detail: Support among the general public for full-time legislators was strongest among young people.
Methodology: Both surveys were conducted by Anthology Research for Hawaii Business in the fourth quarter of 2017. The BOSS survey reached 402 local business leaders by telephone statewide; the Island Issues survey reached 466 residents by telephone and internet.
---

Sen. Maile Shimabukuro: Legislator and Attorney

State Sen. Maile Shimabukuro was an attorney long before she ran for office. She started her career at Legal Aid Society of Hawai'i in 1992, and with the exception of four years to attend law school and work at the state District Court, she has been there ever since.
Legal Aid is a nonprofit law firm, and Shimabukuro says her job is rare because she gets to make a difference in someone's life every day. The chance to do that would probably be slim in a private, for-profit business, she says, because the focus would be on profit and making the business succeed. "Whereas … our job is literally to help those who are low income, cannot afford representation, and to take those cases that rise to the level that we feel has the merit to represent," she says.
Today she specializes in family law and government benefits. When the Legislature is not in session, she spends three days a week as an attorney. During sessions, that time is cut to 10 or fewer hours. But family law cases can be time consuming if they end up in court. One case can take more than 50 hours, and some Social Security cases can take three years to be resolved, she says.