West Oʻahu Magazine 2021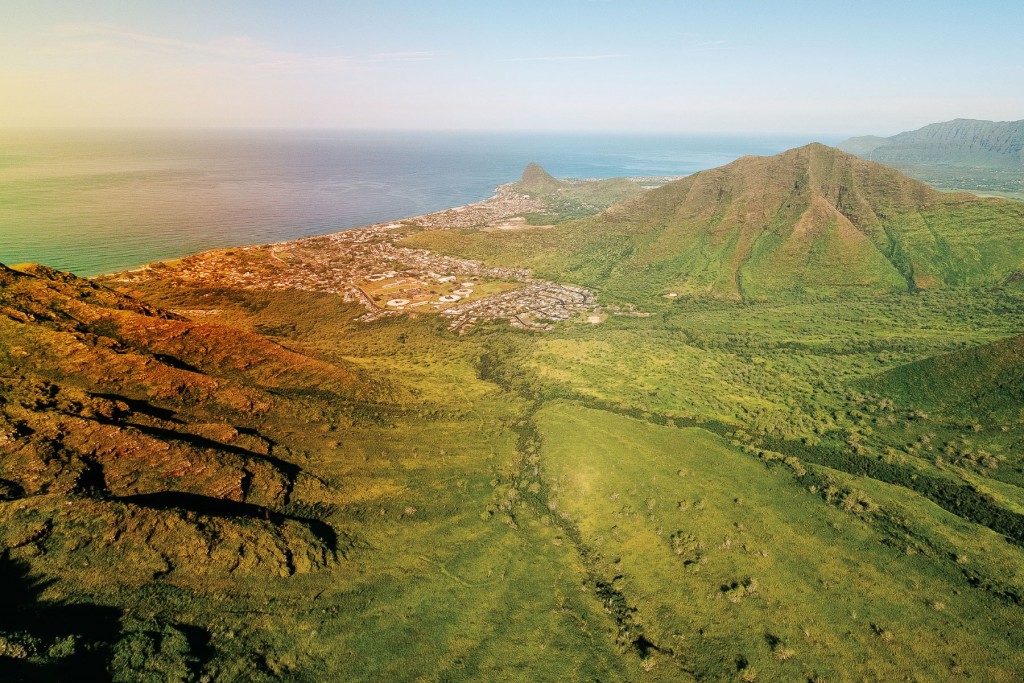 Aloha mai kākou!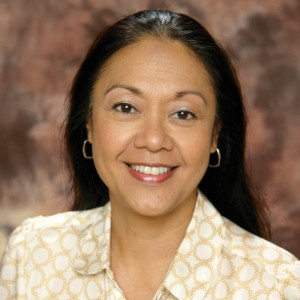 The University of Hawai'i–West O'ahu is an anchor institution that leads in partnership with a network of community and business partners as well as state and local government agencies to create a movement of learning and dialogue that will grow our West Side region by provoking change in constructive ways. At the core of this effort, we are committed to strengthening families and generating vibrant, healthy and abundant neighborhoods. Our unique signature programs at UH West O'ahu seek to foster energetic innovations in a holistic way—connecting people, advance technologies, and data—that more strongly impacts learning outcomes and strategies to tackle, in novel ways, the challenges of our 21st century.
Our value proposition places the learner at the center of all our efforts to maximize their ability to be career creators, the leaders we have been waiting for. Hence, everything we do – from student services, academic programming, and administrative transactions – all foster values of rigor, excellence, and community. Building a learner-centered university challenges faculty and staff to first see learners as powerful assets in the higher-education learning setting. This commitment has become a shared kuleana (responsibility) that invites our learners and their families and communities to work together in the effort to enrich and uplift higher learning for all. Because the kuleana of higher education is shared – engaging faculty, learners and community – learning happens across multiple settings on and off our campus, and engages and creates leaders who are empowered and committed to cultivating humanity and pono (good).
We welcome you to join us on our journey to elevate our community and those around us!
E mālama pono!

Dr. Maenette K.P. Benham
Chancellor, UH West O'ahu