How and Why This Accumulus Executive Mentors
Founder and President Stacey Katakura says, "Don't underestimate the power of just believing in somebody."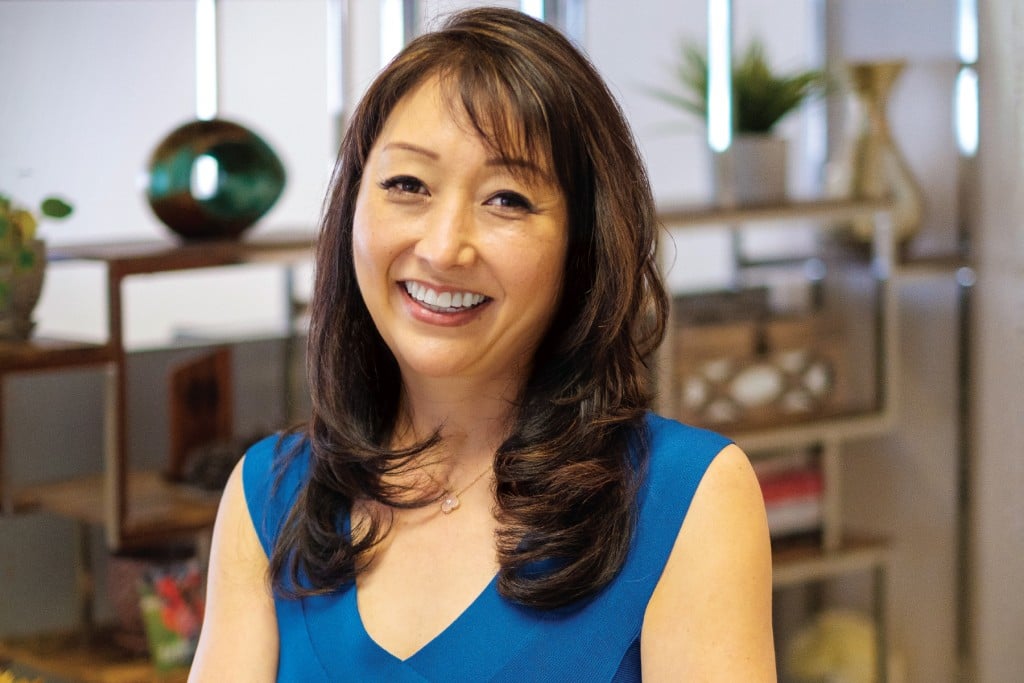 Do the right thing and lead with authenticity. Stacey Katakura says that advice, passed down from her many mentors through the years, guides her.
After starting her career in Los Angeles at global accounting firm Ernst & Young, Katakura moved home to the Islands and served as CFO for Forest City Hawaii from 2004-2014. She's since founded Accumulus, an outsource and accounting firm in downtown Honolulu that services nonprofits and small businesses.
"I had great mentors earlier on in my career that helped to shape the direction and trajectory of my career. I really appreciated that. I think without them I wouldn't have been able to navigate through the different stages of my career as well as I have," says Katakura.
In turn, she mentors colleagues and employees by establishing an "organic connection" with each one, guiding them to build their confidence, accomplish goals and reach their full potential.
"One of my core values is continuous improvement and continuous growth. I really believe in providing my employees ample opportunities to continue to learn and grow in their career in whichever way that may be. That's something that we as a company embrace."
The Power of Mentorship
While at Forest City Hawaii, Katakura says she mentored colleagues and prepared one to take over her job when she was ready to leave the company. The mentee ultimately took over Katakura's position at Forest City and they remain friends.
"I always believed in bringing people up and helping them to get ready for the next step in their career and live to their full potential, whether or not that was within their company, or if their next step was going to be outside of the company," Katakura says.
Katakura is a board member for YWCA O'ahu and is a financial counselor for its Enterprising Women of Color Business Center. She says she's been inspired by many of the female entrepreneurs she's helped and advised there.
Katakura says it's rewarding to help guide them and to point out the resources available to them when starting their businesses.
Mentorship, she says, is crucial to developing the next generation of local leaders.
"One of my other mentees, she commented to me that just the fact that I believed in her meant a lot. I believed in her and gave her an opportunity that she would not have thought would have been possible for herself," says Katakura.
"Don't underestimate the power of mentorship and just believing in somebody."
Are you willing to talk to a reporter about how and why you mentor? Let us know at hawaiibusiness.com/mentoring