Government and Civic Engagement in Hawai'i Need to Change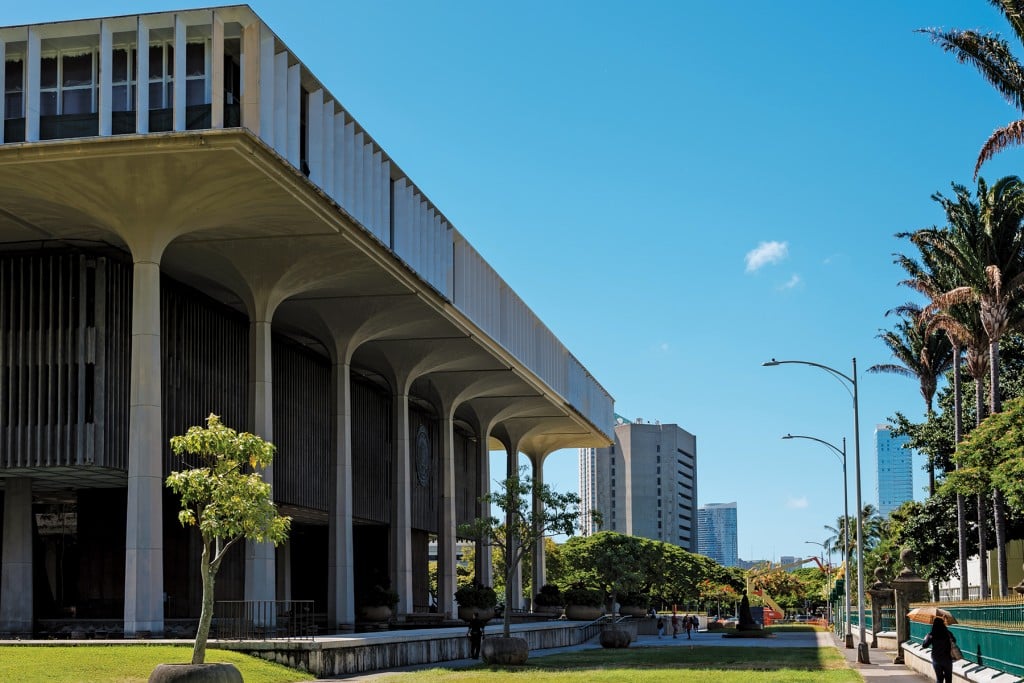 Change will happen when all citizens are involved, including leaders and employees from government, businesses and nonprofits
This report is one of six reports on CHANGE because Hawai'i must change its path.
CHANGE stands for six interconnected major issues identified by the Hawai'i Community Foundation and explored in-depth by Hawaii Business Magazine. Those issues are:
Government leaders, civic-minded citizens and business and nonprofit executives all must help initiate the changes needed in each of these areas. This report focuses on how government and our civic community must improve to help lead those changes.
Like the previous reports, this report is not intended to cover everything about government and civics in Hawai'i. It examines key issues in-depth and focuses on possible solutions and ways forward.
Why is this business magazine doing these reports? One reason is because businesses and business leaders must be part of the solutions. Government and nonprofits have not been able to solve these problems, so businesses must help.
These reports are part of a multifaced approach to change that was launched at the annual Hawai'i Executive Conference in October 2018. The conference was led by Hawaii Business Magazine's owner, Duane Kurisu, and the committees formed there are bringing together business leaders, nonprofit executives and politicians to focus on the major challenges facing our Islands. This is not a one-year effort but a long-term commitment to change from many people.
The six reports published in Hawaii Business Magazine and at hawaiibusiness.com are part of that multifaceted approach. We welcome your feedback on any of the reports: Use the tag #HawaiiforChange on Facebook, Twitter, LinkedIn and Instagram.
Disclosure: Hawaii Business Magazine got support from the aio Foundation, HCF and other organizations, and input from many people, but no one outside our editorial team had any control over the content of these reports. —Steve Petranik
QUICKLINKS