CHANGE Report on Arts and Culture and the Revival of the Hawaiian Language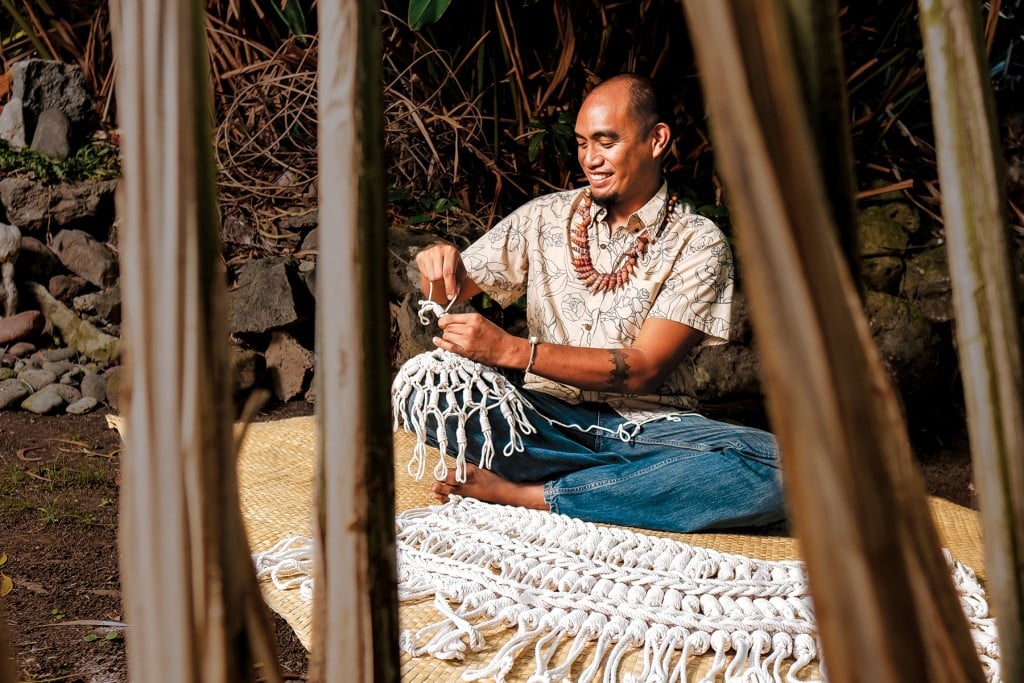 The Hawaiian Language Surges: New generations are learning the language at school and home and introducing it into tourism, media, science and beyond.
This is the fifth of Hawaii Business Magazine's six CHANGE Reports on major issues facing Hawaiʻi.
The CHANGE Reports are based on a framework created by the Hawaiʻi Community Foundation.
CHANGE stands for:
"The CHANGE framework acknowledges the interconnected nature of community issues and zeroes in on six essential areas that constitute the overall well-being of these islands and people," HCF says.
All of the contents from reports already published are at hawaiibusiness.com. We welcome your feedback on any of the reports: Use the tag #HawaiiforChange on Facebook, Twitter, LinkedIn and Instagram.
Disclosure: Hawaii Business Magazine got support from the aio Foundation, HCF and other organizations, and input from many people, but no one outside the Hawaii Business Magazine editorial team had any control over the content of these reports.
—Steve Petranik