SmallBiz Editor's Choice Awards 2018
Profiles of five local small businesses that are making waves this year.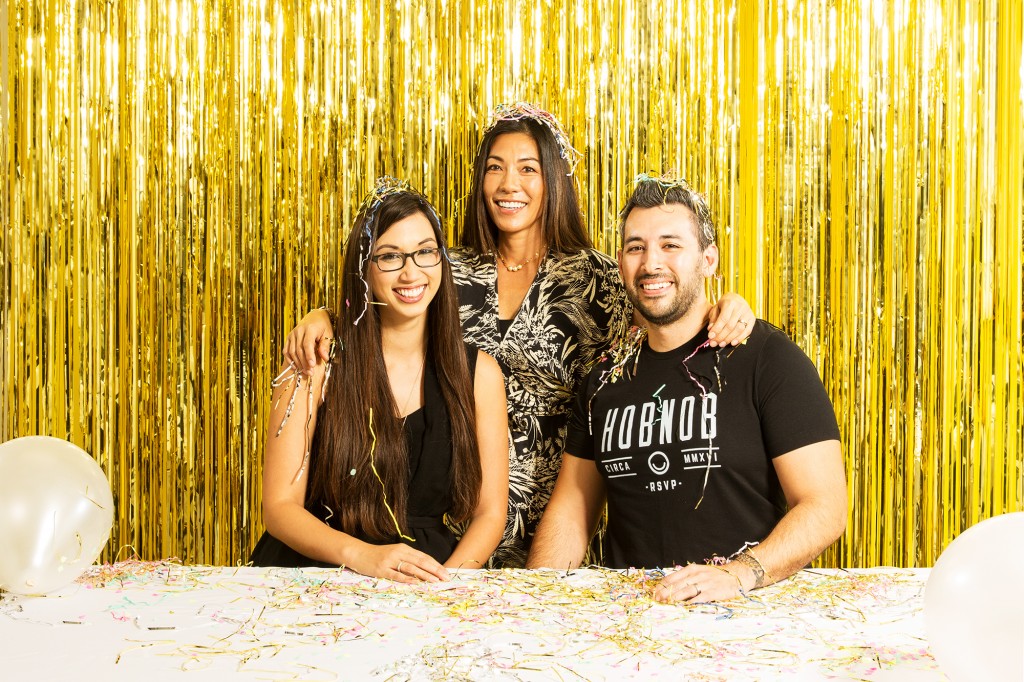 Kathleen
Lin-Hurtubise
Gourmet Events Hawaii
Sponsor → Melitajean Racadio, Central Pacific Bank
When she was asked to move to Honolulu to run a canvassing campaign for the Sierra Club, Kathleen Lin-Hurtubise was not happy.
"I thought of Hawaii as grass huts and hula girls," she says. "I had already spent time in touristy places like Alaska and Cape Cod and I was done with that."
Fast-forward 25 years and Lin-Hurtubise can't see herself anywhere else. "Once I got here, I started hiking and meeting the people and I completely fell in love with this wonderful place and its authentic experiences," she says. This aloha was one reason she felt comfortable leaving her stable job as director of the Muscular Dystrophy Association – Hawaii to become an entrepreneur.
"I wanted to pull back the veil and let people get to know the real Hawaii and its people," she says. So in 2003, she launched Gourmet Cooking Hawaii, offering three-hour cooking experiences where people could enjoy local cuisine and meet interesting chefs.
Business was good, so she broadened the company into its current iteration: Gourmet Events Hawaii, a full-service production and event management company, and Staffing by GEH, which she says is the state's first full-service staffing agency focusing on hospitality. She has 17 full-timers and about 800 on-call professionals.
She didn't pick the industry, the industry picked her. "I don't have a background in cooking. I don't have a background in hospitality," she says. "But I have an intense desire to take care of people. I want them to have a blissful time connecting with others."
Her big break came when HONOLULU magazine, a sister company of Hawaii Business, asked her to help with the Hale Aina Awards. "It was a real honor," she says. That exposure helped open other doors, like the Honolulu Festival. The company now does over 1,000 events a year.
She is a hands-on business owner, but is also a big believer in letting the experts do their thing. "I will chime in and give advice when needed, but I do not micromanage," she says. "My passion is envisioning and bringing us into new territories." The company is expanding to the Neighbor Islands, where it is already offering staffing services and will eventually help with event management.
Her advice to other women who want to launch a business: Do your research, create a written plan and then jump in. "It saddens me when people say: 'I want to do this, but …' "
— By Gina Gelber
Winners will be recognized at the 31st Annual SBA Awards & Editor's Choice Awards luncheon on Friday, May 4 at the Prince Waikiki. Click here to purchase tickets.