SmallBiz Editor's Choice Awards 2018
Profiles of five local small businesses that are making waves this year.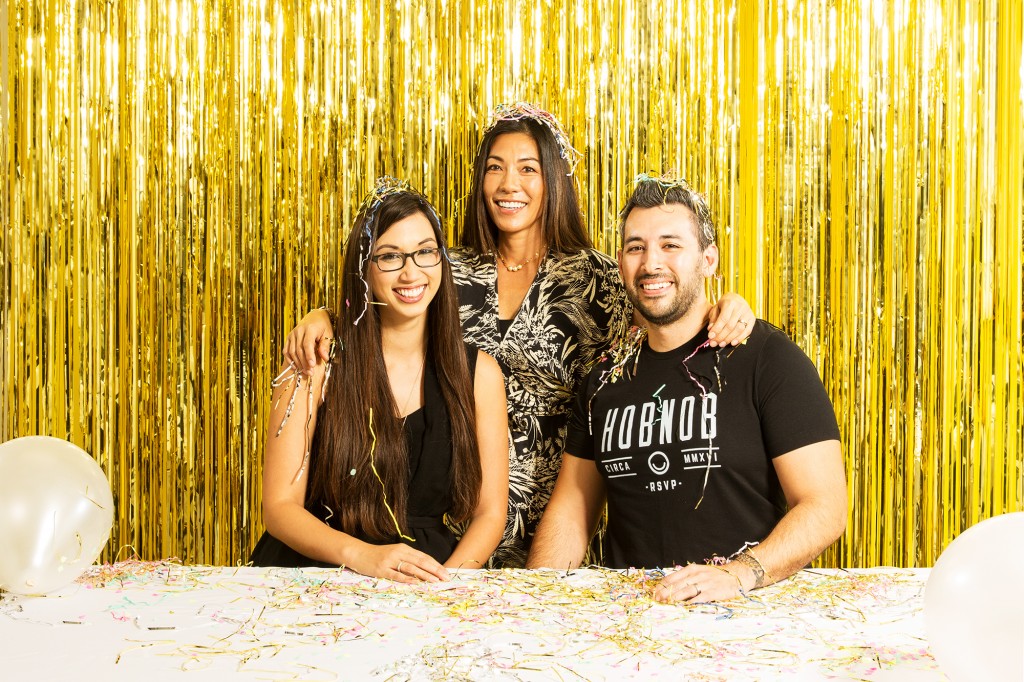 Matt
Johnson
Oahu Fresh LLC
Sponsor → Lori Honda, American Savings Bank
A few years ago, Matt Johnson asked himself a question: "What more do people need to get really good quality food and produce while supporting local farmers?"
The answer was Oahu Fresh, a company he founded that provides subscribing customers with a weekly bag of produce from local farmers. Today, Oahu Fresh delivers bags of fresh, locally grown produce to customers' doors or to pickup locations. Johnson also delivers to restaurants, making it easier for establishments, as well, to order local produce and support Hawaii farms. With 300 subscriptions and partnerships with 15 local farms and 25 restaurants, Oahu Fresh has increased business for farmers.
"A lot more people know where we're located," says Tanya Candido, production manager for Mari's Gardens, an aquaponic and hydroponic farm in Mililani that once provided products for Oahu Fresh and now serves as a pickup location. "We've gotten quite a bit of business and quite a bit of exposure."
Through Oahu Fresh's delivery services, Mari's Gardens can also offer produce from neighboring farms. "He (Johnson) tries to partner with quite a lot of companies and we commend him for that," says Candido.
Johnson's introduction to agricultural business began when he joined the Peace Corps and taught local farmers and fishermen in the Philippines. After his service, he moved to Hawaii and continued supporting and instructing local farmers.
He also co-founded The Food Hub, a facility in Iwilei that includes cold and dry storage spaces and a commercial kitchen. The Food Hub houses 16 different food businesses, allowing farmers and artisans to rent out space and resources to package products and store equipment.
Johnson recognizes that farmers manage businesses in addition to running their farms. He holds agricultural business workshops and teaches at UH Manoa, using his background and experience to work with farmers so they can concentrate on growing and production.
"No one's ever met a boring farmer or a farmer who's not passionate about what they do. It's one of the most real occupations someone can have," Johnson says. "I guess it's really the energy coming from them that fuels me to create as many opportunities and make their jobs as easy as possible."
— By Jennifer Au
Winners will be recognized at the 31st Annual SBA Awards & Editor's Choice Awards luncheon on Friday, May 4 at the Prince Waikiki. Click here to purchase tickets.