The Best of Small Business 2021
Profiles of 16 local companies that have survived and thrived, including companies that made the 2021 Hawaiʻi Small Business Hall of Fame.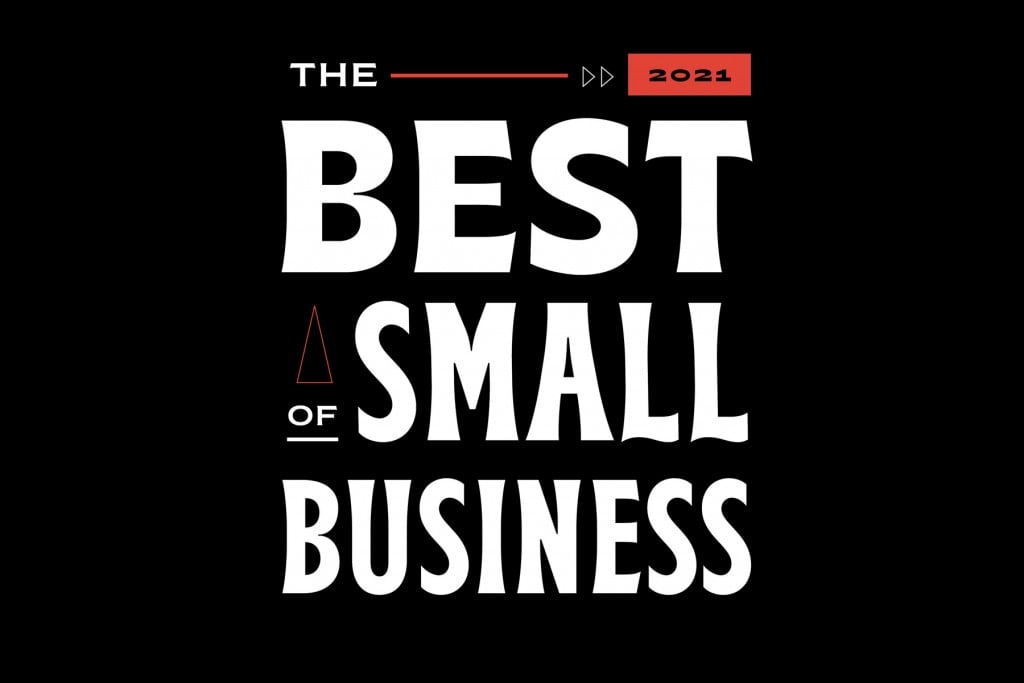 The annual Best of Small Business feature has been a collaboration for many years of Hawaii Business Magazine and the Hawai'i regional office of the U.S. Small Business Administration.
Jane Sawyer, the longtime director of the regional office, retired last year and the new leadership has chosen not to continue the annual awards program that she oversaw.
Hawaii Business Magazine felt it was important to step into the breach. If there was a time to celebrate local small businesses, this is it. After the Year of the Pandemic, as we struggle through the Year of Slow Recovery, we need to recognize how hard it is to launch and preserve a small business in both the best and the worst of times.
So we added categories to our annual SmallBiz Editor's Choice Awards. We honor 14 companies this year and induct three past SBA award winners into Hawai'i's Small Business Hall of Fame. Read profiles of them inside.
Please patronize local small businesses and celebrate them. This issue is dedicated to the local small businesses that did not survive 2020 or the first months of 2021, and to their owners and employees. We offer them our hopes for a better future.
---
Other Companies Nominated
More than 100 submissions for the Editor's Choice Awards were received, with nearly 50 different companies nominated. Thank you for the nominations. Sadly, we could not profile them all. Here are the other nominated companies.