SmallBiz Editor's Choice Awards 2018
Profiles of five local small businesses that are making waves this year.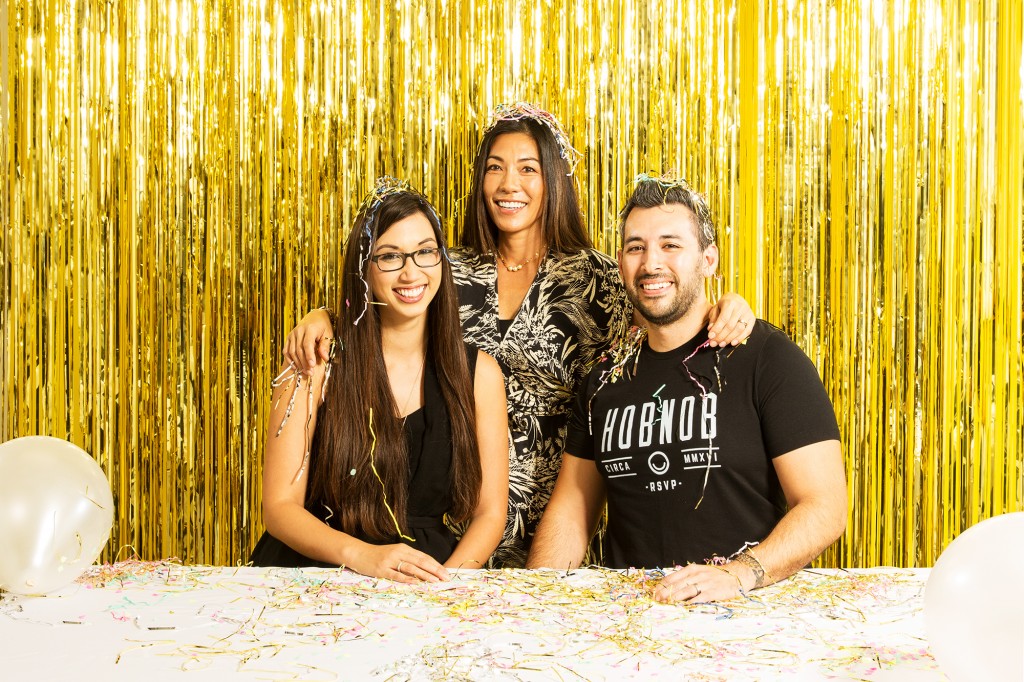 Drew Santos
Admor HVAC Products Inc.
Sponsor → Larry Nagayama, Hawaii National Bank
With Drew Santos as president, Admor HVAC Pro- ducts Inc. has matured into one of the largest air conditioning wholesalers in Hawaii and the state's only heating, ventilation and air conditioning "superstore." So how did Santos take a small sprout of an idea and farm it into a fruitful, thriving enterprise?
"You've got to work harder and smarter than all your competitors," Santos insists. "Be a leader, not a follower … and being a leader means having a plan and taking action."
After cutting his teeth as a manufacturer's rep on the Mainland and an AC distributor locally, Santos founded Admor HVAC in 1993 with Leonard Ciufo. His game plan was nothing fancy, he says, just a commitment to nail down as many solid relationships as possible. Handshakes and promises were replaced with hard work as Santos says he forged strong bonds with contractors, builders, workers and communities.
He says he didn't want to just sell the best stuff, he wanted to expand the local landscape so customers had more choices, support contractors with industry-leading resources, and make knowledge and training available to grow HVAC as a viable career.
"When we started, it was hard to get new clients to go with a stranger," says Santos. "My goal was adding one new customer a week, but to bring a new guy into the family, we had to prove ourselves on a daily basis and own up to any mistakes. We never made excuses."
Today Admor's team of 30 serves contractors of all sizes, hotels and condos, and military clients, and has $25 million in annual revenue. But the company is also known for its community leadership and charitable efforts – like the CoolingCancer.org initiative, a nonprofit that has raised more than $200,000 for the UH Cancer Center.
Rich Miano, a former NFL player and UH football coach, has counted Santos among his close friends for over two decades. "He has the best heart," says Miano. "He sees struggling and asks, 'How can I help?' "
Miano jokes that his buddy is more like a foundation than a business owner, since he's involved in so many different charities – "not because it helps his business, but because it's the right thing to do."
Next steps for Santos: He hopes to establish Admor branches on the Neighbor Islands while increasing the value of the employees' stock ownership plan. "And of course," he says, "we'll find more ways to give back."
— By Lindsey Kesel
Winners will be recognized at the 31st Annual SBA Awards & Editor's Choice Awards luncheon on Friday, May 4 at the Prince Waikiki. Click here to purchase tickets.