Immigrants Get The Job Done In Hawaii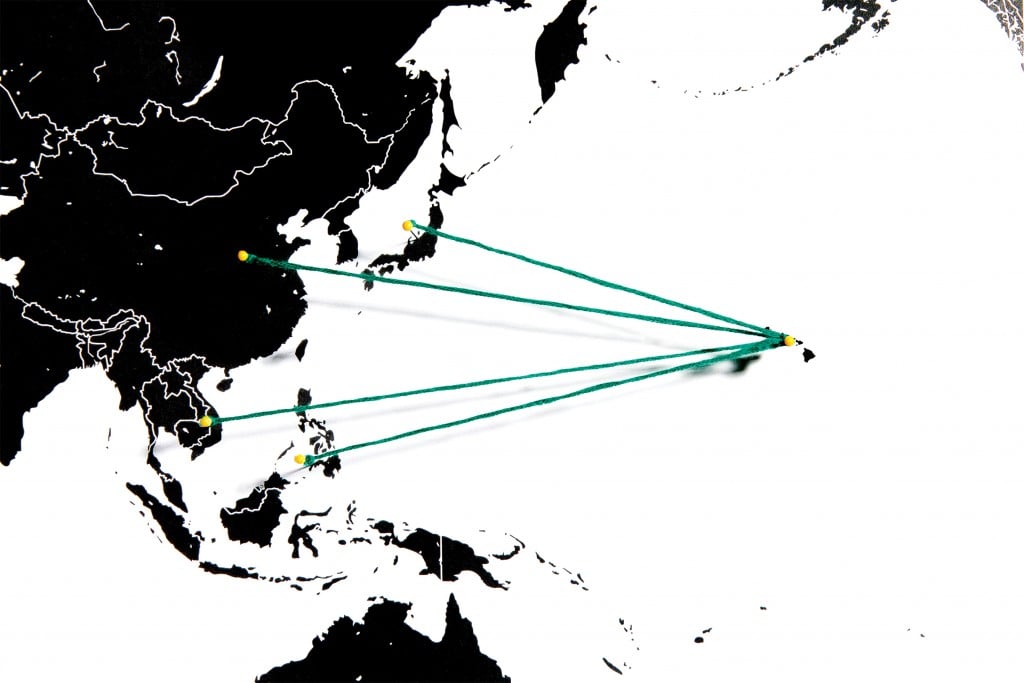 Do Immigrants Help or Hurt Hawaii?
by Steve Petranik
A majority of the general public and of business leaders say immigrants help Hawaii's economy, according to two surveys
Two recent surveys indicate that far more people think immigrants help rather than hurt Hawaii's economy.
The BOSS survey reached 402 local business leaders by telephone and the Island Issues survey contacted 466 residents by telephone or internet. Both surveys were conducted for Hawaii Business by Anthology Marketing Research and reached people on all major Hawaiian Islands. Some of the questions in each survey focused on immigrants.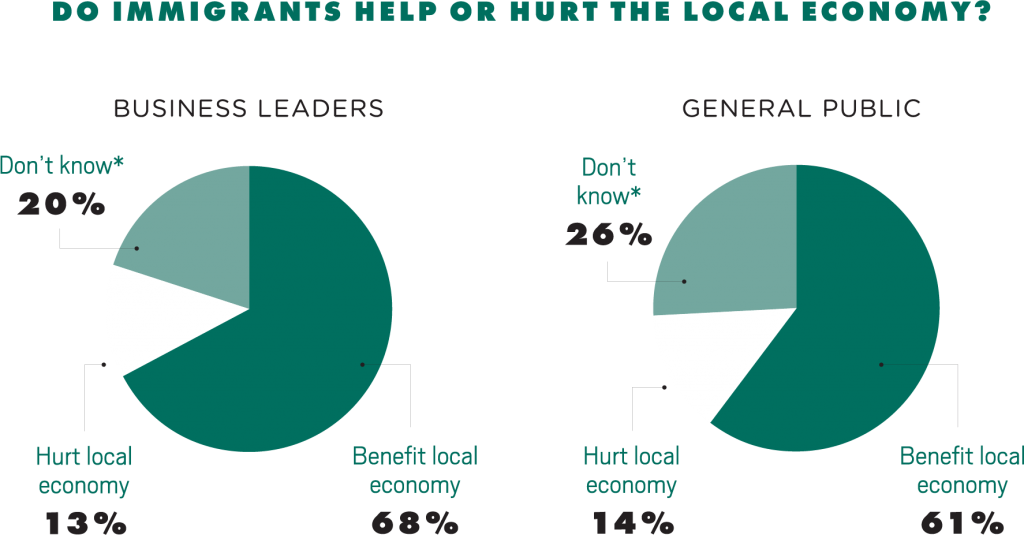 Among the general public, 79 percent of Filipino-American respondents believe immigration has a positive impact on the local economy. Just 53 percent of Japanese-American respondents agree.
Note: Percentages don't always add to 100 due to rounding