Our Green Future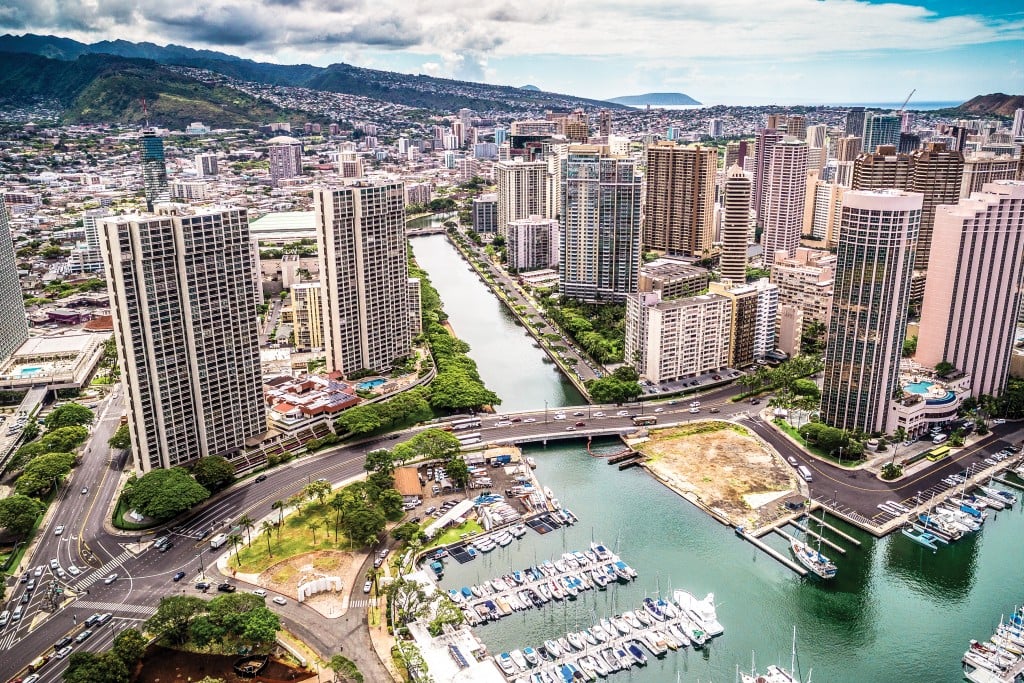 The Power of Now: Achieving Hawaii's Green Future
Working together to lead the way

to Hawaii's clean, green energy goals.
So, how did the most fossil-fuel dependent state become the boldest in setting clean energy goals? It's simple: We saw no other option. As the most isolated islands in the world, our vibrant natural resources and complex ecosystems are suffering from our habitation—and bad habits. But, there are solutions and we've made progress: As part of the Hawaii Clean Energy Initiative, or HCEI, we've enacted financial and institutional policies that govern energy planning and delivery within the state, ushering in clear avenues to reduce electricity consumption by 4,300 gigawatt-hours by 2030 and eventually achieve 100 percent clean energy by 2045.
We consider preservation and prosperity to be complementary values. By reevaluating practices, reducing waste, and focusing on energy efficiency, we ultimately become more conscientious and profitable. And, even the smallest actions can help us achieve these goals.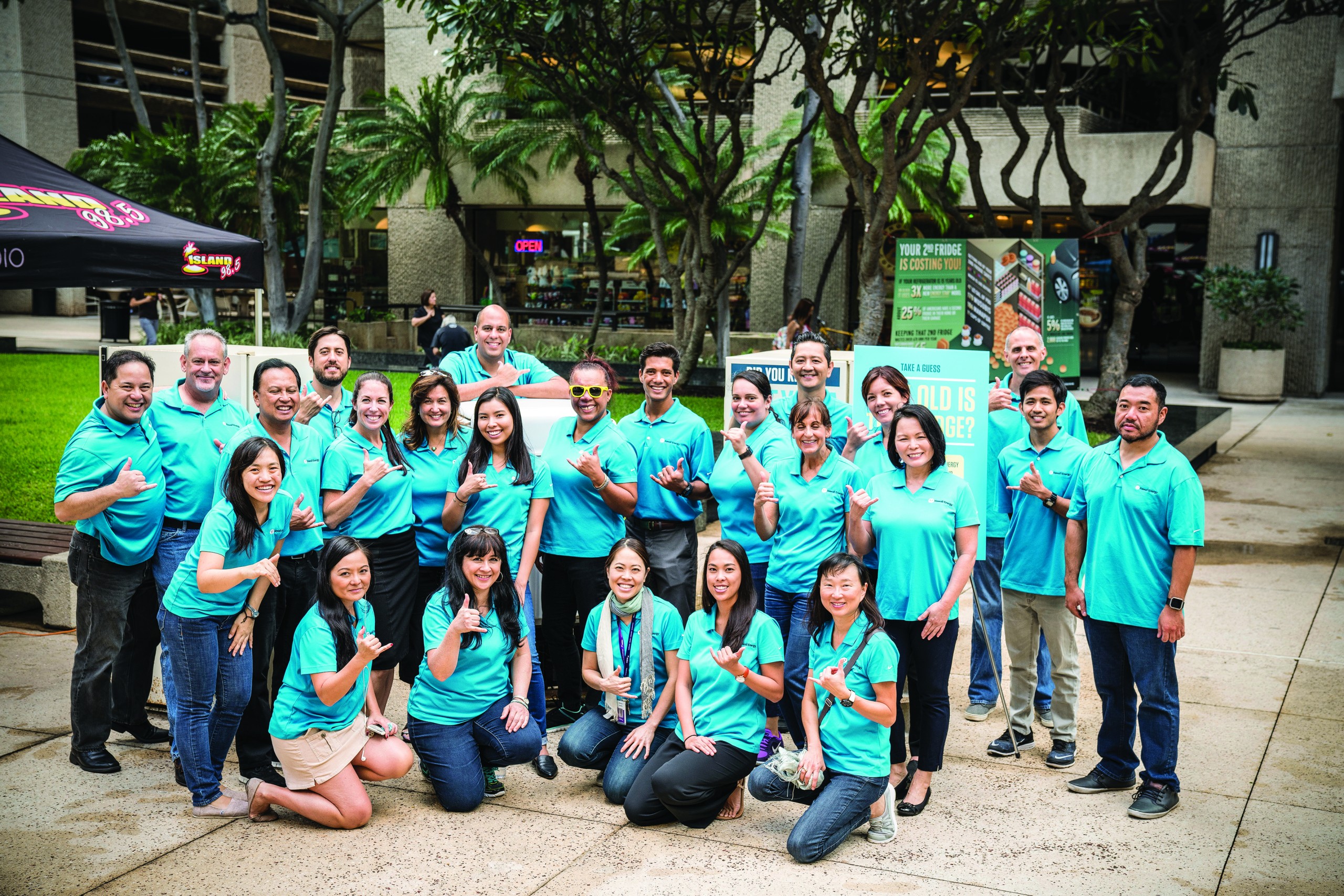 "We're here

to guide and encourage

Hawaii's people, especially its business community, to join us and stand up for our aina today."
Buildings consume more energy than any other single sector in the United States, accounting for 40% of national energy demand and costing American families and businesses almost $400 billion per year. For businesses, new technologies not only reduce energy usage and help increase your bottom line, they also have a number of benefits that can improve sales and workplace productivity. We're here to help you take the lead. For nearly a decade, Hawaii Energy has provided actionable solutions to Island families and businesses, collectively reducing their electric bills by over $1 billion dollars through energy efficiency and conservation efforts.
We believe education and training are vital elements of empowering people to be part of the solution. Providing training classes on energy-efficient technologies and facilitating the adoption of these innovative solutions for local businesses are meaningful actions toward achieving our aggressive goals. Teaching our Island keiki to care for and protect these beautiful lands is the key to a bright tomorrow. By crafting educational programs for Hawaii's schools and engaging community partners, we've established a strong foundation for Hawaii's future.
It's easy to do your part. We're here to guide and encourage Hawaii's people, especially its business community, to join us—stand up for our aina today—because tomorrow is already too far away. Together, through sustainable solutions and actionable strategies, we can make Hawaii's future much brighter. Let Hawai'i Energy help you and your business save money, save our planet, and be an energy-efficient hero.