Our Green Future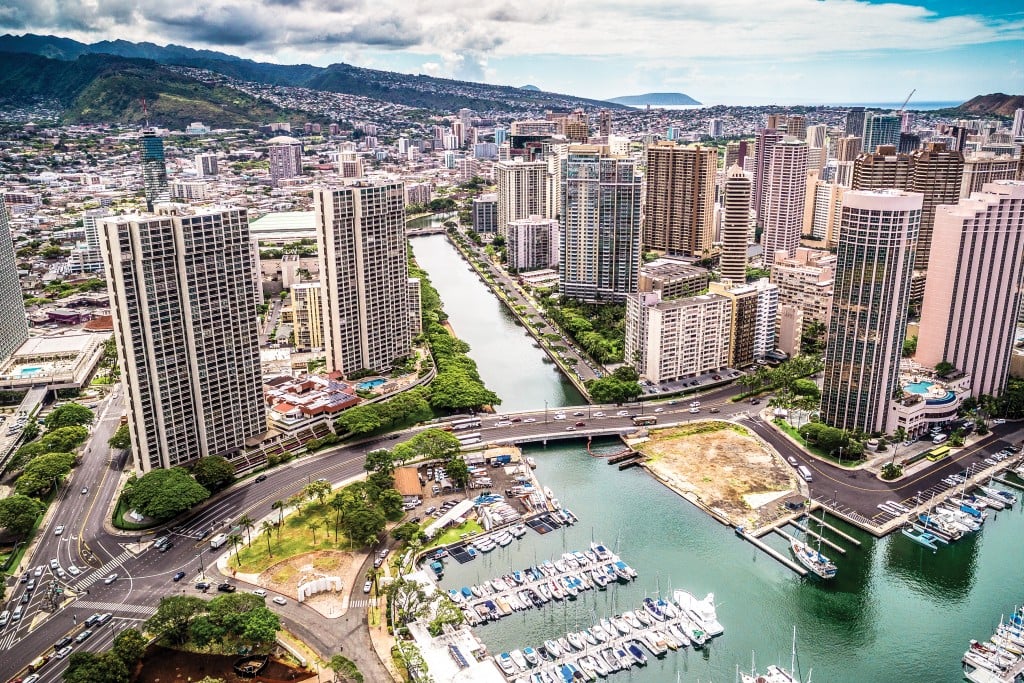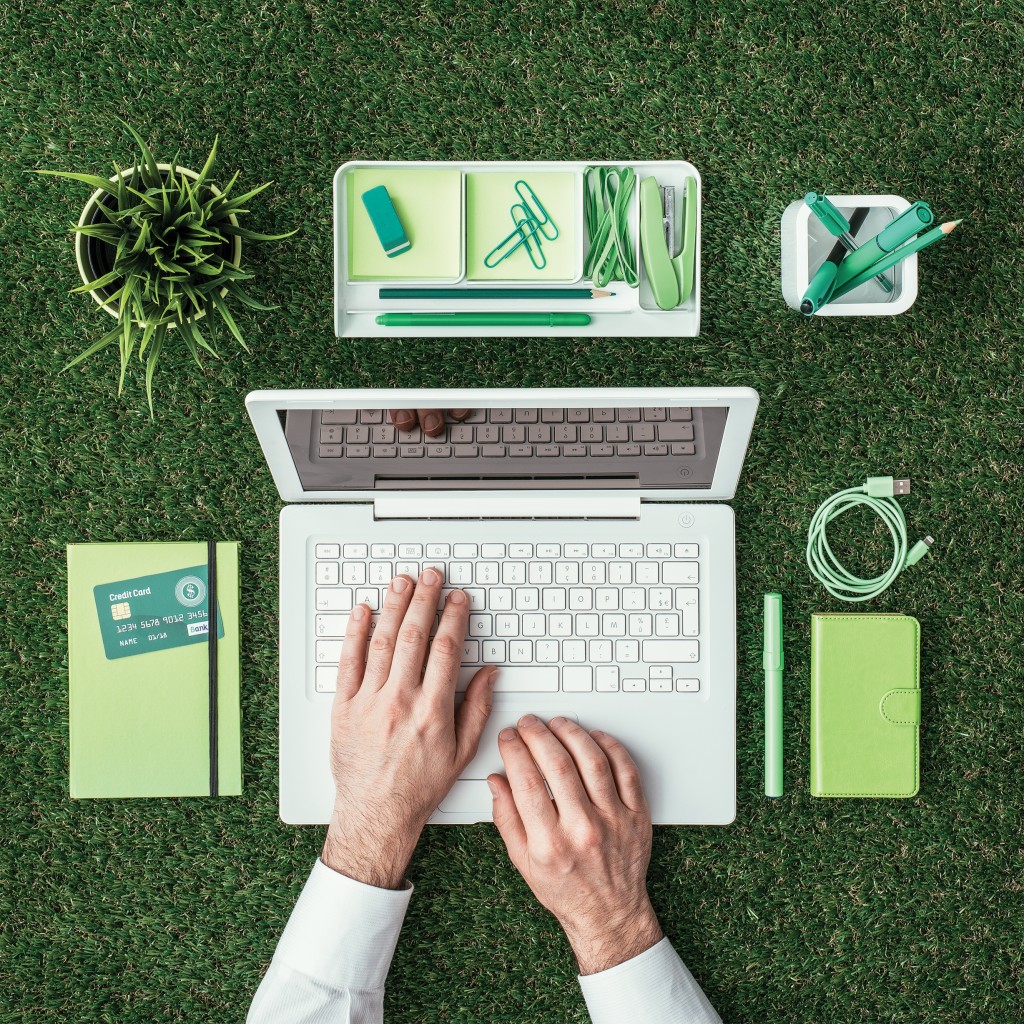 Meet
Your
Allies
Clean Energy Allies: Extending our reach and saving you money
Hawaii Energy's Clean Energy Ally (CEA) program is a network of contractors, architects, engineers, equipment vendors, distributors, manufacturers and retailers who provide energy-efficient products and services to residential and business electric customers of Hawaii, Honolulu and Maui counties. Together, with these companies, we find ways to save energy, save our planet and help you thrive.
---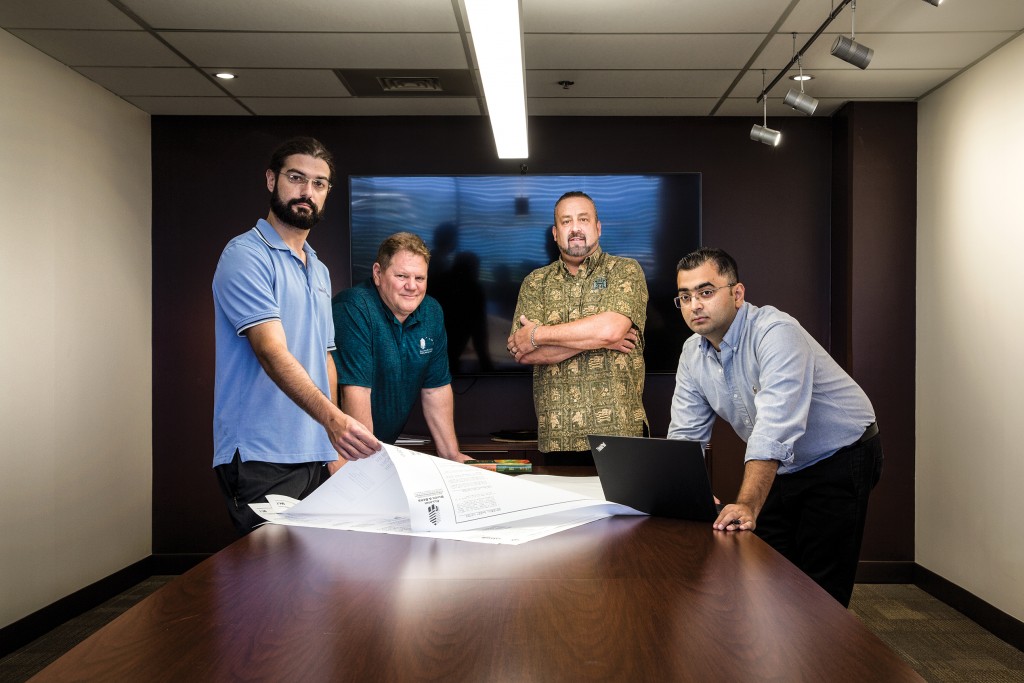 Allana Buick & Bers
"Making buildings perform better" isn't just a slogan for Allana Buick & Bers (ABBAE), it is a well-founded truth. For over 30 years, the California-based company has implemented high-efficiency techniques and the latest technologies to encourage longevity, stability, and energy-conservation in its projects. The architectural engineering firm prides itself on its full-service capabilities and expertise—providing investigation, assessment, design, engineering, construction administration, and monitoring services based on real world experiences gained from its building forensics background to support repairs, rehabilitation, new construction projects, and construction litigation cases.
"By placing clients' needs at the forefront, ABBAE is able to better serve its communities and build a rapport with key stakeholders in Hawaii, the Bay Area, and Los Angeles communities, which have allowed us to work on iconic buildings and campuses for thriving companies," explains Mike Hedge, Senior Consultant for ABBAE and leader of the company's mechanical optimization unit in Hawaii. "We are proud supporters of Hawaii Energy. We work closely with them to get our customers the maximized incentives. Our purpose is to fulfill our customer's goals and create high performance buildings by implementing the best techniques and strategies from start to finish."
"Our purpose is to fulfill our customer's goals and create high performance buildings by implementing the best techniques and strategies from start to finish."

—Mike Hedge, Senior Consultant
Since its beginning, ABBAE has been able to grow its services, diversify its expertise, and expand to 12 locations. The company believes in providing clients with a holistic approach in developing, designing, constructing, and maintaining buildings. With the purpose of extending a building's life by optimizing its energy usage, ABBAE partners with Hawaii Energy to engage local contractors and building industry professionals to educate them on new technologies and best energy conservation practices. Hedge currently teaches two classes, in conjunction with Hawaii Energy, for both commercial and residential builders, which offer guidance in finding and selling energy conservation measures, as well as the financial and non-financial benefits of various energy-efficiency practices.
"Continuing education and staying up-to-date on industry resources and practices are keys to our success," says Hedge. "A large part of our ability to provide innovative solutions starts with our knowledgeable and experienced staff. ABBAE carefully selects its people and provides specialized training to give each employee the opportunity to thrive in their work environment. Over the course of their career, ABBAE encourages continuing education and training to allow our people to further their expertise, and ultimately benefit our clients and our communities."
HONOLULU OFFICE
707 Richards St., Ste. 635
Honolulu, HI 96813
Phone: (808) 538-0115
MAUI OFFICE
2662 Wai Wai Place, Ste. 204
Kihei, HI 96753
Phone: (808) 538-0115
---

Hawaii Energy Connection
If you own a business, let Hawaii Energy Connection power up your business' bottom line.
Hawaii Energy Connection turned up the heat on Hawaii's solar industry in 2008 with its simple, yet innovative solar solution called the "KumuKit." Today, the locally-owned and nationally recognized company has a solid reputation as one of the leading residential and commercial solar contractors in Hawaii, and the professionals at Hawaii Energy Connection handle every facet of your solar project from inception to interconnection, providing the latest proven technological solutions.
Founded by Managing Partners Steve Godmere and Chris DeBone—who inspire a company culture of hard work, customer-focused service, safety, and attention to detail—Hawaii Energy Connection strives to bring energy-efficient resources to our local community by making solar systems affordable and approachable for homeowners and for non-profit organizations, all size businesses, building and land owners, churches, schools and communities.
In partnership with Hawaii Energy, Hawaii Energy Connection seeks out the best rebates and options for its customers to bring their business high-quality, affordable energy-efficient technology.
Among their more efficient installations are their complete battery-ready PV systems with top-tier panels, superior micro-inverters and the exclusive, highly-innovative Energy Management Controller, which its sophistication is unlike any other in the market today. Their system leverages your PV system's production through energy optimization and usage. They also introduced the solar PV hot water system into the market; Harnessing energy using PV, transfers power to a micro-grid to heat water in a specially designed tank, and uses utility power only as a system backup. With Hawaii Energy's solar water rebate, combined with state and federal tax credits, you can really save on your system purchase price in the first year.
"We are very knowledgeable and current on all utility interconnection policies, available incentives, and tax credits so you can be assured you are getting the maximum benefits for your PV system," says Kyle Funasaki, marketing manager at Hawaii Energy Connection.
With experienced, highly-trained experts, integrated financing, and tech savvy solutions, the company's mission is to design a customized solution with "good, better and best" options that balance the cost of your system and the amount of savings you'll enjoy. If you own a business, let them power up your business' bottom line. Each system is designed around the site's specifics, budget and tax credit appetite, while integrating top-tier equipment from world-class, bankable manufacturers offering industry-leading warranties. The company has installed over 8,000 homes and businesses across the state. Hawaii Energy Connection offers experience in providing solar solutions for all islands, engineered for all Hawaii roof types, with the ability to accommodate specialized or challenging installations.
For more information,
Contact us at: (808) 524-7336 or
Email: info@hawaiienergyconnection.com