Our Green Future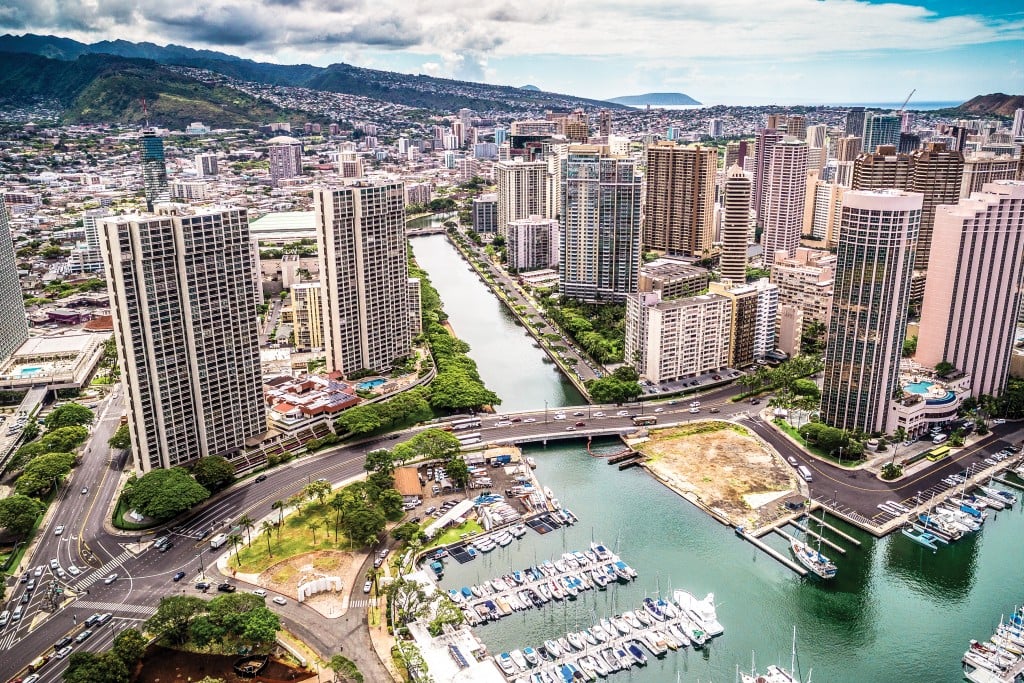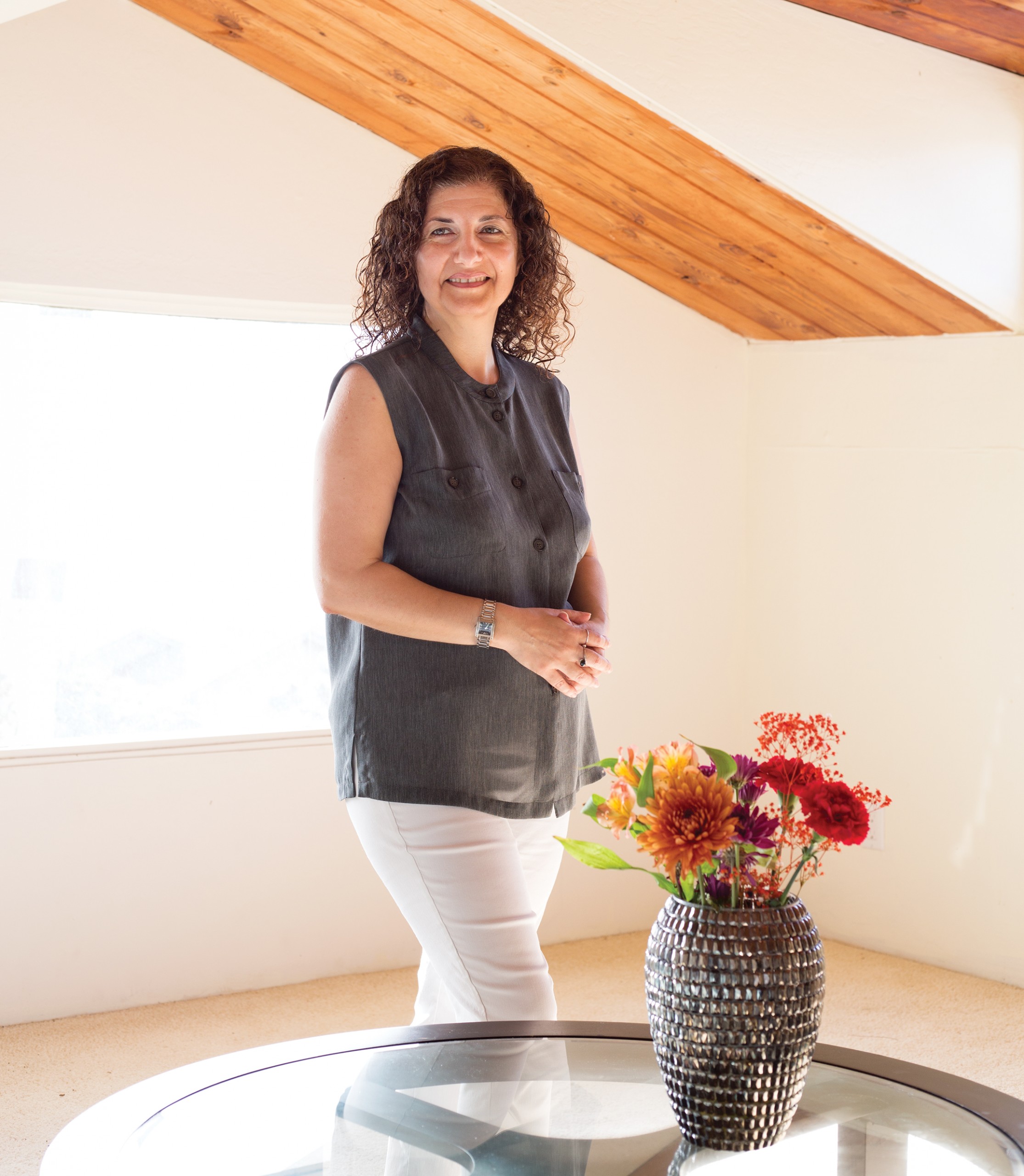 HawaiiSmart Energy
"Our company performs residential and commercial building audits, and offers energy-source and -usage recommendations."
Ghissou Rosala aims to address energy globally—starting locally with individual business people and Hawaii residents. "The commitment of the state to reach 100% renewable energy is only attainable when consumers take this to their hearts," says Ghissou, SFP, Founder & President of HawaiiSmartEnergy. "Energy efficiency starts with reducing energy first before anything else. Unfortunately, the environmental issues that we are facing now will be worse for the generations to come. If we don't address energy usage locally and globally, energy generation will remain a problem—and this applies to all energy sources."
Her company's goal is for her clients to understand their energy usage habits first and then help guide them towards a more sustainable plan. Understanding the basic facts of energy usage will empower individuals to take energy-efficiency into their own hands, and assist independent consultants like Ghissou in spreading the clean, green energy message.
"I really just start by helping my clients to understand their home electricity bill and reducing their energy usage first," she explains. "Our company performs residential and commercial building audits, and offers energy-source and -usage recommendations."
Hoping to encourage long-term awareness of energy consumption and actionable solutions, HawaiiSmartEnergy will launch a website called GlobalCitizen808.com in early 2018. The site will provide information and facts about energy efficiency and energy resources for both Hawaii residents and business owners as well as global impact on energy consumption. This will help to understand how consumers are able to make smart choices and make better decisions for the overall energy consumption.
For more information, contact us at:
Email: admin@hawaiismartenergy.com
Phone: (808) 497-9106
---

Gabbard Energy Group
Gabbard Energy collaborates with its Hawaii-based partners to provide the highest level of service to all of its Hawaii clients.
Gabbard Energy Group believes in a clean, sustainable future for Hawaii. With its unique, green biotechnology and robust platform of services, Gabbard Energy Group and its core partners have dedicated their resources and expertise to effectively assist in the development and deployment of strategic solutions that significantly reduce fossil fuel use. Together with Correlate Inc., the companies are offering local commercial clients—at no upfront costs—a customized set of energy efficiency, supply, and sustainability recommendations to help clients transition their buildings to a more sustainable footprint.
"Our other core partner, Aqua Natural Solutions, has implemented a green biotechnology solution that is being used in over 30 new Hawaii commercial and wastewater facilities," explains Glenn Gabbard, President of Gabbard Energy Group. "We are moving as quickly as we can to initiate new energy-efficiency, energy generation and green biotechnology projects with businesses who want to reduce their energy costs and consumption as well as improve their water quality to the benefit of everyone who lives in Hawaii."
The company has successfully completed a variety of energy projects—including everything from overall energy management, sub-metering, smart thermostats, customized EV charging technologies and over 20MW of solar energy projects—to advance Hawaii's clean energy initiative, as well as proactively address future odor and wastewater management concerns.
For the nearly a decade, Gabbard Energy Group has worked closely with Hawaii Energy to initiate a variety of energy-efficiency and energy-generating projects, utilizing their various rebate programs. As active sponsors and members of the Hawaii Lodging & Tourism Association,
Gabbard Energy collaborates with its Hawaii-based partners to provide the highest level of service to all of its Hawaii clients.
For more information, contact us at:
Phone: (925) 381.1102
Email: glenngabbard1@gmail.com