Our Green Future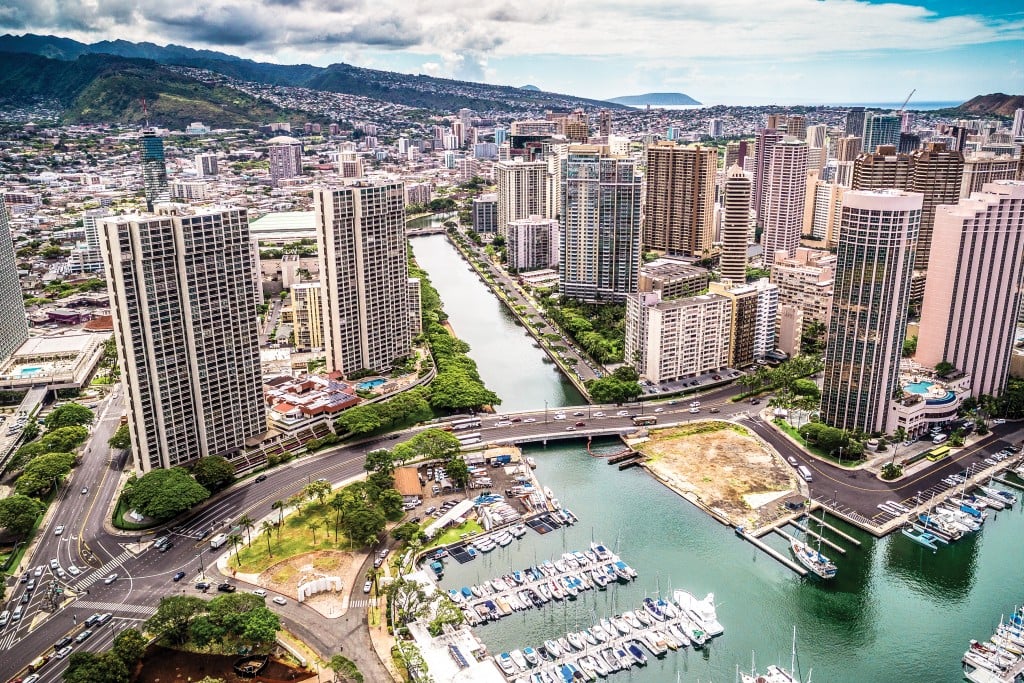 Spotlight on
Sustainable Solutions
The City and County of Honolulu is taking the lead on energy efficiency, thanks to the Energy Smart 4 Homes program.
In business to homes, from town to country, there are more opportunities and reasons than ever to restructure how you think about and use resources. Take a cue from government, where The City and County of Honolulu is making big moves on the road toward energy efficiency.
Through coordinated efforts with Hawaii Energy and local property management companies like Hawaiian Properties, EAH and Locations Hawaii, the City is pledging to revamp its affordable housing projects with technology and services offered through the Energy Smart 4 Homes program. All in all, the arrangement will impact over 1100 units over 11 properties from Kaneohe to Kalihi and from Chinatown to Ewa Beach, with a whopping $170,000 (not including labor) worth of energy-saving products being installed at no cost.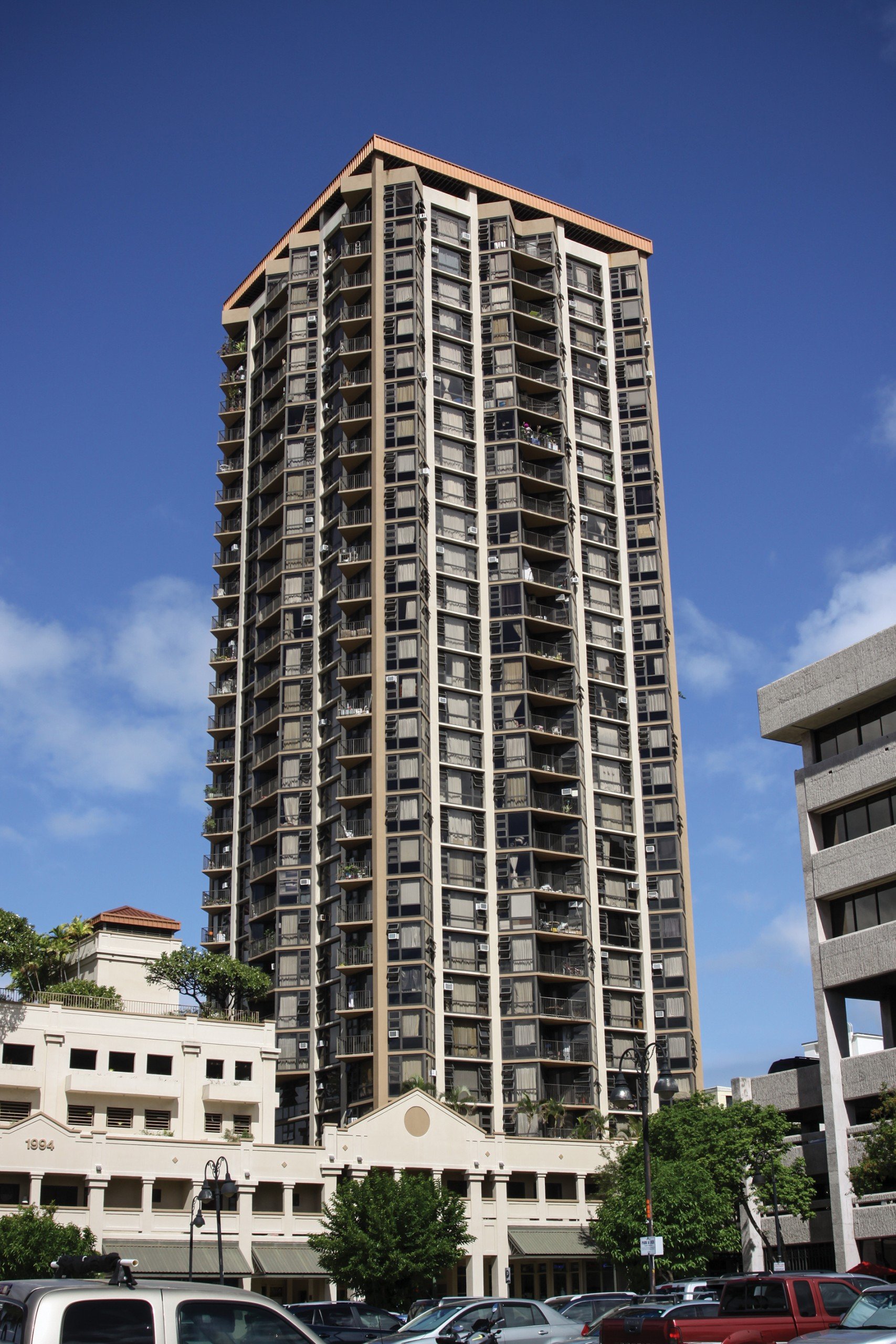 "As stewards of EAH apartment communities and stewards of the environment, it is our role to ensure that our operations are green—that we are treading lightly, using energy efficiently, taking advantage of rebates to improve performance, and ultimately promoting the health of our residents and our planet," says Laura Hall, Chief Operating Officer, EAH Housing.
With these environmentally sustainable changes, the City is looking at a savings potential of over $120,000 annually. In addition, they will help build resilient communities with long-term energy efficiency solutions that contribute to a stronger, more adaptable future for the entire state.
"This partnership proves that as we increase sustainability on our island we can also reduce the cost of living for our residents," said Mayor Caldwell. "Everybody wins—residents at our affordable housing properties pay a lower electric bill, the city lowers its operating costs and saves taxpayer money, and we reduce emissions and make progress toward meeting our commitment to the Paris Climate Agreement. Every landlord on Oahu should be taking advantage of this program."
City Councilmember Carol Fukunaga, Public Works, Infrastructure & Sustainability Committee Chair, expresses her support of ES4H by stating that, "Hawaii Energy programs can help cut the excess energy burden of low-income households, allowing for more money in their pockets for other basic needs and necessities."
For more information about the Energy Smart 4 Homes program, call us at (808) 537-577 or toll free at (877) 231-8222, or visit our website hawaiienergy.com/for-homes/es4h.