Our Green Future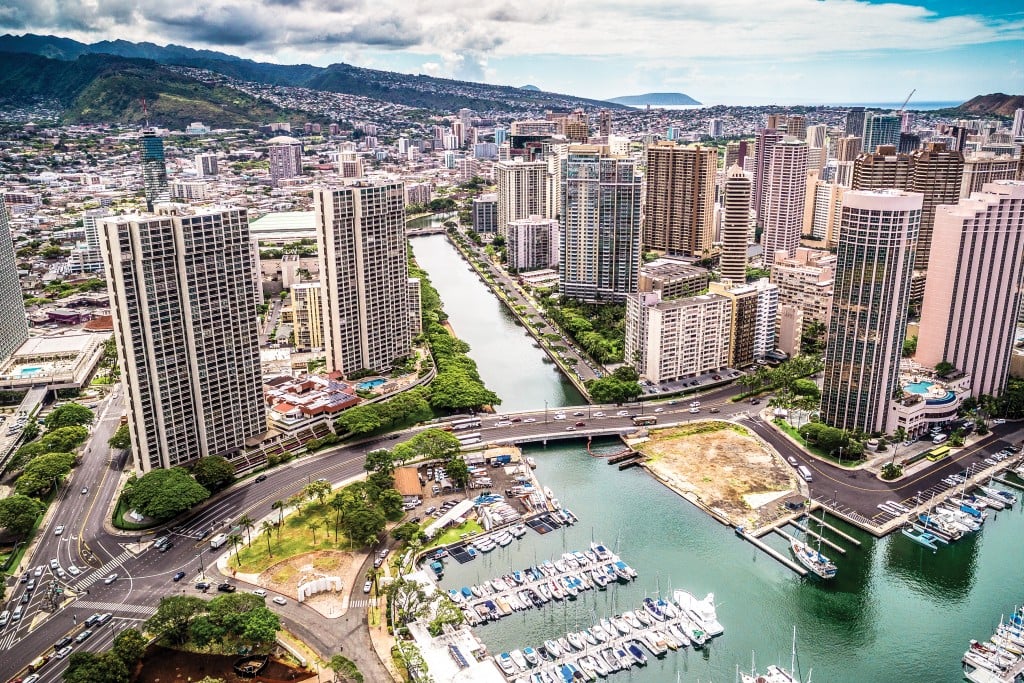 Cool, Bright Tech Solutions
If you're looking for quick, no-fuss ways to upgrade your energy efficiency, look to today's latest technology tricks. Flip the switch on your business' bad habits and turn to these top-tier tech MVPs to make your workspace more sustainable.
---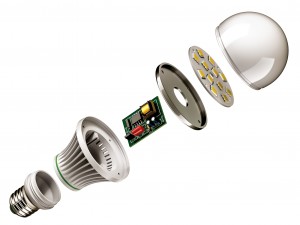 Let it Glow
Let us enlighten you about energy-efficient lighting: It's one of the quickest and easiest ways business owners can start saving money and energy—all in one go. Lamps and overheads are a key part of any workspace or office, and since those bulbs add up, taking a moment to select the right ones for your space is a seriously bright idea.
DITCH THAT ✖
If you're still stuck on yester-decade's model, such as halogen or fluorescent bulbs, you're falling victim to an inefficient use of energy. Although, compact fluorescent light bulbs, more commonly known as CFLs, significantly use less energy than incandescent bulbs, they contain trace amounts of Mercury—which is an essential, but not the safest, element in the operation of fluorescent lights. CFLs also tend to take a few moments to warm up and reach full brightness—little inefficiencies that definitely amount over time.
DO THIS ✓
Instead, reach for the energy-saving superstar, LEDs! Light Emitting Diode bulbs illuminate by moving around electrons—no gas or filament required. The result? Way less energy is required to bring these guys to life, they're cool to the touch (read: safer and will save on your space's cooling needs), more durable and last way longer. And, talk about the bottom line: Improvements in technology, and availability, have significantly lowered LED prices. Now, the payback period for commercial lamps is generally a mere two years.
---
Getting Warmer
Word of advice for hopeful energy-saving execs: Chill out on your cooling systems, which can constitute a huge portion of your energy usage. Tackling that sizable chunk doesn't mean completely chucking your AC and leaving your employees stuck in the Hawaiian heat—it just means acting akamai with the right products and appliances.
DITCH THAT ✖
Out with the old and in with the new, we say, especially when the new means "smart" appliances that can save your biz a bundle and take its efficiency to the next level. First, ditch the office's old cooling system so you can replace it with one that is just the right size for your space, and rates at an Energy Efficiency Ration (EER) of 11.2 or higher. Remember that air conditioners are an investment, so shelling out a bit more for an ENERGY STAR®-rated unit will save you money for years to come.
DO THIS ✓
Take advantage of the Energy Advisors and incentives from Hawaii Energy. These pros will help owners decide what's the best system and choice for their unique business, how to be as sustainable as possible, and how to impact their energy bottom line. Plus, the Hawaii Energy incentives are designed to help customers find the best air conditioning to maximize their facilities' efficiency.