Hawaii Island Business Report 2019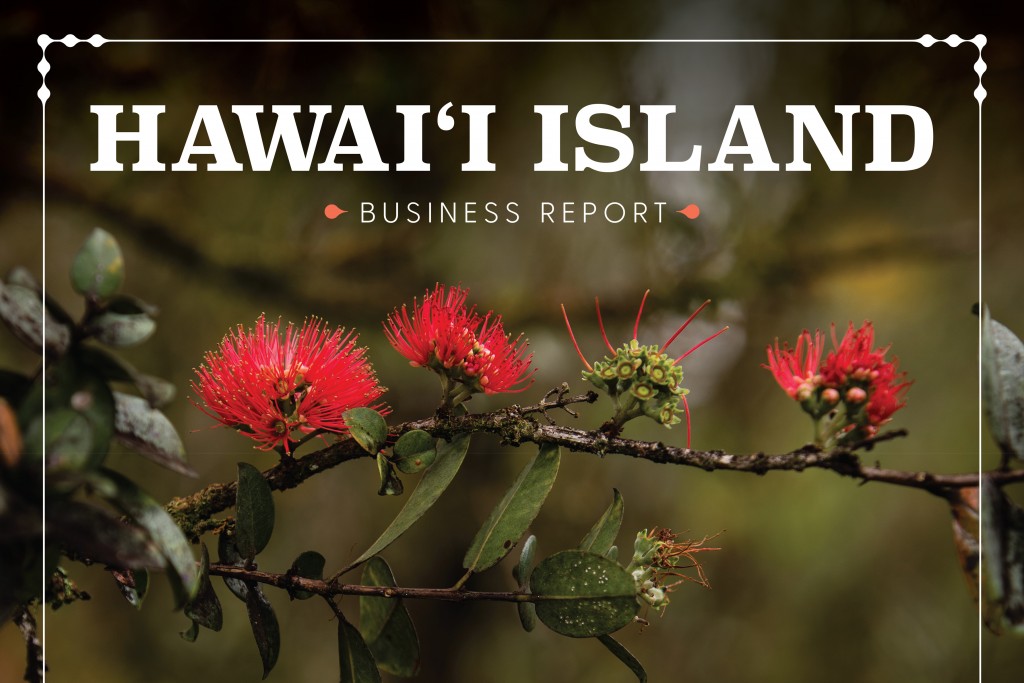 Eight months since Ki
lauea volcano has quieted and the lava has long disappeared, Hawaii Island residents and businesses are still recovering.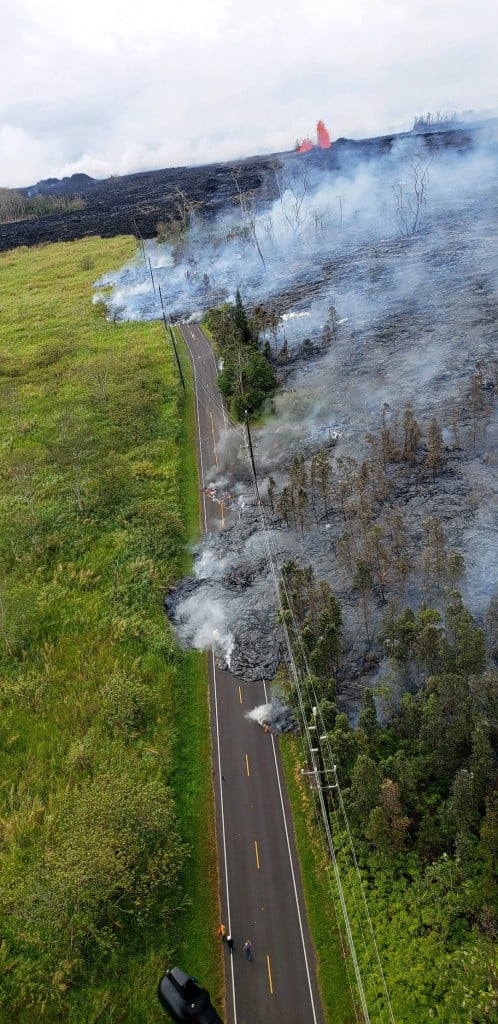 More than 700 homes were destroyed in Leilani Estates and areas of Kapoho still remain inaccessible, making it impossible for some farmers to return to their lands. An estimated 2,000 people are displaced, with some choosing to move away.
The lava flows caused almost $28 million in damage to agricultural producers, and economic losses for the island total more than $100 million. Companies reliant on tourism have had to grapple with declining visitors, first from the media reports misrepresenting the scope of the devastation, followed by the earthquakes and vog that cloaked the island. Lower visitor arrivals caused airlines to cut back flights to Kona and Hilo.
"We, along with other businesses on the island, felt there was an overreaction to the eruptions which led to a drop in tourism," says Eric Chang, senior Hawaii market manager for Kona Brewing Co. "The Hawaii Tourism Authority figures reflect the declines, which are not quite back to normal figures."
When the eruptions stopped in August, the loss of any visible lava altogether was another blow to the visitor industry. Seeing the lava by air, land or sea, one of the most marketed aspects to get visitors to come to the island, is no longer possible, though tours are still able to share a historical look at the volcano and all that's happened.
The massive effects have led many companies to take another look at their marketing plans, and discuss the "new normal" and what that might mean moving forward. It also brought everyone together in an amazing show of support for one another and their remarkable resiliency during difficult times.
"The Hawaii Island community has the ability to come together after every natural disaster. Tropical Storm Iselle, the Kilauea eruptions and Hurricane Lane caused some of the worst damage, but it also brought out the best in people. Neighbors opened their homes to displaced families, strangers donated food, clothing and money to help those in need, businesses built tiny homes, and much more," says Kristen Okinaka, senior communications consultant for Hawaii Electric Light (HELCO). "Resiliency isn't about preventing natural disasters from happening. It's about how we respond to natural disasters when they occur. We've learned that preparation and partnerships are critical."
Over the years, Okinaka says HELCO has done line maintenance and upgrades, vegetation management and modifying control systems. It's currently working with Puna Geothermal Venture to reconnect the plant to the electric grid when it's ready to move forward.
At Ken's House of Pancakes, some employees were directly impacted and had to live in a shelter. All of the staff experienced a melancholy for months; friends moved away to another island or the Mainland. Debbie Maiava, Ken's general manager, says the process to get back to normal has been painstakingly long, but the community is determined to get through this.
"The resilience of Big Island residents, as witnessed by the state and the world, speaks for the raw toughness, simple sophistication and a strong belief in kuleana and mālama. Big Island people are survivors by choice," says Maiava. "Normally, we all mind our own business, but in times of need, the people come out of the woodwork when the word 'help' is uttered."
---
Quicklinks
Company Profiles
Big Island Candies
Grand Naniloa Resort
Hilo Medical Center
UH Hilo
Imiloa Astronomy Center
Hawaii Community College
Kona Brewing Co.
W.H. Shipman