Help Us Find Nonprofits That Have Helped Hawai'i
We hope to speak with local nonprofits that have had a susbstantial impact on the community. These stories will be part of our "Nonprofit with a Mission" series.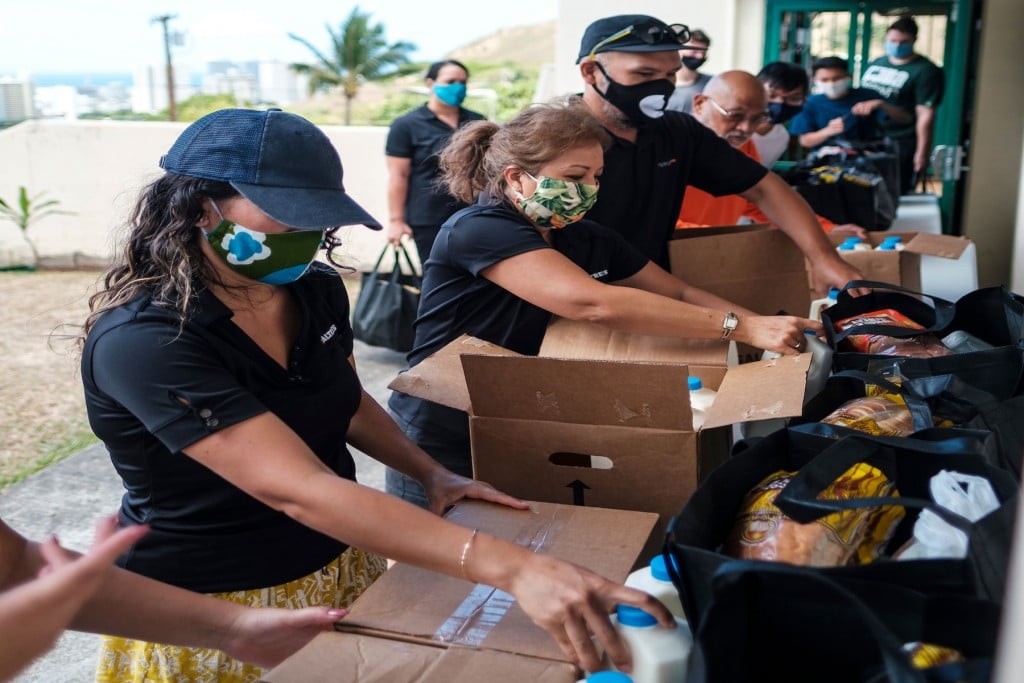 Nonprofits deserve more recognition. That's why we started our "Nonprofit Corner" series five years ago – to highlight organizations that have had significant positive impacts on Hawai'i's communities.
That recognition is especially deserved after the year and a half we've had. Despite the difficulties brought on by the pandemic, nonprofits shined as superheroes in one of the toughest times we've faced. They've provided families with needed food and rental assistance, brought vaccines to underserved communities and provided job training to the unemployed – just to name a few examples.
We're relaunching our "Nonprofit Corner" series under a new name, "Nonprofit with a Mission." Every nonprofit has a distinct purpose, with big goals for how they want to improve their communities. We want to hear stories about how the nonprofits got started, the services they offer and the impacts they've had on micro and macro levels.
We're looking for Hawai'i-based nonprofits that meet the following criteria:
Nonprofit must be at least five years old and have had a significant positive impact on local communities.
Must have a total of at least 10 employees and/or regular volunteers.
Can be a local chapter of a national organization.
The nonprofit would have to arrange an interview with at least one principal and one beneficiary.
Past nonprofits we've featured include: Native Hawaiian Legal Center, Ku Aloha Ola Mau, Hawaii Autism Foundation, Moloka'i Child Abuse Prevention Pathways, Family Hui Hawaii and more.
The questionnaire should take you about 5-10 minutes. You can also email staff writer Noelle Fujii-Oride with any questions at noellef@hawaiibusiness.com.
We will be publishing "Nonprofit with a Mission" stories in upcoming issues of Hawaii Business Magazine and will be accepting submissions on an ongoing basis.
Thank you for sharing with us!
Note: We read everything you send us, but our small team is unable to send a personal response to everyone.