The Best of Small Business 2019
Profiles of 26 local companies and business leaders who won this year's SBA Hawaii awards, plus the inaugural members of the Hawaii Small Business Hall of Fame, and the Editor's Choice Awards.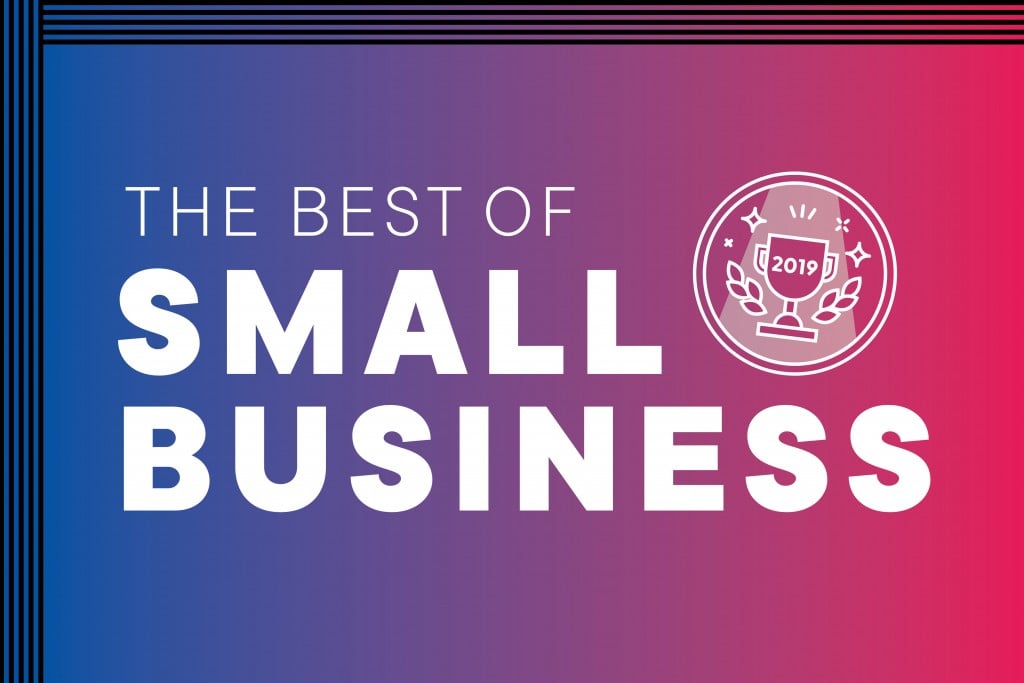 GAMECHANGERS
The inaugural members of the Hawaii Small Business Hall of Fame
They drive innovation. Create jobs. Demonstrate leadership. And in doing so, they improve not only the lives of their customers and employees, but also the wider community.
This year, we celebrate three companies that have consistently demonstrated excellence by winning prestigious SBA Small Business Awards and flourishing over many decades. Meet the entrepreneurs and visionaries who make up the inaugural cohort of the Hawaii Small Business Hall of Fame.

Thanh Lam, CEO
La Tour Bakehouse (formerly known as Ba-Le Sandwich and Bakery)
Past Hawaii SBA awards: Young Entrepreneur, Small Business Person of the Year 2002, National Small Business Person of the Year 2002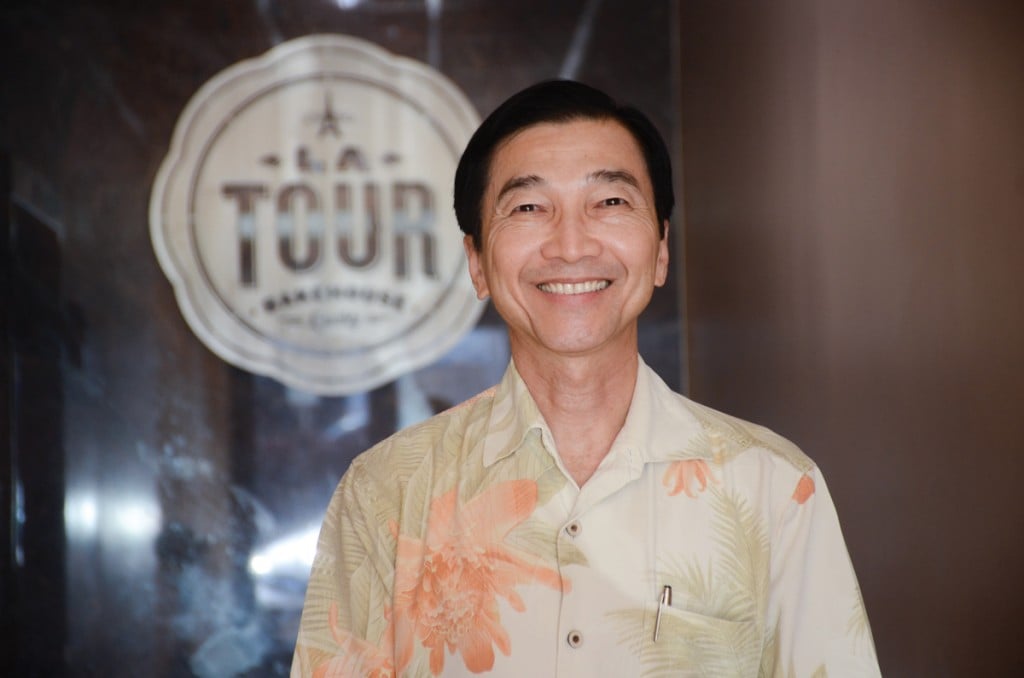 The epitome of an American success story, Lam came to the U.S. as an immigrant from Vietnam and proceeded to kick okole. He opened Ba-Le Sandwich in 1984 and has since grown an Island empire: the La Tour Bakehouse company, which includes 20 Ba-Le shops; a wholesale business; presence at farmers' markets; and the La Tour Café, a casual dining concept with five locations.
Just as freshly baked bread requires a recipe, Lam measures ratios in his success. "Fifty percent of my success is the employees. It doesn't matter how strong or smart we are, we cannot do everything ourselves. Thirty percent is my wife and children. My wife was taking care of the kids well, so I could focus on the business. If the police are coming by, wondering why my kids aren't in school, I wouldn't have been able to focus 100 percent of my energy on the business. And 20 percent of the success is me."
John Heckathorn, the late food critic and HONOLULU Magazine editor, met Lam in the 1980s and recalled him as "a 97-pound guy who worked 16- to 18-hour days and sometimes fell asleep next to his equipment, waking up with flour in his hair."
Lam advises young entrepreneurs to be mindful of their health and family/work balance. "Later, you cannot buy the time back," he advises. But he still encourages them to shoot for the moon. "I would say go ahead and try it while you're young. Don't wait until you're 30, 40. If you aren't successful at first, you still have a chance to try it again later when you're older."
When he was named the national Small Business Person of the Year in 2002, Lam was gobsmacked. He remembers asking his wife, "Am I dreaming?" She pretended to slap his face. "Not hard, gentle," Lam laughs. "It was not a dream."

Tim Moore, Mike Moore & Rober Aguiar
Hoaloha Na Eha Ltd.
Past Hawaii SBA awards: Maui Small Business Person of the Year, Entrepreneurial Success 2009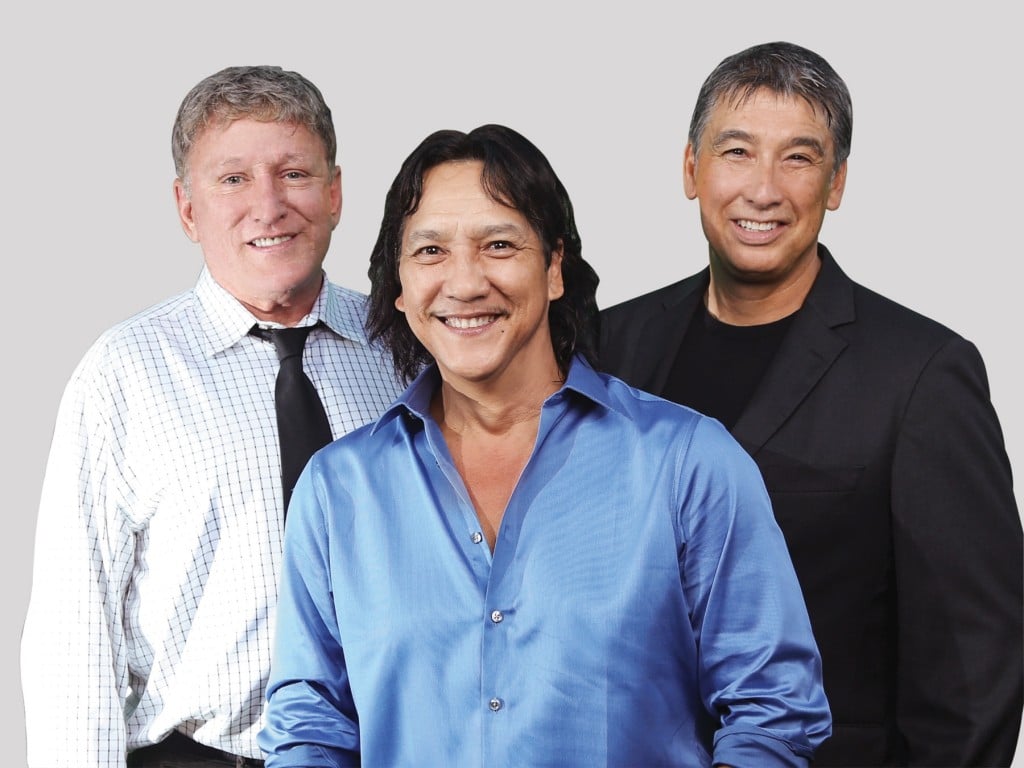 The folks behind Hoaloha Na Eha had been operating the Old Lahaina Luau for 12 years when they heard of a large commercially zoned ocean-front parcel of land becoming available. They were ready to grow – but the banks weren't buying their business plan. Working with the federal Small Business Administration and the Hawaii Economic Development Corp., however, was just the ticket. In a $4 million project, they relocated the luau in 1996, and have been at full capacity since. They also worked with the SBA and HEDCO to secure $6 million in financing and guarantees to go forward with the Hoaloha Culinary Center, now an integral part of their overall operations, which currently include the Old Lahaina Luau, Aloha Mixed Plate, Star Noodle, Leoda's Kitchen and Pie Shop, and Hoaloha Farms. They are also 50 percent owners of the Feast at Lele.
"Success has many different definitions. The guiding principles and values with which we began have remained critical elements, even as we have grown and diversified over the past three decades," the three tell Hawaii Business Magazine via email. "We have always believed in employee empowerment, community engagement, cultural perpetuation and environmental protection, and certainly commercial success and profit have allowed us to make a difference and make contributions in all of these areas. That definitely feels like success."
Another secret to their success: continuous improvement and learning from what has been called "the coolest small company in America," Zingerman's, and its training division, ZingTrain. Covey, Disney, Toastmasters and others are also among the learning and training tools.
"Quality is the price of entry," the trio say. "Customers have high expectations and striving to exceed them is a huge and ongoing challenge, though another ZingTrain principle we love is: 'The customer is not always right, but our job is to make them think they are.' "

Kent & Lori Untermann
The Art Source Inc. (has several divisions, including Pictures Plus)
Past Hawaii SBA awards: Exporter 1997, Entrepreneurial Success 1999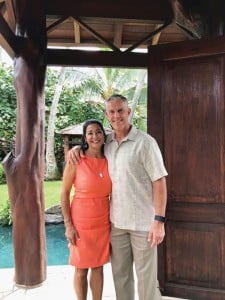 The Untermanns have been decorating Island interiors since the late 1980s, selling framed artwork at the Aloha Stadium Swap Meet before manufacturing their own frames and opening Pictures Plus retail stores. These days, The Art Source has fine-art galleries, custom cabinet manufacturing and storage systems and has even dipped its toes into shoes, licensing Sanuk footwear and opening Island Sole slipper stores.
"In the Hawaii market, adaptability and flexibility are extra important," says Kent Untermann. He says the company has been successful because the founders – he and his wife, Lori – lead by example, setting the culture and clear expectations for the company. "As a family business goes, we're a larger business, but we believe in that model," he says. Early SBA loans helped, too, he notes, "allowing us to have tremendous growth when we first started, even though we had limited business experience at that time."
His advice for aspiring business owners? "Be honest with yourself. Being an entrepreneur is not for everyone. Either make a plan and do it, or be realistic. Maybe taking risks and having all the responsibility on you is not really for you. And both of those options are fine."
The 2019 SmallBiz Editors Choice Awards