Top 100 in Real Estate Profiles 2018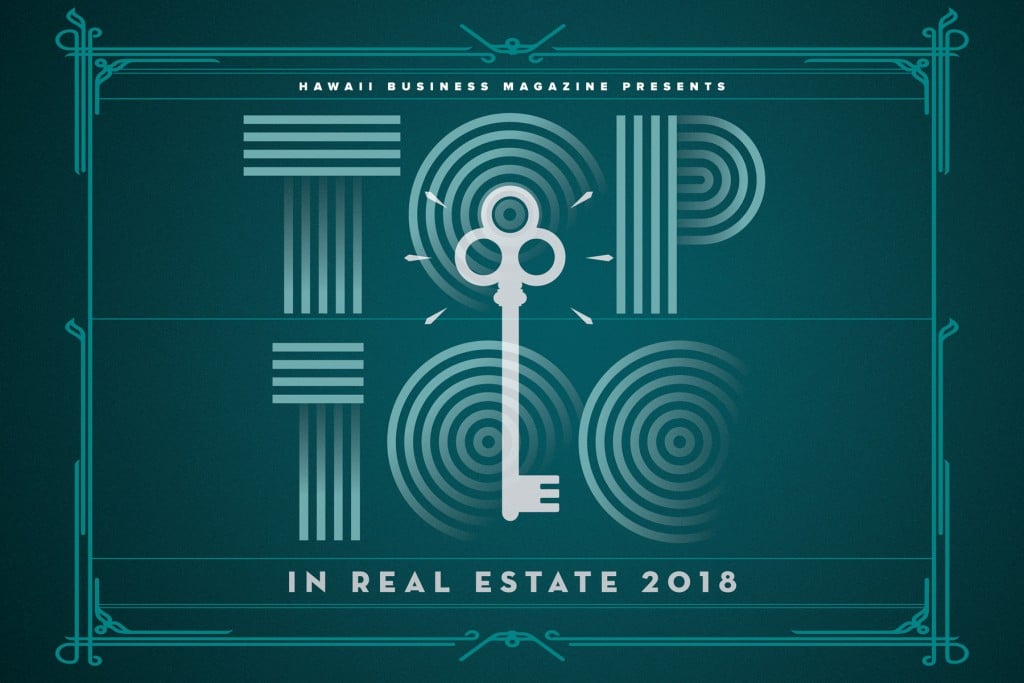 Ryo Yagai
RS-77868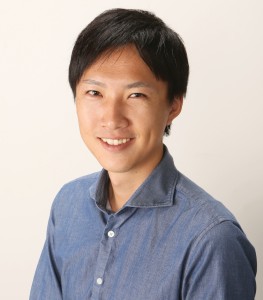 It's an honor to be named in the 2018 Top 100 in Real Estate list. I would like to thank all of my clients for their continued support and loyalty.
Seven Signatures has an exclusive lounge at Trump Tower for our owners, and there are concierges who will answer owners' requests.
We believe that our relationships with clients starts after the sale of properties and will support the owners as much as possible to make their stay in Hawaii a better one.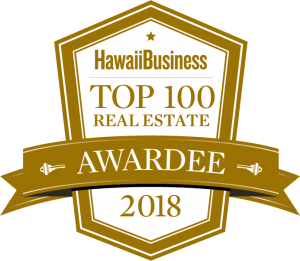 Seven Signatures International Corporation
Trump International Hotel
Waikiki Beach Walk Unit 2509
223 Saratoga Road, Honolulu, Hawaii 96815
808-683-7888 | ryo.yagai@sevensignatures.com | www.sevensignatures.com