Top 100 in Real Estate Profiles 2018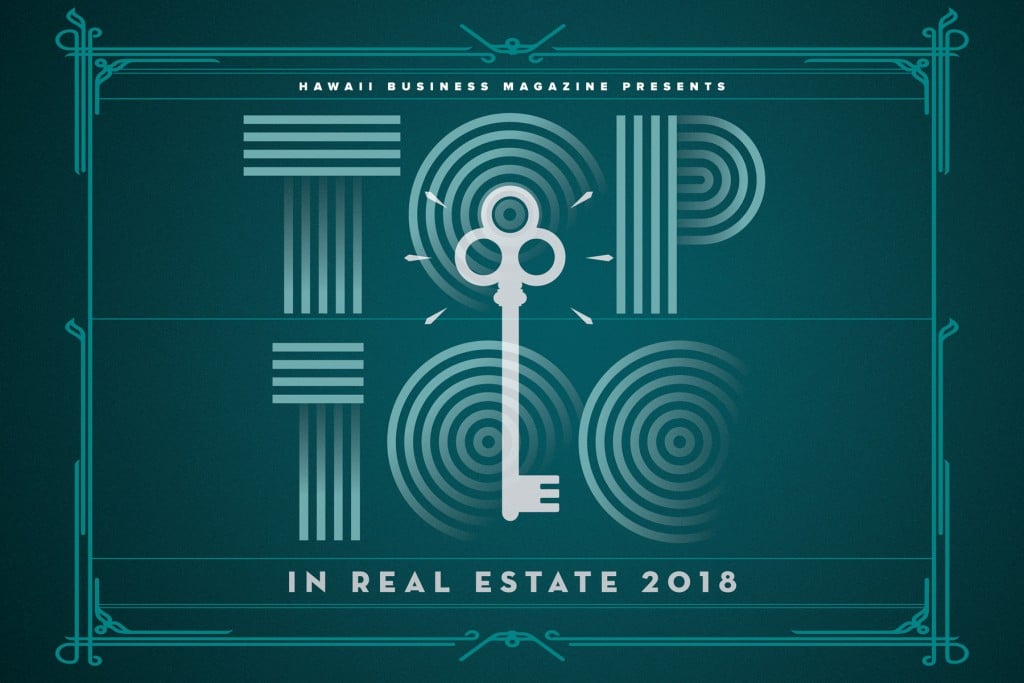 Kay M. Mukaigawa
Realtor®, Principal Broker, ABR, CRB, CRS, GRI, SRES, RB-15914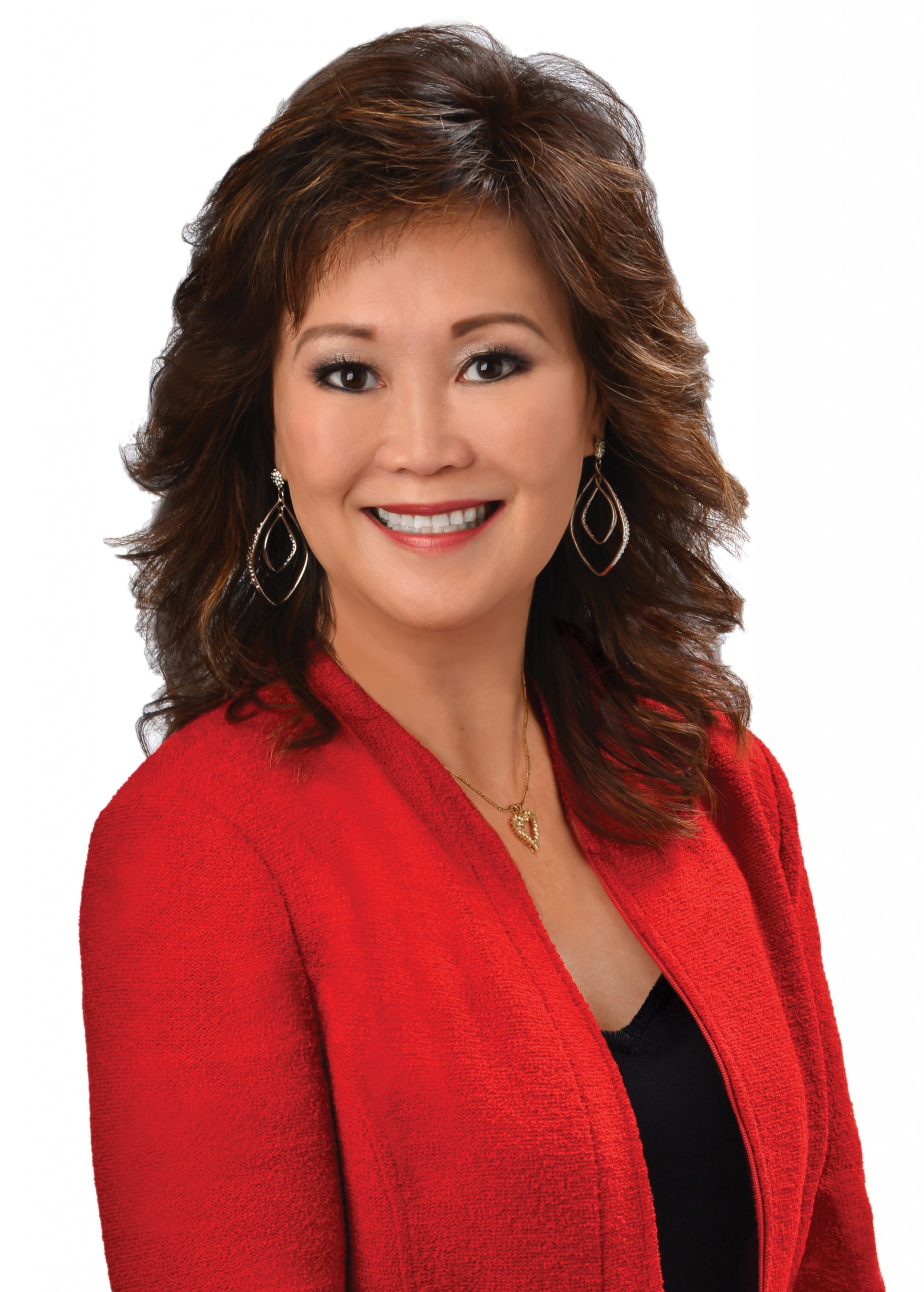 Although her Real Estate career has spanned more than three decades, Kay's desire to bring more to her clients and to her agents has only grown stronger with each passing year.
In 2003, she founded Primary Properties, Inc., starting with just a handful of core agents and growing to a team of 65. As the company continued to expand, Kay was determined to increase the suite of services and opportunities available to clients looking to buy and sell residential and commercial real estate, both here in Hawaii and abroad. On January 1st of this year, Primary Properties, Inc. officially announced its partnership with global real estate titan, Engel & Völkers, and launched as Engel & Völkers Honolulu.
Established in 1977 as a specialty boutique providing exclusive, high-end real estate services in Hamburg, Germany, Engel & Völkers has become one of the world's leading companies specializing in the sale and lease of premium residential and commercial property, yachts and private aviation. Engel & Völkers currently operates a global network of over 800 Shops (Brokerages), and 10,000 real estate advisors in more than 34 countries spanning 4 continents.
Engel & Völkers Honolulu is the very first Shop in the State of Hawaii, and continues to be indendently owned and operated under Kay's leadership. On April 2nd of this year, Engel & Völkers Honolulu opened a 3rd location- a kiosk in Pearlridge Uptown, located right in front of See's Candies. Other Shop locations are in Topa Financial Center and Stadium Mall.
Committed to exceptional service, Engel & Völkers supports its partners with an array of premium quality business services; marketing programs and tools; multiple platforms for mobile, social and web; as well as access to its global network of real estate professionals, property listings and market data.
For Kay, the brand's hands on approach, extensive global network, passion for giving back to the community and emphasis on exceptional client service, made it clear that this was the perfect partnership. Her company is now able to provide clients with the same local service, now with a global reach.

ENGEL & VÖLKERS Honolulu (RB-18072)
Topa Financial Center
745 Fort Street Mall, Suite 608, Honolulu, HI 96813
Mobile: (808) 479-9090 | Tel: (808) 550-0818 | Fax: (808) 550-0819
Website: www.honolulu.evusa.com | Email: Kay.Mukaigawa@evusa.com