Top 100 in Real Estate Profiles 2018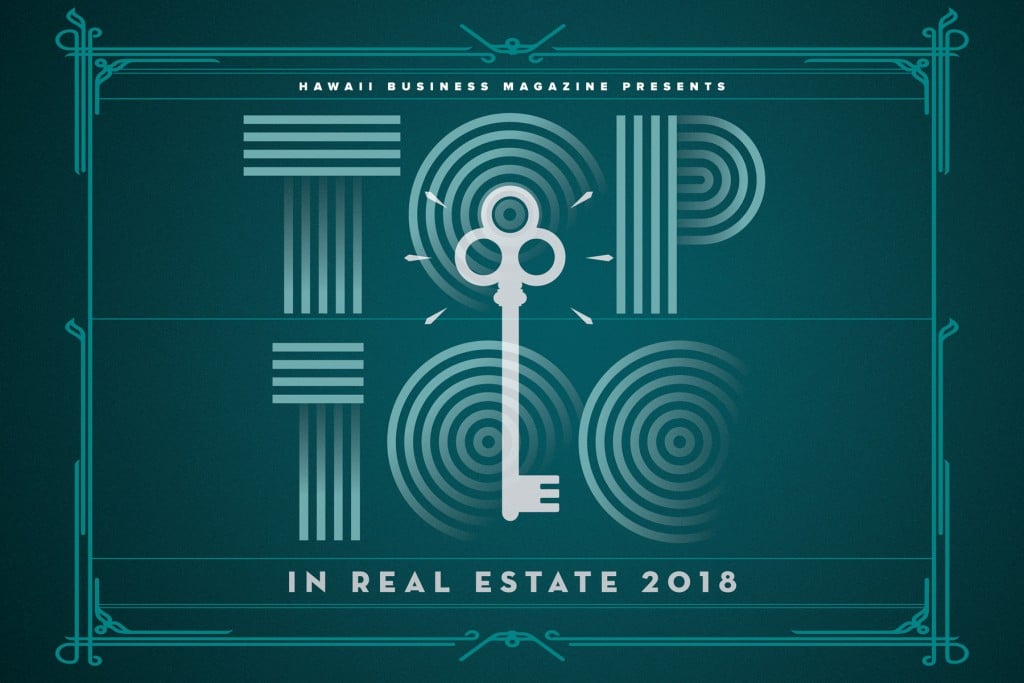 Leian Harosky
RS-75819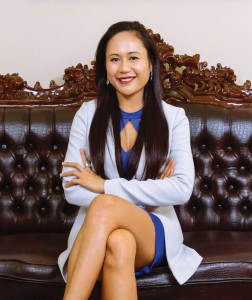 "On behalf of Team Harosky Homes I would like to express my gratitude to our clients, friends and spheres of influence for believing in what we do, your trust and satisfaction is our motivation to do our best and beyond everyday."
– Leian Harosky, Harosky Homes Team Leader
For Leian Harosky Real Estate is not just a source of income, IT'S A PASSION. "I love my job because just about every day I get to help people achieve the dream of home ownership. It isn't work when you are passionate about what you do." Leian has a deep and vast array of experience in real estate. She has worked in residential sales, corporate housing and assigning government housing to U.S. diplomats overseas. Her experience abroad including assignments with the U.S. Embassy in Asia, taught her to be discreet, organized, respectful of others and honed her technical skills. She is detailed-oriented and resourceful making sure her clients are equipped with all the information necessary to make the right decision. Leian is inspired by her clients' dreams and goals and uses her creative inspiration to make them a reality.
Leian is an energetic and passionate member of the local community. She demonstrates this by organizing and sponsoring charity events throughout Oahu. Recent community events organized and sponsored by Leian include feeding the homeless children in Human Service Facility (HIS) on major holidays, beach clean-ups in Ewa Beach, and hosting monthly public real estate educational seminars.
In addition to countless real estate awards, Leian is an awardee of the prestigious Hawaii Business TOP 100 Realtors in 2015, 2016 and 2017. She was nominee for Aloha Aina for customer service. She is the Top Salesperson and Top Producer and international presidents premiere for Coldwell Banker Pacific Properties.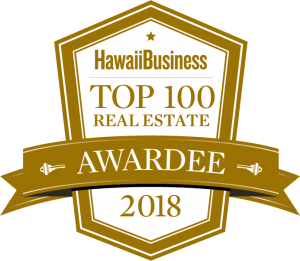 Coldwell Banker Pacific Properties
Phone: (808) 421-7767 | Fax: (808) 462-4415
leianh@cbpacific.com | www.leianhawaii.com | www.cbpacific.com/leianh