Top 100 in Real Estate Profiles 2018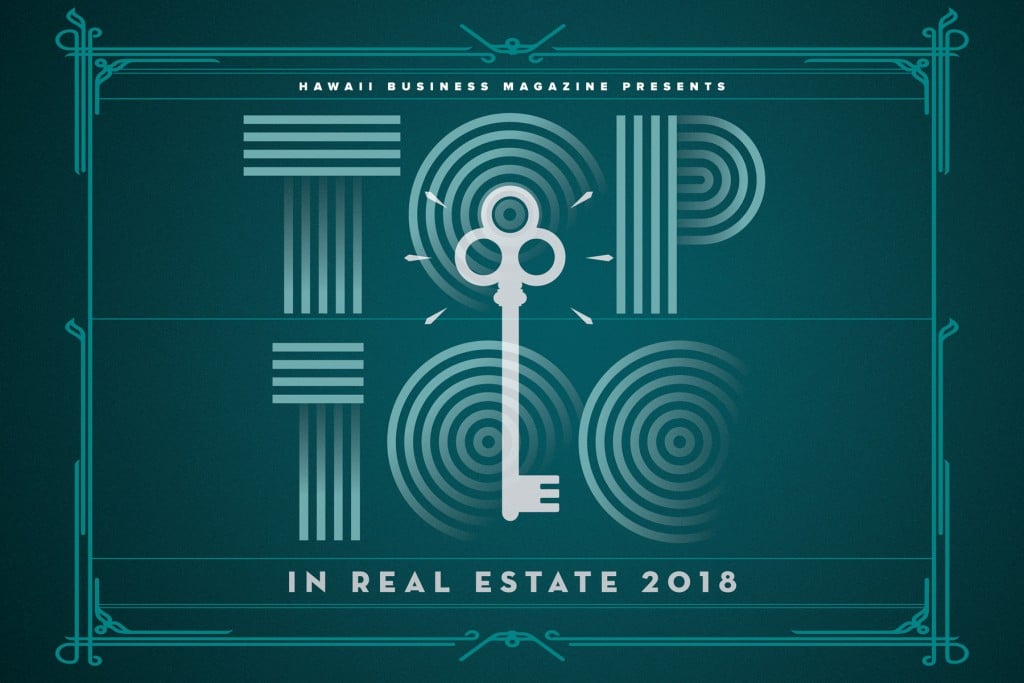 Sachi Braden
Realtor®, GRI, RB-16308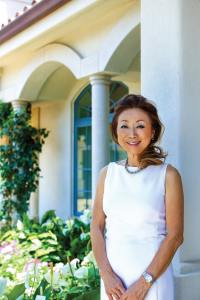 International Reach with "Local Trust" is Sachi Hawaii – Pacific Century Properties founder, Sachi Braden's motto for her extraordinarily successful real estate business in the up-scale luxury market.
It is Sachi Hawaii's global perspective which enables their team of multilingual 휑굶語, 팹繫뺐, 밤땜뺐, and 憩袞뺐 speaking professionals to showcase Hawaii as one of the world's greatest places to live. With experienced understanding of cultural differences and ever-changing world affairs regarding financing, currency exchange, and market trends, Sachi Hawaii goes far beyond the scope of standard localized real estate services to help today's discreet, affluent international buyers and sellers.
Whether you're buying or selling, put Sachi Hawaii's unique global networking skills and contacts to work for you today!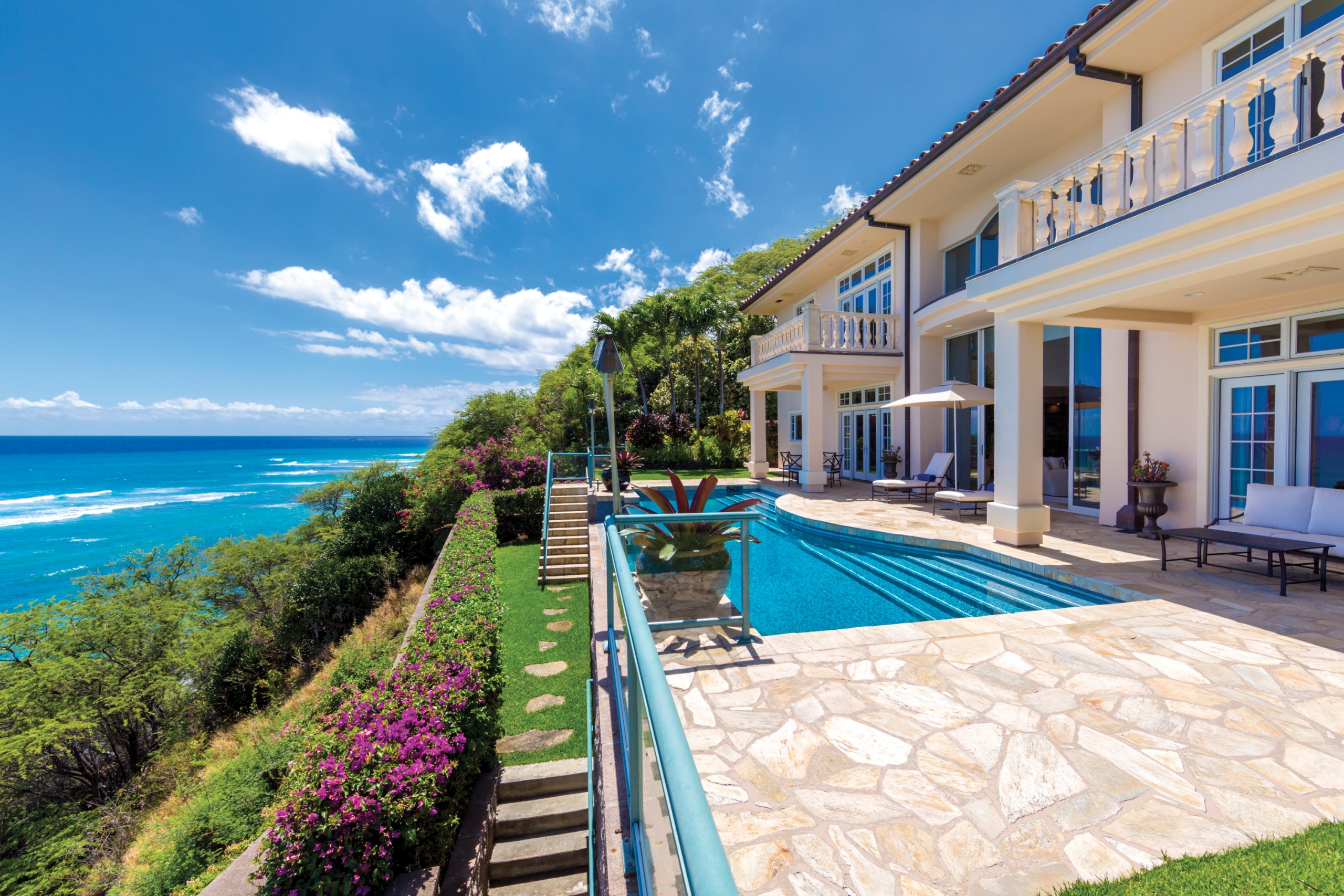 Sachi Braden and Sachi Hawaii provide comprehensive real estate services to buyers, sellers and existing home owners including real estate sales and consultation, property management, long-term and vacation rental management, a broad range of concierge services and more. Since its founding in 2003, Sachi Hawaii has established sales records throughout the years, including a record-high single-family home sale in 2015 – the highest sale in 5 years. Add the Sachi Hawaii team to your network and let us serve you with Aloha!

Sachi Hawaii Pacific Century Properties, LLC
Hawaiki Tower – Lobby Level | 88 Piikoi St., Suite 301 Honolulu, HI 96814
Direct: (808) 596-8801 | info@SachiHawaii.com | www.SachiHawaii.com