Top 100 in Real Estate Profiles 2018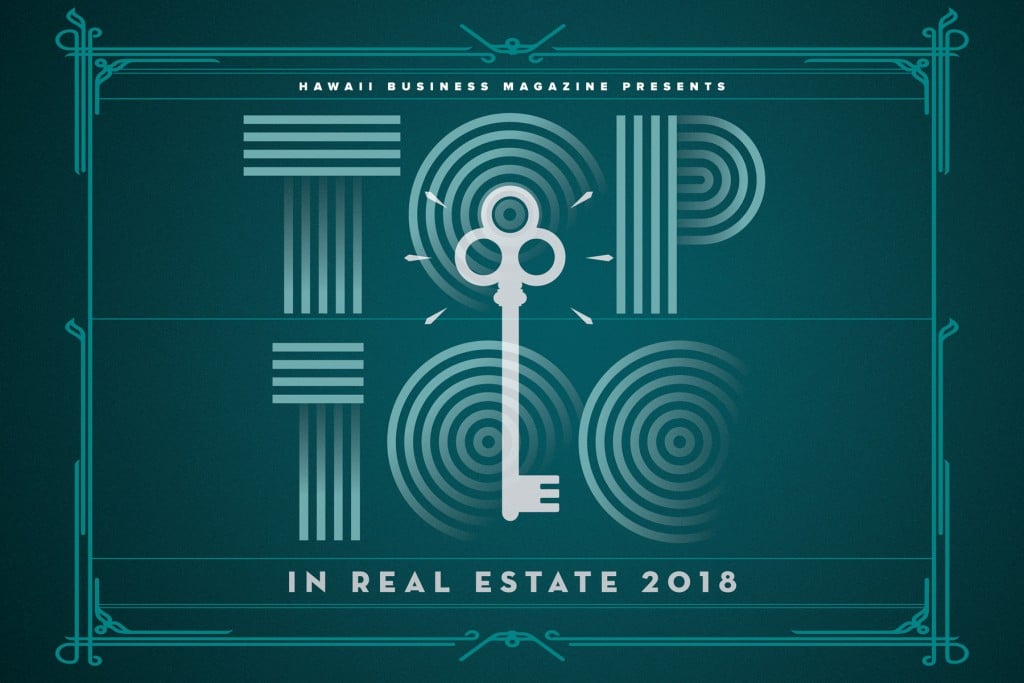 Alesia Barnes
Realtor-Associate®, RS-72170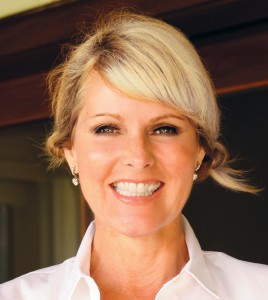 Alesia Barnes is the #1 producing agent for 2017 at Elite Pacific Properties, the leading luxury real estate brokerage and vacation rental firm in Hawaii. The real estate industry's "Ms. Aloha" is a local real estate investor and entrepreneur with over 30 years of real estate experience. Her exceptional local clientele, personal referrals, and repeat business form the foundation of Alesia's career.
Having an unparalleled track record and high ethical standards for being an honest, hard-working businesswoman, Alesia is known for doing everything in her power to ensure her clients have a successful move and smooth transaction.
Alesia's team of 14 hand selected agents form a close-knit "family" offering seamless assistance for every aspect of your purchase or sale across the island of Oahu. The Barnes Hawaii group hit a new team record for 2017 recording $67.5 million in sales and 80 closed transactions.
The Barnes Hawaii Group is ready to go to work for you today!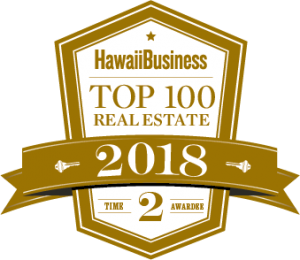 Elite Pacific Properties
4211 Waialae Ave., Suite 106
Honolulu, HI 96816 | (808) 397-7928
Alesia@ElitePacific.com | Alesia.SearchOahuProperties.com