Top 100 in Real Estate Profiles 2018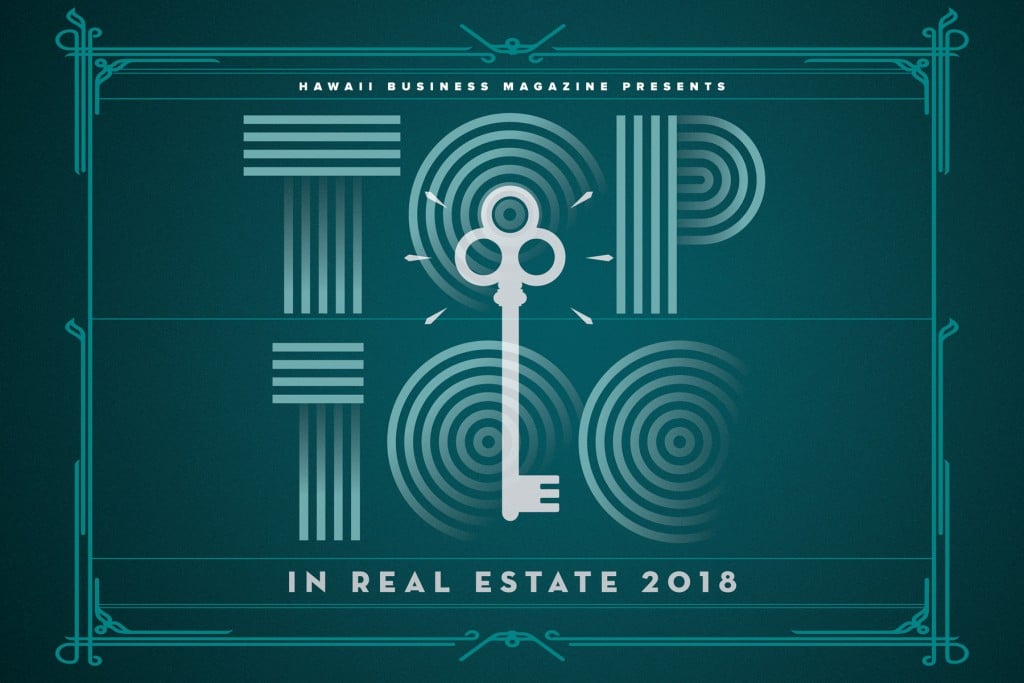 Tomoko Matsumoto
Realtor®, Principal Broker, RB-20042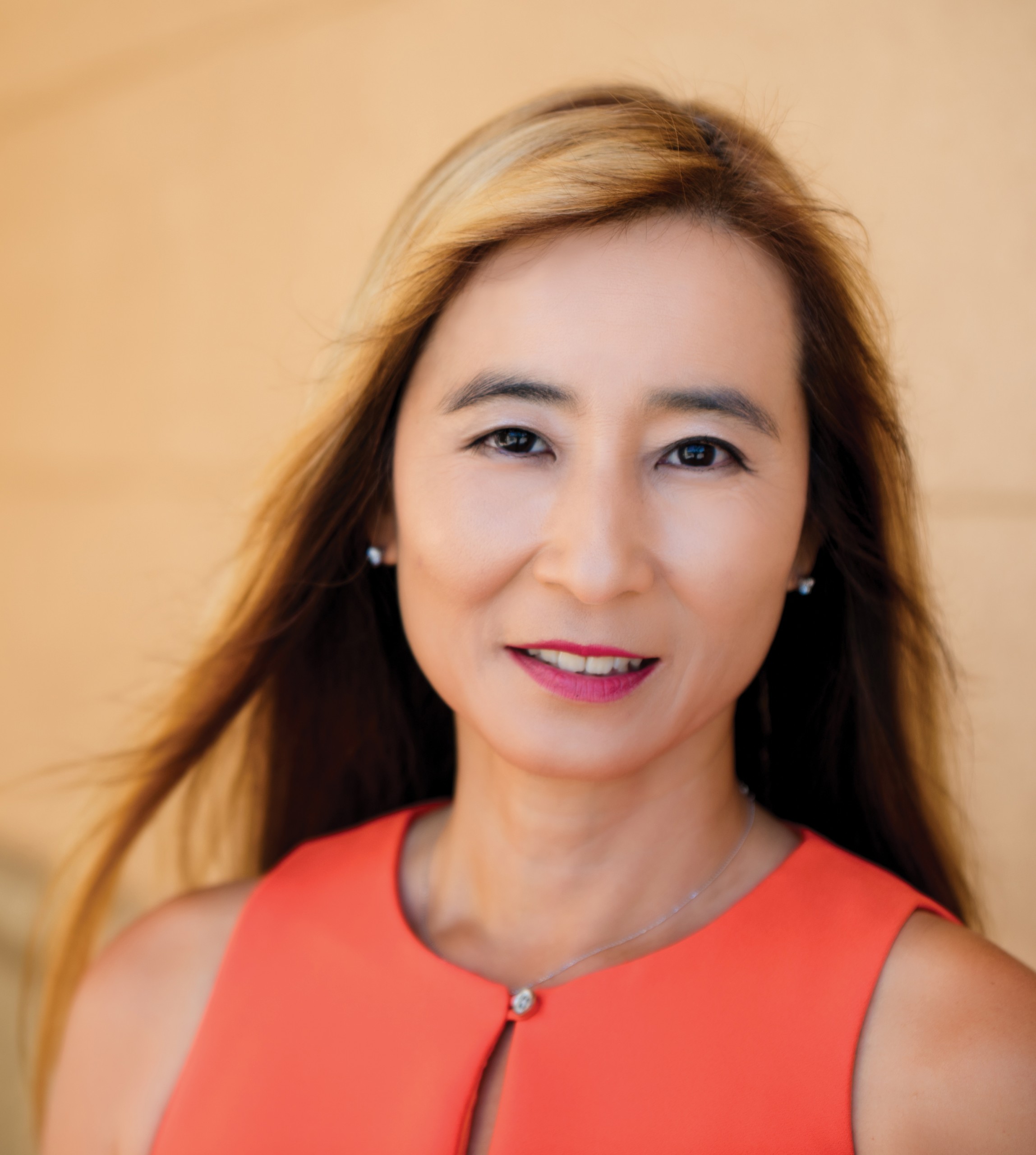 TOMOKO MATSUMOTO is well known throughout the Kohala Coast for her informed and experienced guidance — not only to buyers and sellers but to the development and investor communities as well. This combination of financial acumen and exhaustive market experience is more than a differentiating attribute; it is the driver behind an impressive client list and property portfolio.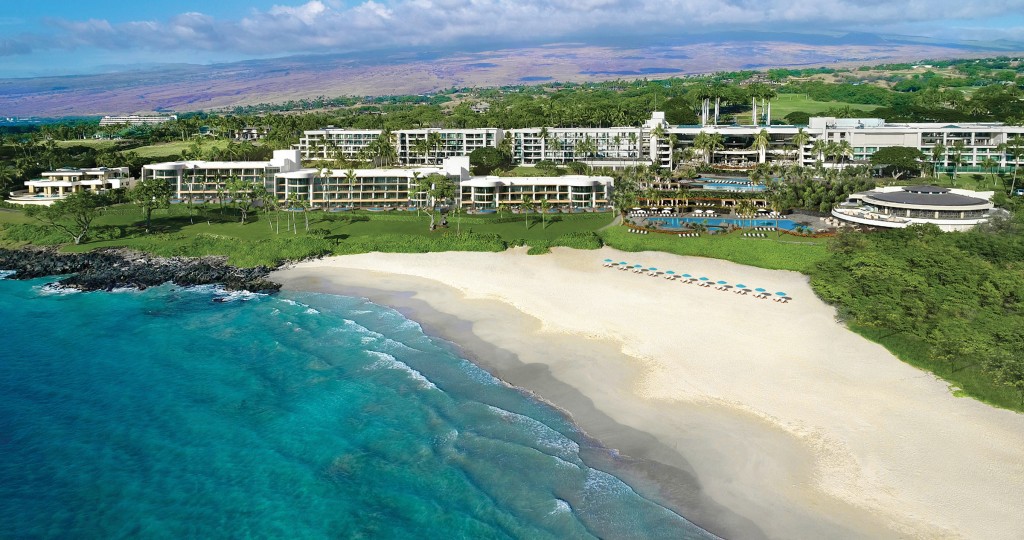 A noteworthy example is the first offering from MaunaKeaLiving.com: a collection of real estate offerings at the esteemed Mauna Kea Resort. The centerpiece of the offering is what may be the most desirable beachfront condominiums in all of Hawaii. Set directly on the beach considered to be the best in the state, Hapuna, these residences enjoy an unrivalled location and amenity set. Prices range from $1.5 to $8 million. There is also a collection of spacious single-family homesites with long coastline views set high above the Mauna Kea Resort, and two larger development parcels of 10 acres and 17 acres.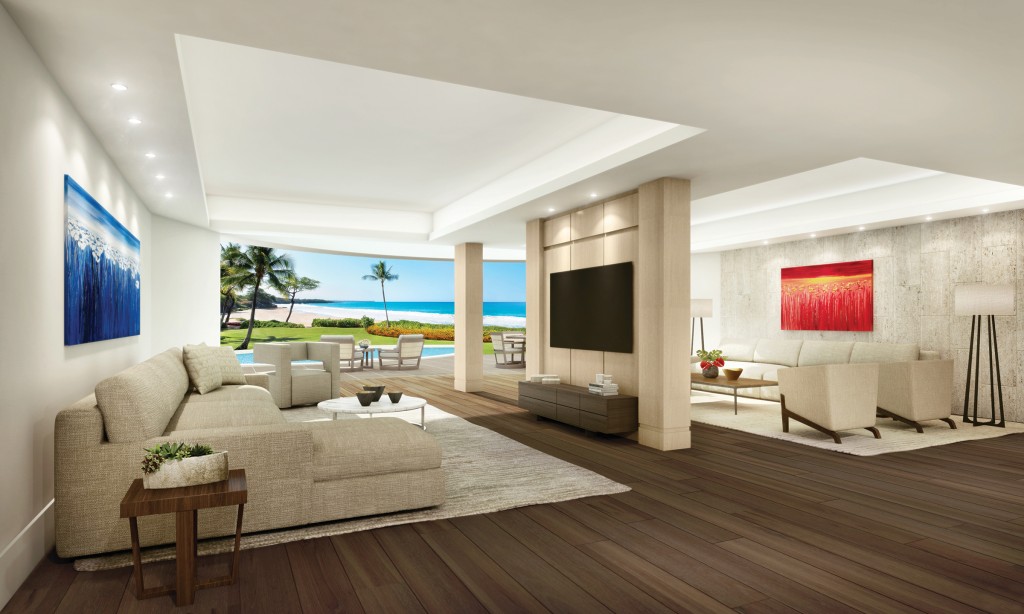 To learn more about these properties, along with a host of significant private offerings in the area, contact Tomo and her team at either MaunaKeaLiving.com or at Hapuna Realty.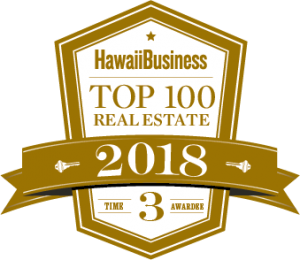 Hapuna Realty
68-1330 Mauna Lani Drive, Suite 130
Kohala Coast, Hawaii 96743
Ph: (808) 557-8689 | Fax: (808) 443-0071 | tomo@hapunarealty.com | hapunarealty.com