My Process Behind "20 For the Next 20: Where Are They Now?"
I tracked down 265 emerging leaders featured in Hawaii Business Magazine's "25 for the Next 25" and "20 for the Next 20" lists.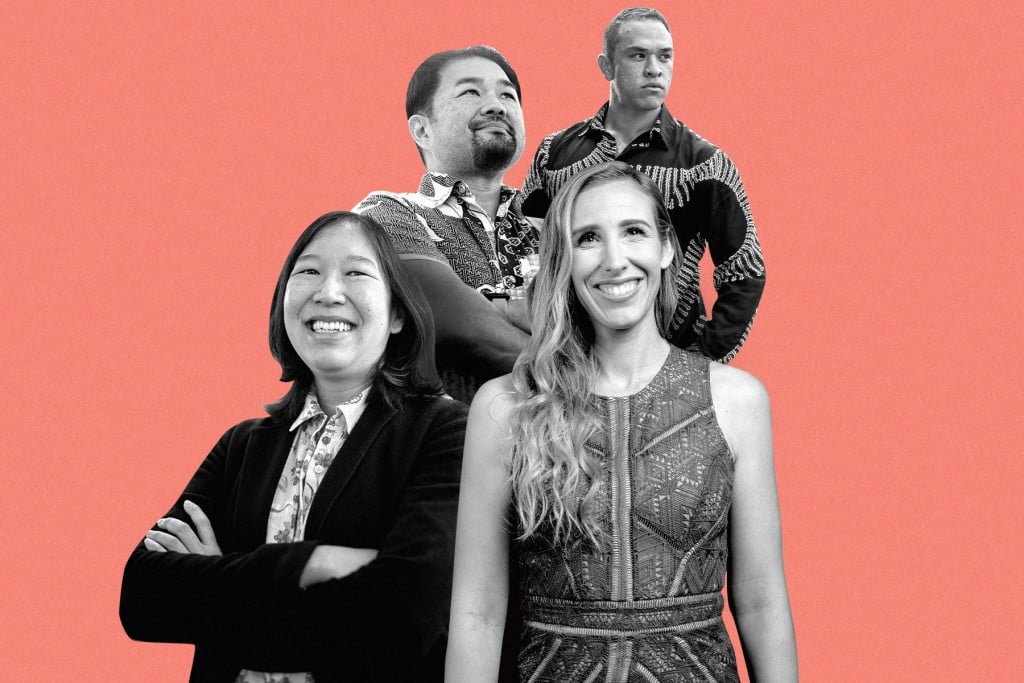 Over 13 years Hawaii Business Magazine has honored 265 accomplished people who give us reason to believe that Hawai'i can overcome its many challenges.
Our profiles of emerging leaders began in 2007 with our "25 for the Next 25" feature. We resumed these profiles in 2010 through our "20 for the Next 20" feature and have run a list every year since. These yearly lists are some of our most popular articles.
Honorees come from a variety of backgrounds, such as education, nonprofit, healthcare, conservation and banking. Many also serve on nonprofit boards or give back to the community in other ways. But all of them are poised to have an even greater positive impact over the next two decades, so we wanted to check on them to see where they're at now.
I was given a month to complete this project. My first step was reaching out to the honorees we had current contact information for. If that didn't work, I'd look for relevant information online, such as their LinkedIn profile or other social media accounts. I also checked whether they were listed on their company's website or if they were featured in recent news articles.
Keywords became crucial during my search because some honorees had common names. For example, a LinkedIn search showed that there are in 30 people with the name Chris Lee in Hawai'i. This required me to search an honoree's name along with the title we had on file to narrow down the fields.  (For example, "Chris Lee + VP of Farm Development, Pono Pacific.")
Many honorees had outdated social media and LinkedIn accounts, or no accounts at all. In those cases, I would contact the honoree's latest company or a colleague to see if they could point me in the right direction. I lucked out when I received responses from a couple of honorees' spouses on social media.
Some past honorees were easy to find because they were still well-known and have since gone on to higher roles. They include:
Click below to read our "20 for the Next 20: Where Are They Now?" Articles: