20 for the Next 20 2017: Hawaii's People to Watch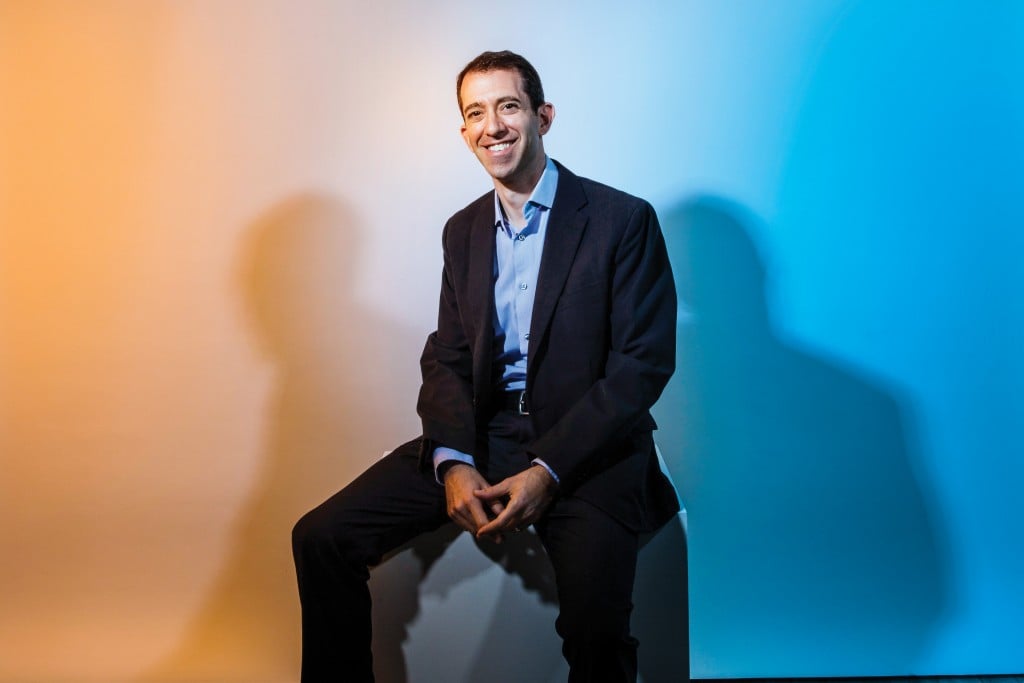 MAXINE BURKETT
Lawyer and professor at UH Richardson School of Law
Age: 40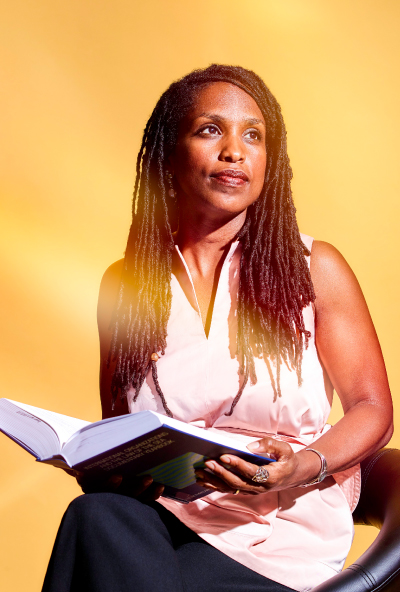 Maxine Burkett is a champion for climate justice. Her innovative research explores the disparate impacts of climate change on vulnerable communities, including climate-induced migration and displacement, sea-level rise and the policy parameters for compensating irreversible loss as a result of unprecedented climate change.
"I've always wanted to be an academic who was relevant, an active scholar," Burkett says. "I don't see the point of publishing an academic journal if it can't have legs in the real world.
"We are all connected by climate, whether we're talking about the ability of our kids to learn in classrooms that are comfortable and not sweltering in the summer or if we're talking about what we miss when we look to the future without excitement about new energy. There is something each of us can do in our daily lives that matters and that helps."
Born in Kingston, Jamaica, Burkett immigrated to the U.S. as a youth, spending her formative years in New York City. She received her law degree from UC Berkeley.
Burkett says she knew she would be a lawyer from an early age.
"Once my family immigrated to the States, there was always this sort of ambition on the part of my parents that my sister and I do well," she says. "I just remember my dad saying to my older sister, 'I think you'll be the doctor, and you, Maxine, you argue so much that I think you'll be the lawyer.' "
In 2009, Burkett arrived in Hawaii as the inaugural director of the Center for Island Climate Adaptation and Policy, where she led numerous projects to address climate-change policy and planning for island communities around the world. In 2016, Burkett was appointed to the federal Advisory Committee for the Sustained National Climate Assessment and tasked with advising the undersecretary of commerce for oceans and atmosphere.
Locally, Burkett has served on statewide task forces working to reduce greenhouse gas emissions and address the interplay between climate change and public health. She has also served on many nonprofit boards and working groups, and is a former Omidyar fellow.
"She has a profound sense of her own responsibility as a leader," says Bill Coy, director of the Omidyar Fellows Program. "She leads in a very powerful and quiet way. She has this combination of really fierce intelligence and extreme kindness that really brings out the best in other people."
– BRITTANY LYTE