Education & Career Advancement Guide 2018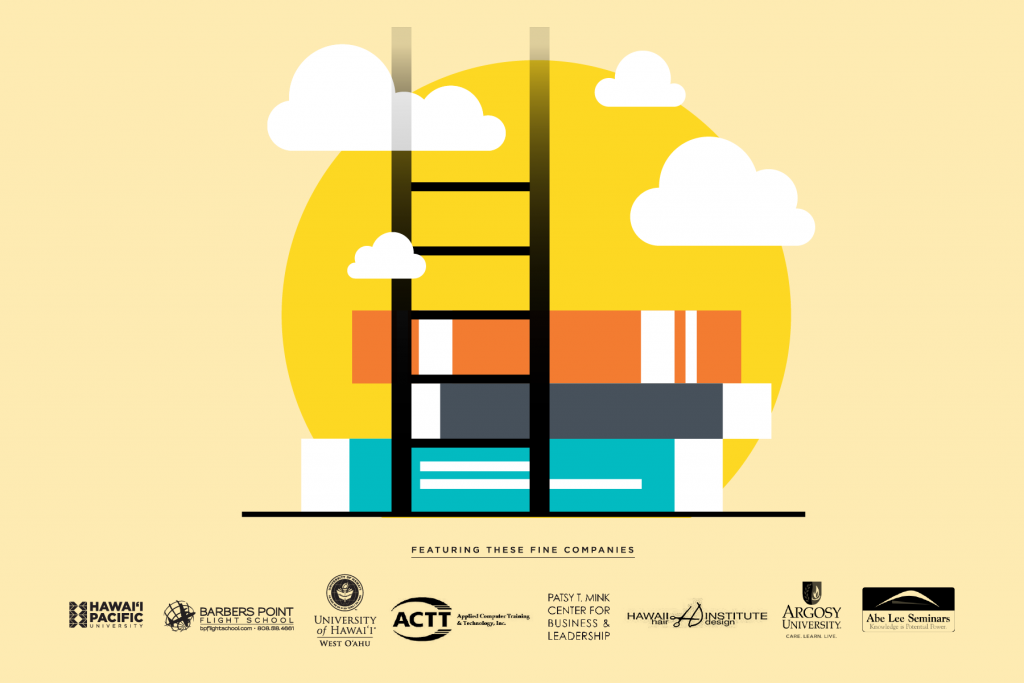 4 Smart Strategies For Work And School 
Attending a weekend, online or nighttime class doesn't mean you should leave your full-time job. Here are tips for managing work and school.
(1) Combine Tasks.
Ask your boss and instructors to give school credit for work-related projects.
(2) Build networks.
Your classmates and colleagues today could lead to job referrals and clients. Plus, friendships improve your well-being.
(3) Be realistic.
Set a personal timeline for graduation. If your full-time job has time-consuming periods, take a semester off or enroll in one class.
(4) Be mindful.
Sleep deprivation, eating on the run and traffic commutes will cause burnout. To reduce stress, don't forget to exercise, sleep seven hours per night and eat nutritious meals high in protein, whole grains, fruits and vegetables.