Education & Career Advancement Guide 2018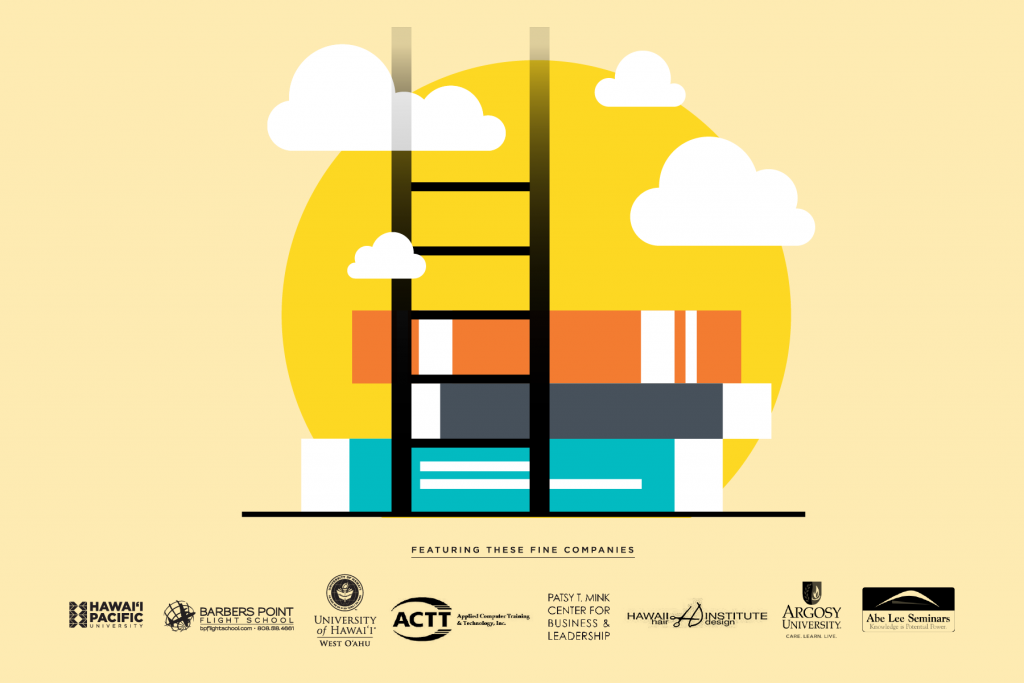 University Of Hawaii – West Oahu
Nation's fastest-growing four-year public university
Located in the fast growing community of Kapolei, the University of Hawaii–West Oahu emphasizes career preparedness and readiness through specialized programs designed to meet the needs of the business community. UH West Oahu graduates gain hands-on experience through senior projects, practicums, and internships that prepare them for the workforce. UH West Oahu is the only four-year public university on the Leeward side of Oahu, and has the highest percentage of distance learning, online courses and part-time students among UH campuses.
"We embrace collaboration with our business community to provide our students with opportunities to experience a real-life work environment and apply their course work to practical situations," says Leila Wai Shimokawa, director of communications for UH West Oahu. "The partnerships with our community members are also important because they provide valuable input to our faculty for academic programs that allow us to be responsive and enable us to graduate students who are ready to step into the workforce."
So far, the campus is on track with that mission. From fall 2005 to fall 2015, enrollment at UH West Oahu grew by more than 214 percent to 2,692 students, making it the nation's fastest-growing U.S. public institution with four-year degrees, according to the Chronicle of Higher Education.
Signature programs at UH West Oahu
Creative Media,

which led the production of the Hawaiian-language version of Disney's Moana.

Hospitality and Tourism,

a committed partner with hotels in Kapolei and Ko Olina.

Cyber Security,

which the National Security Agency and U.S. Department of Homeland Security designated as a National Center of Academic Excellence in Cyber Defense Education.

Health Sciences,

which aims to create well-paid healthcare jobs for first-generation college students from West Oahu, particularly Native Hawaiians, Pacific Islanders and Filipinos.

Education

, accredited by the Council for Accreditation of Educator Preparation. This program aims to reduce the serious teacher shortage on the Leeward Coast by growing the next generation of teachers.

Sustainable Community Food Systems,

ranked the nation's No. 2 sustainable-agriculture college degree based on affordable tuition rates.
Quick Fact: University of Hawaii–West Oahu recently was awarded a $2.7 million GEAR UP partnership grant for more than 500 students on the Waianae Coast. The seven-year grant helps students receive tutoring, career guidance, comprehensive college advising, financial literacy, dual-credit course opportunities and mentoring from seventh grade through their first year of college.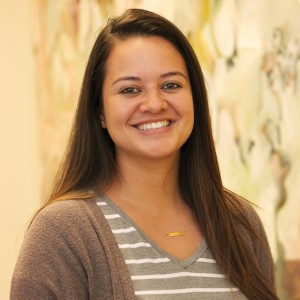 "I arrived as a timid, 18-year-old interested only in finishing her degree. But during my time at UH West Oahu, I was encouraged to get involved and run for student government. Now I'll graduate with the experience of being a leader in my community."
– Lehua Gould, Student Body President
Did you know?
68% of students are enrolled in online courses.
47% of classes are offered online.
43% of the student population is 25 years and older.
67% of students live in the Leeward district of Oahu.
University of Hawaii – West Oahu
91-1001 Farrington Highway
Kapolei, HI 96707
(808) 689-2800
www.westoahu.hawaii.edu