Education & Career Advancement Guide 2018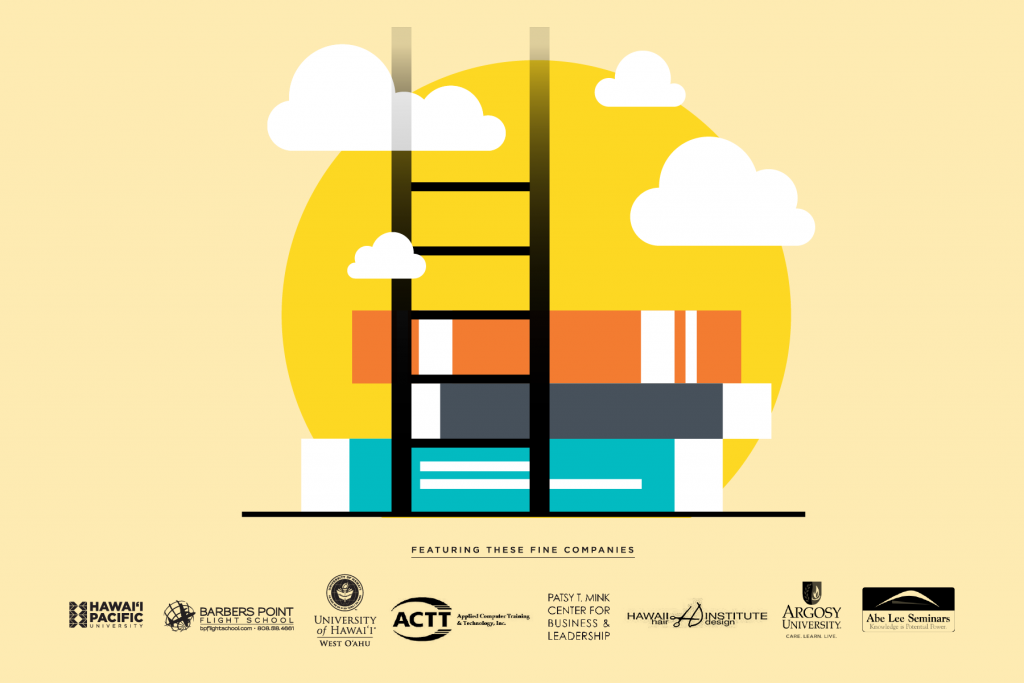 World-class flight training, Hawaiian style.
There has never been a better time to consider a career in aviation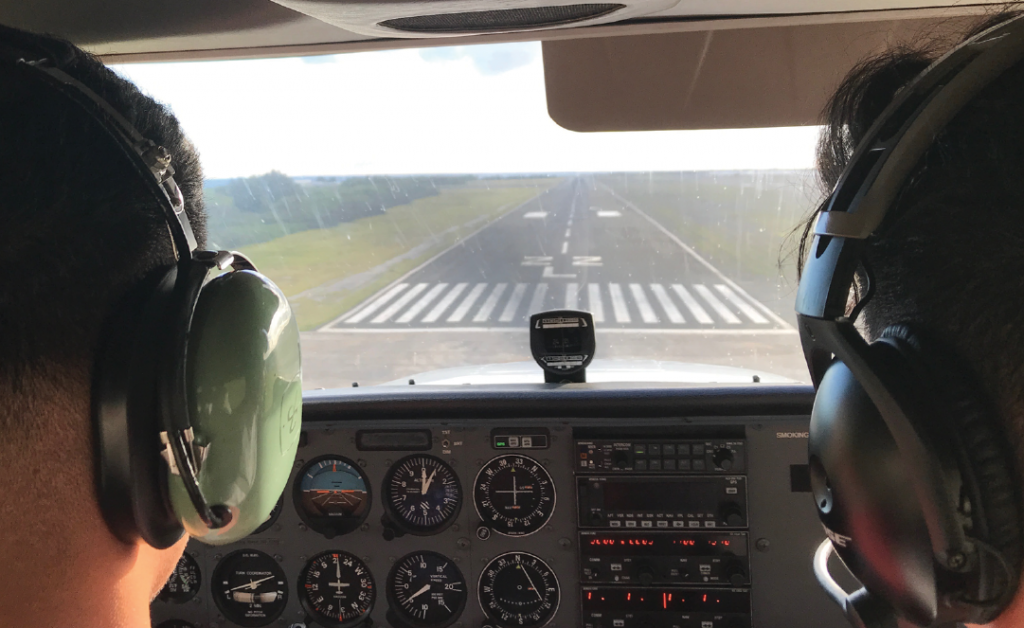 In 2018, demand for commercial pilots reached over 100,000 in the U.S. The FAA estimates there will be a shortage of over 20,000 qualified pilots to fill these positions, and by 2028 that number will grow to approximately 45,000.
Whether you're looking to go from zero to pilot, further your existing experience, convert your certification from rotary to fixed-wing, or pursue a career in aviation, Barbers Point Flight School has you covered.
Barbers Point Flight School in Kapolei is Oahu's premier flight training facility with custom-tailored programs designed to accomplish your career goals and flexible packages for your budget and timeline. Call us today at (808) 518-4661 or email info@bpflightschool.com
Barbers Point Flight School
(808) 518-4661
bpflightschool.com
info@bpflightschool.com