Education & Career Advancement Guide 2018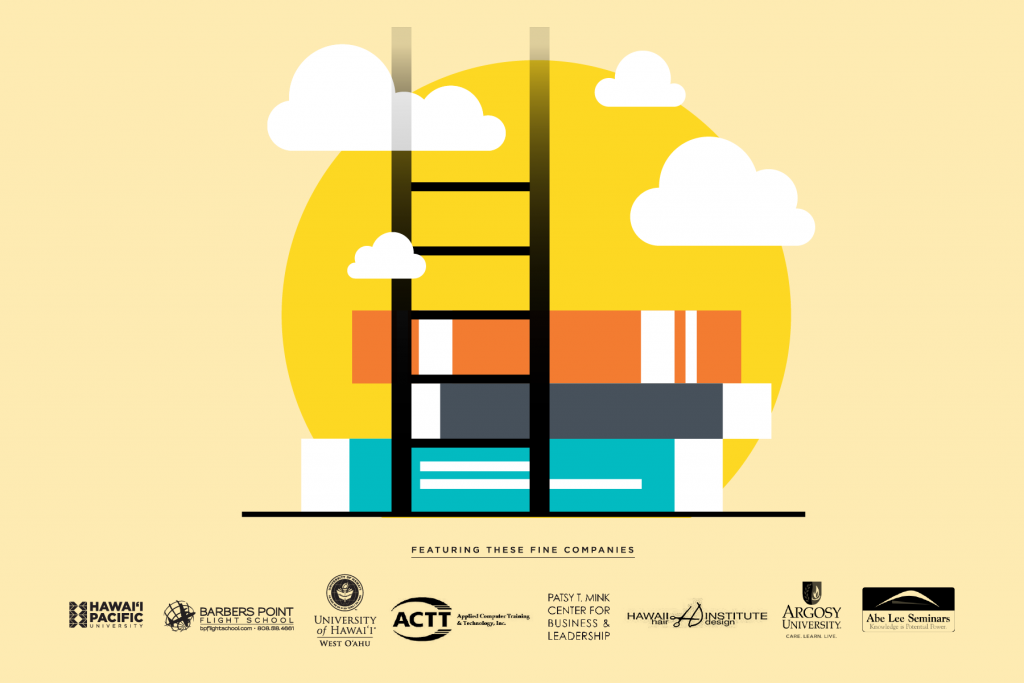 The Hawaii Institute of Hair Design
Professional hairstyling is a rewarding, lucrative career that supports creative expression and artistic ability. There is growing interest in health, grooming, and individualized styling in both men's and women's hair designs. This creates an increasing demand and opportunity for well-trained, versatile professionals who understand the science and the art of our industry.
Hawaii Institute of Hair Design is the only school of its kind in Hawaii. We have been training students in the art of hairstyling for more than 50 years and have perfected a fast-paced educational program which prepares confident, salon and shop-ready graduates.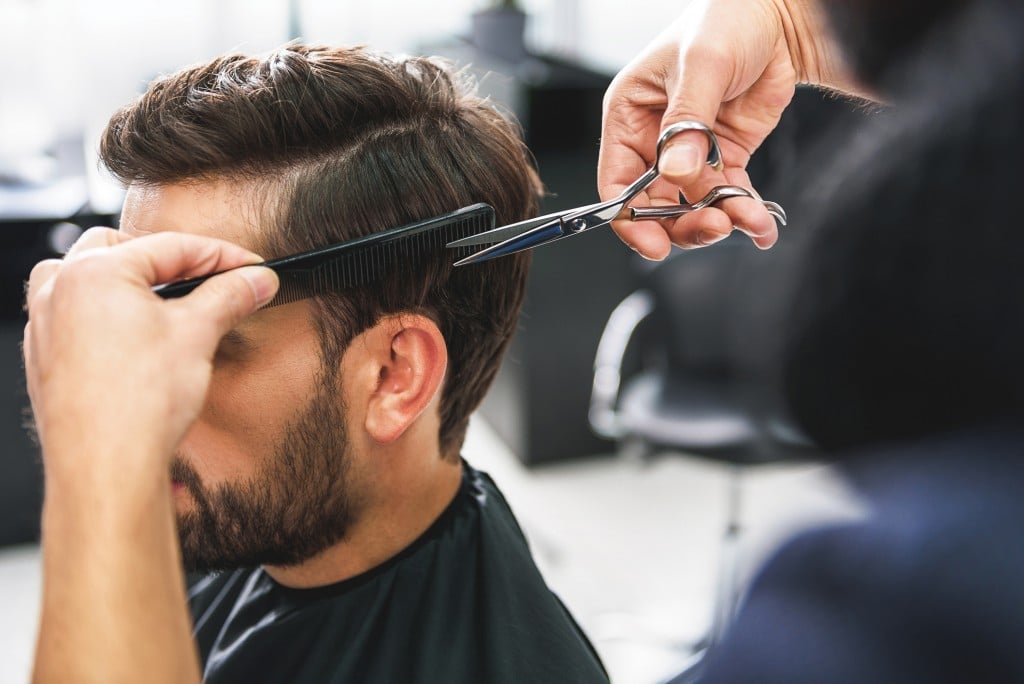 Our students all receive a lot of hands-on practice in the school's busy, practical clinic located in the heart of downtown Honolulu, Hawaii where we attract a full schedule of patrons. You will be taught advanced techniques in our well-equipped facilities by our highly qualified faculty. Our curriculum begins with two months of intensive introductory theory and practical classes, continues through a program with short daily reviews, followed by advanced classes with ample supervised practice. The greatest strength of the program is a highly advanced, modern technique in stylized haircutting. As a barber stylist you will be licensed to apply all the chemical products available for coloration, straightening and curling of hair.

Many of our graduates are creative, technically proficient, versatile professionals. Many easily step into salon positions or are successfully operating their own shops. You too can make this part of your future with a diploma from The Hawaii Institute of Hair Design!
Enrollment is open to career minded people who hope to enter the hairstyling field. The basic requirements for enrollment are:
High School Diploma, General Education Development Certificate (GED), or Official High School Transcripts designating the date of high school graduation. Foreign High School Diplomas must be translated and certified to be equivalent to a USA High school Diploma.
Tuberculosis Health Certificate
Student must be 17 years of age or older
Measles/Mumps/Rubella Immunization Clearance
Hawaii Institute of Hair Design
(808) 533-6596
www.hihdhawaii.net
All rights reserved, copyright © 2018 Hawaii Institute Of Hair Design