Education & Career Advancement Guide 2018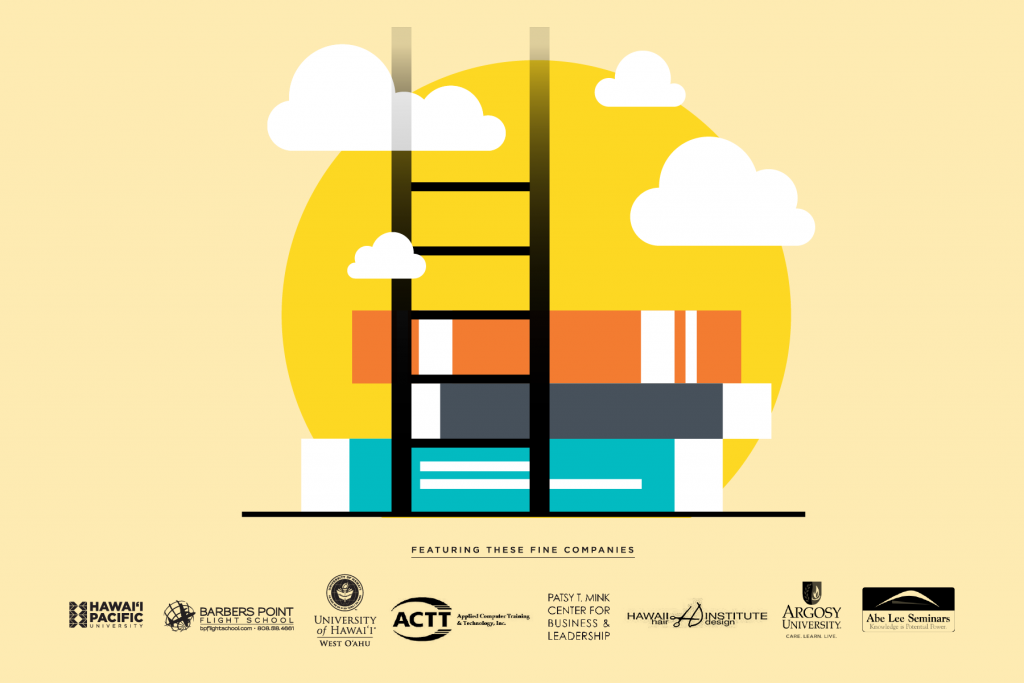 Hawaii
Pacific
University
HPU's location in Honolulu makes it one of the most dynamic and globally important for studying business.
At HPU, we believe knowledge is more easily grasped when you receive a hands-on education. It brings new perspectives and viewpoints that are uniquely yours into focus. Our deliberately intimate learning environment, including classroom study and experiential learning, empowers you to get up-close and personal with the subjects you're passionate about. Along with the sort of unmatched diversity that only exists at the intersection of East and West, of urban campus and island paradise, you'll graduate more highly educated and both market- and world-ready. Because you've seen for yourself, and you can think for yourself. You've gained first-hand the personal insights and the professional experiences you need to enjoy a successful career and to live the extraordinary life you want.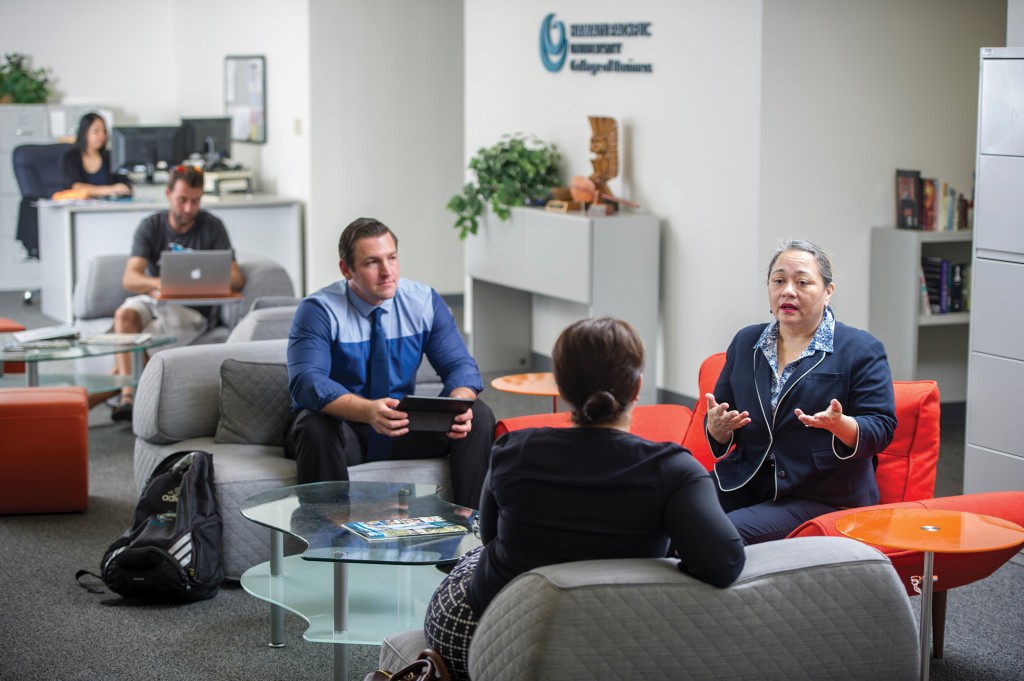 HPU is creating an innovative model for higher education. We are deeply committed to providing an exceptional educational experience, which includes a focus on individual student attention, personalized curriculum and programs that are market-aligned. Graduates leave HPU prepared to be leaders of a global society.
HPU is cultivating a unique international learning community. Strategically located in the center of the Pacific Rim – the region with the fastest growing economies in the world – Hawaii Pacific University provides an American education in an international setting. The HPU Ohana – world-class scholars, remarkable scientists at OI, dedicated staff, global network of more than 40,000 alumni and students from all 50 states and nearly 80 countries – is contributing to the future of our global environment.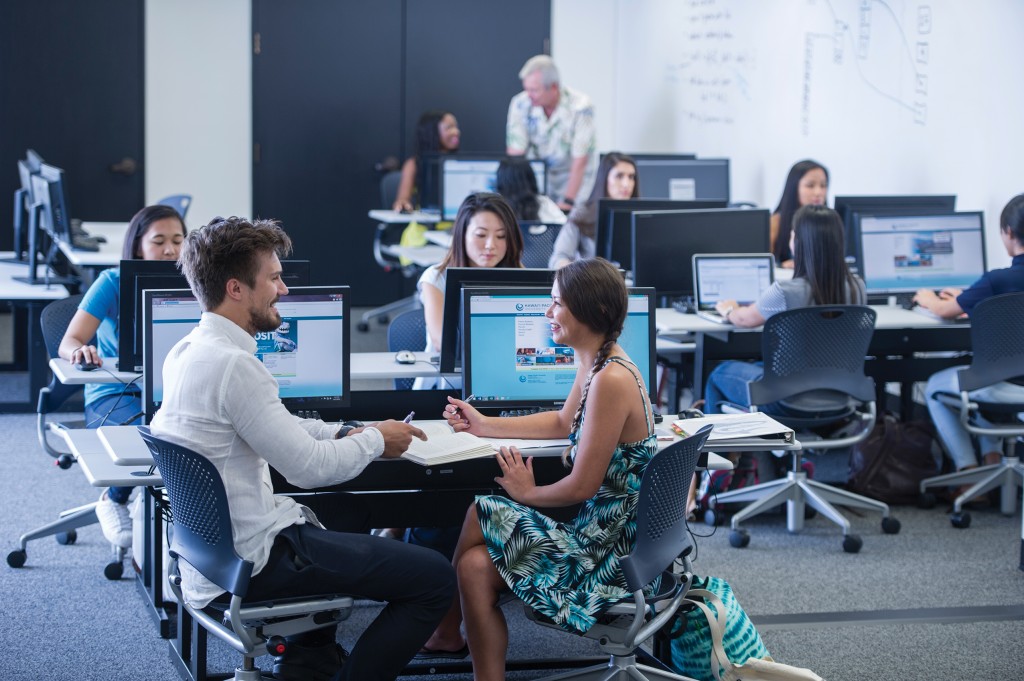 HPU is transforming into a world-class urban campus in the heart of Hawaii's business community.
HPU's location in urban Honolulu encourages active, experiential learning that directly connects students with the organizations and people who are making a difference in Hawaii and beyond. Additionally, our revitalization of Aloha Tower Marketplace brings new life to this iconic destination as both a home base for our students and a gathering space for the entire community to enjoy. This mix of campus, community and business is unique to HPU.
Hawaii Pacific University
(808) 544-0238
www.hpu.edu